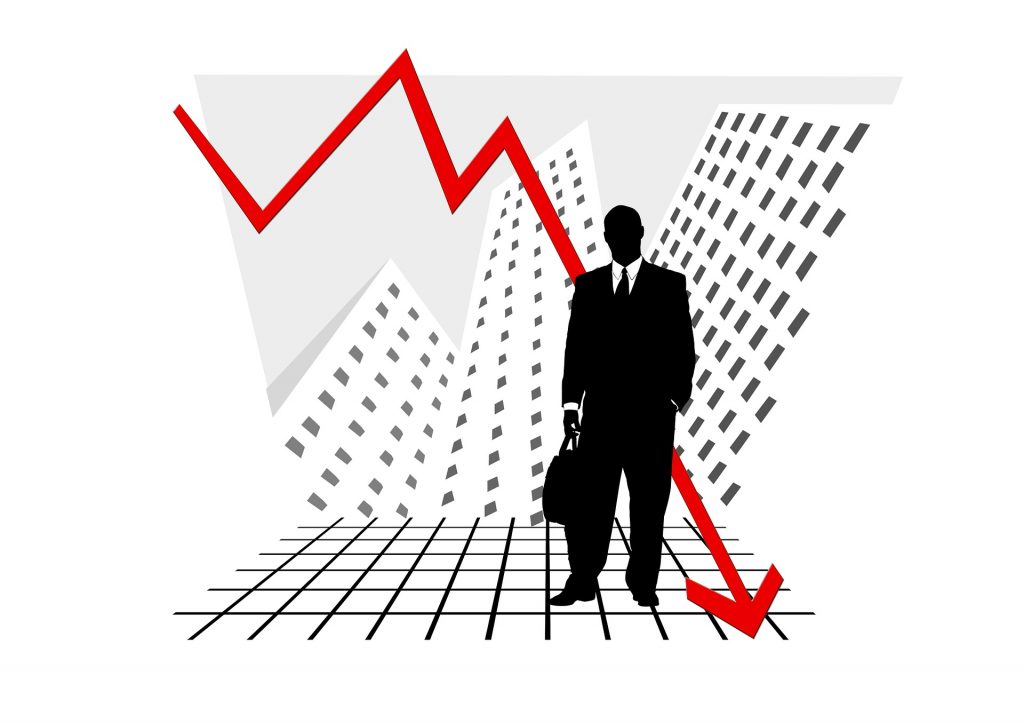 In the last few days, the crypto world has seen a lot of drama. Cryptocurrencies have been dancing up and down; some have been performing exemplarily whereas negative investor sentiment has taken a toll on others.
For instance, in terms of market capitalization, Ripple(XRP) has already eclipsed Ethereum although one ripple is still going for a fraction of a dollar.
On the other hand, Bitcoin seems to be having a rough time. For just a few days, Bitcoin's price has plummeted by more than 20%. However, comparing with its all-time high $20k price, Bitcoin has dropped more than 80%.
So, if you were convinced to buy bitcoin 11 months ago, you must be bleeding money. Everyone who bought bitcoin during the last Thanksgiving has incurred a 45% depreciation of his/her investment.
Bitcoin crash – What caused it?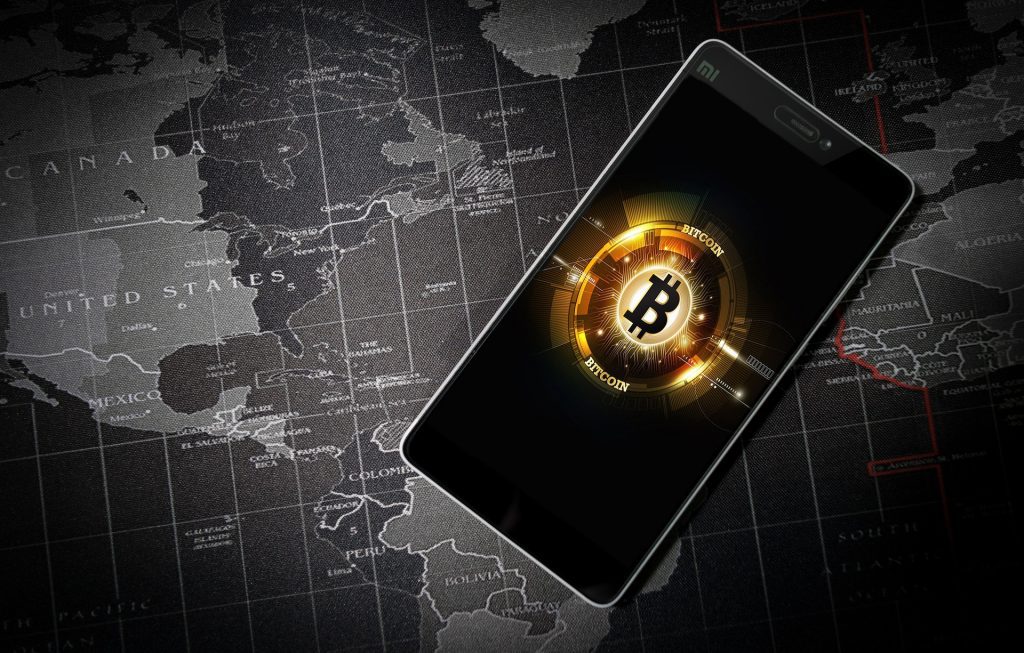 Price action is influenced by a plethora of factors and there's no way you can be sure what caused a hike or a drop in an asset's market price.
Usually, there is always a technical and a fundamental aspect to consider. Technically, it can be a temporary price pullback. But can a routine pullback shed off more than 20%?
However, it is worth noting that the U.S. justice system has already launched an investigation on possible bitcoin price manipulation. It is alleged that unscrupulous individuals systematically propped up bitcoin's price. The actions led to a rally where bitcoin reached an all-time high of $20k.
Bitcoin Price manipulation concerns
According to CNBC, Justice Department is investigating whether Tether was used by traders to sustain Bitcoin's momentum during its record-breaking rally.
Tether is a controversial crypto that is said to be backed one-to-one by the U.S. dollar.
The allegations were also retaliated by John Griffin (a University of Texas Professor) in a research paper. According to the paper, more than 50% of bitcoin's price movements were choreographed and coordinated.
Whenever bitcoin price started declining, traders allegedly bought bitcoin using Tether to stabilize the crypto's price.
Summary
• Bitcoin crash causes the crypto to shed more than 20%.
• Bitcoin's price pushes below $4500 for the first time in 13 months
• U.S. Justice Department launches investigations into alleged price manipulations
What next for bitcoin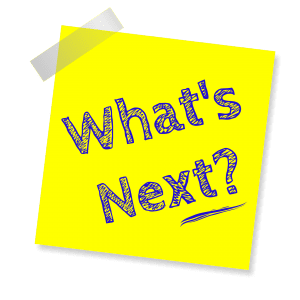 Well, I think it depends on where you stand. Pessimists may predict a further slump while optimists my project a better performance in the future.
From where I stand, this may be just but a temporary situation. The story-line may be very different next Thanksgiving. Whether the price will push below the $4000 support price level or hit new highs is dependent on the prevailing investors' sentiment. Let's wait and see.
==============================================================
We offer the highest EV poker software, and training tools available on the net. These are recommended and used by today's top poker players from the world. We've been doing this since 2009 with the emphasis on offering unique and creative poker software that will help any level of poker player be a more thoughtful and successful player at the table. We'd invite you to check these titles out:

PokerZion – Get Started with PokerZion's Proven Poker Training for $7! From over 12+ years of playing poker, combined with techniques and tactics used to win over $500k+ in cash games, this the most comprehensive structured learning course on no-limit holdem. And it's only7$! All lessons include a combination of poker training videos, written and audio modules, quizzes and articles.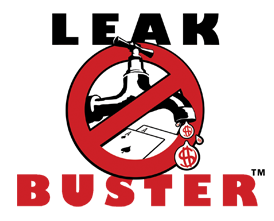 Leak Buster Software – Leak Buster is a poker software that interfaces with your Holdem Manager or PokerTracker database, and extracts key statistics about your play in order to find your largest poker leaks. Its unique scoring algorithm weighs the impact of your leak against average win-rates. And it suggests ways to correct those leaks through the use of videos (over 50) and written modules.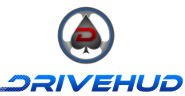 DriveHUD – DriveHUD is a poker database and HUD for your online poker play. It overlays a HUD on your online poker tables, and display vital stats about each opponent on your table. It tracks and records all of the hands that you play online. This allows you to review, re-play, filter, graph and analyze all of the hands you've played. So you can improve your poker game.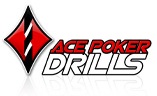 Ace Poker Drills – Ace Poker Drills is a poker training software that gives you a "flash card" style training for Odds and Outs, Equity, and Pre-Flop play. The Pre-Flop trainer will help you to easily recognize which hands to play in different positions. Odds and Outs trainer will get you to quickly calculate your odds and outs in various situations. Equity Trainer will quiz you on equity calculations for different hands. Then you can know your equity in any given scenario.