Asian Hand Converter (AHC) Supports ClubGG
Asian Hand Converter (AHC) is a popular tool among online poker players, particularly those who play on Asian-facing sites. One of the key features of AHC is its support for ClubGG, a leading online poker platform popular worldwide. With this useful integration, players can now enjoy online poker with anyone from around the globe.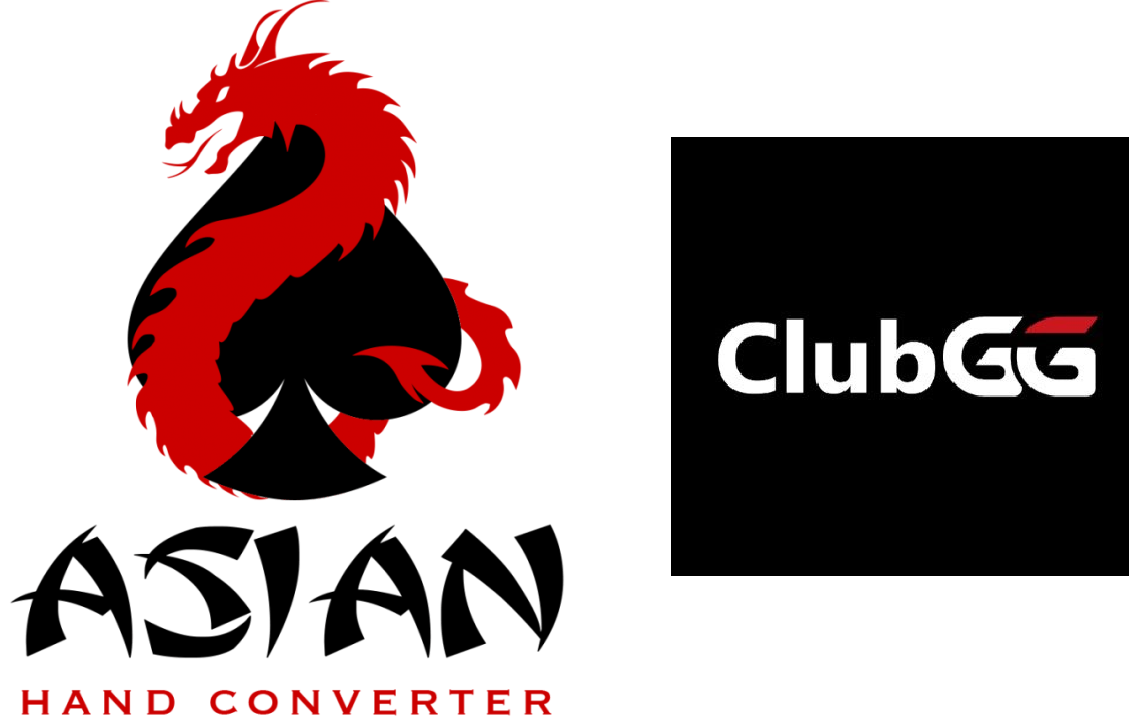 What is Club GG?
ClubGG is an online poker platform that offers many games and tournaments for players of all skill levels without limiting them to any boundaries. With its user-friendly interface and state-of-the-art software, it makes it easy for players to find and join games, track their progress, and compete for prizes and rewards.
In addition to its extensive game selection, the platform also offers a range of social and community features, including chat rooms, forums, and leaderboards. This allows players to connect, share strategies and tips, and participate in friendly competition. It is the perfect place for players of all skill levels to enjoy the classic game of Hold'em online. The platform offers a realistic and immersive experience, giving you the feeling of playing a traditional game in the comfort of your home.
In addition to Hold'em, the platform also offers other games, including Omaha, Tournament, and more. You can create your club and invite friends to join in. This platform also provides statistical data on your games, so you can track your progress and compare your skills with your friends.
The Asian Hand Converter
AHC's support for ClubGG is just one of the many features that make it a valuable tool for online poker players. In addition to its hand history conversion capabilities, AHC also offers many features, such as support for multiple languages, customizable display options, and the ability to import hands from multiple sites.
The Asian Hand Converter (AHC) is compatible with a variety of poker platforms, including PokerBros, PPPoker, Pokerrr2, Upoker HUD, X-Poker, Suprema poker, Poker King HUD, Red Dragon, Bingo Poker (previously known as Hi-tea), and PokerTime. In addition, you can also use it in conjunction with popular poker tracking and analysis tools such as Holdem Manager, PokerTracker, H2N, and DriveHUD (which has an integrated version of the software). Whether you're a beginner or a seasoned pro, AHC is an essential tool for any player looking to improve their game and increase their winnings.
Benefits of Integration with Asian Hand Converter
Asian Hand Converter (AHC) offers several benefits for online poker players. One of the main advantages is the ability to track and analyze your hands more efficiently. AHC allows you to import hand histories from various poker rooms and convert them into standardized formats that can be easily imported into your tracking software. This saves time and effort compared to manually inputting hand histories and allows you to focus on improving your game instead. With efficiency comes better performance, and with better performance, you are set to win more games! Try Asian Hand Converter now by downloading it from DriveHud and let us know your experience!
==============================
We offer the highest EV poker software, and training tools available on the net. These are recommended and used by today's top poker players from the world. We've been doing this since 2009 with the emphasis on offering unique and creative poker software that will help any level of poker player be a more thoughtful and successful player at the table. We'd invite you to check these titles out: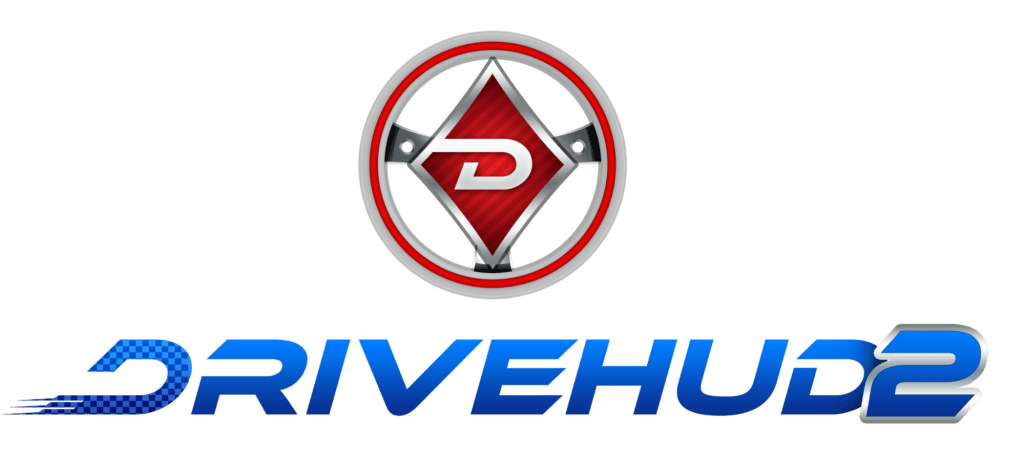 DriveHUD 2 – DriveHUD 2 is a poker database and HUD for your online poker play. It overlays a HUD on your online poker tables, and display vital stats about each opponent on your table. It tracks and records all of the hands that you play online. This allows you to review, re-play, filter, graph and analyze all of the hands you've played. So you can improve your poker game. LEARN MORE.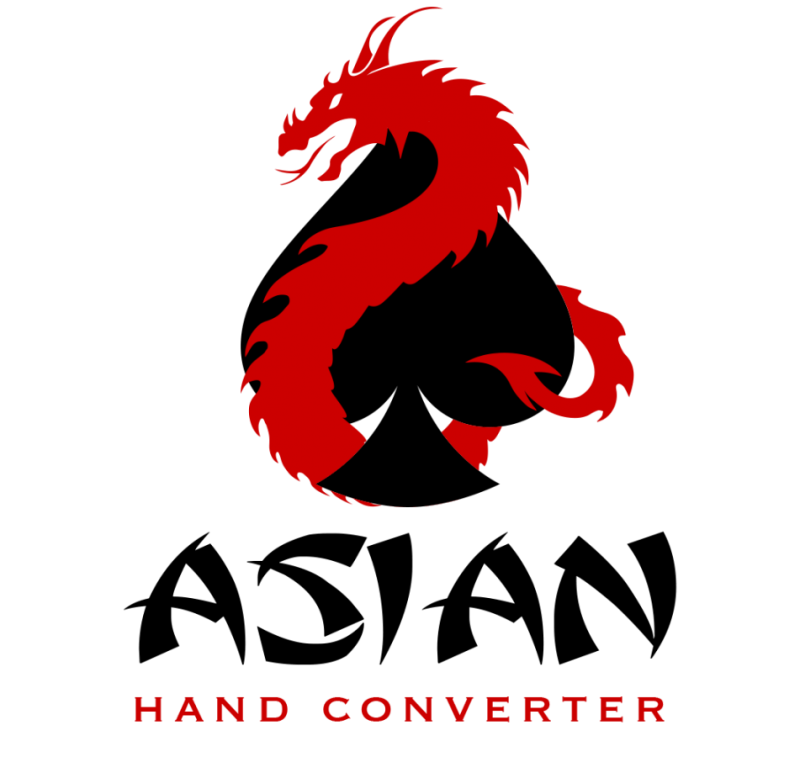 Asian Hand Converter – Asian Hand Converter allows you to track your online poker games and run a HUD on several popular Asian poker applications. It supports Poker King HUD, Red Dragon HUD, Bingo Poker (formally Hitea), PokerTime, PokerBros, and Upoker HUD. It works in conjunction with Holdem Manager, PokerTracker, and Drivehud (integrated into Drivehud). You can run multiple tables on these sites on your windows based PC with the use of most popular android emulators. The converter supports LDplayer, Bluestacks (beta), and Nox. LEARN MORE.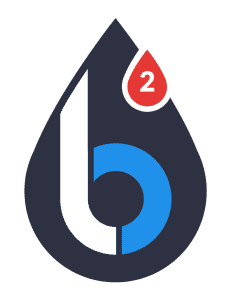 Leak Buster Software – Leak Buster is a poker software that interfaces with your Holdem Manager or PokerTracker database, and extracts key statistics about your play in order to find your largest poker leaks. Its unique scoring algorithm weighs the impact of your leak against average win-rates. And it suggests ways to correct those leaks through the use of videos (over 50) and written modules. LEARN MORE.

PokerZion – Get Started with PokerZion's Proven Poker Training for $7! From over 12+ years of playing poker, combined with techniques and tactics used to win over $500k+ in cash games, this the most comprehensive structured learning course on no-limit holdem. And it's only 7$! All lessons include a combination of poker training videos, written and audio modules, quizzes and articles. LEARN MORE.