The tussle between Vanessa Kade and GGPoker just escalated. GGPoker has terminated Kade's affiliate account.
The conflict/tussle between GGPoker and Kade stemmed from the former's decision to appoint Dan Bilzerian as a brand ambassador. A decision that did not augur well with Kade.
For context, Vanessa kade is a professional poker player of unquestionable repute. However, on the other hand, Bilzerian is a popular recreational poker player, but a section of the poker community may question his moral compass.
To be fair to Kade, hosting scantily dressed models at high-profile parties does not exactly paint a moral picture. On the flip side, Bilzerian's lifestyle is the primary driving factor vis-à-vis his popularity.
Vanessa Kade rebukes GGPoker
After GGPoker appointed Bilzerian as its brand ambassador, Vanessa Kade didn't mince words and accused GGPoker of appointing a misogynist.
Sponsoring a sleazy, sexist tool with toxic followers as poker's biggest ambassador lends validity to the idea that he's an accurate representation of our sport.

Not unlike supporting a president with similar traits because he would benefit our bottom line.

Not worth the price. https://t.co/890sSmMSl1

— Vanessa Kade (@VanessaKade) December 3, 2020
Bilzerian didn't waste time before unwittingly replying, a sexist remark at best.
Quiet hoe, nobody knows who you are

— Dan Bilzerian (@DanBilzerian) December 4, 2020
GGPoker fights back
After a long war of words on Twitter, it simmered down for a while. However, a decision by GGPoker to close Vanessa's affiliate account has reignited the debate all over again. According to the poker giant, Vanessa contravened terms and conditions which occasioned the closure of her account.
GGPoker Statement on Recent Issue: pic.twitter.com/kCR72dvNp3

— GGPoker – HOME OF ONLINE POKER'S LARGEST PRIZEPOOL (@GGPoker) March 12, 2021
Reactions
The statement split the poker community right in the middle. That being said, a section of the community believes that GGPoker didn't do anything wrong while some believe GGPoker only cares for its bottom line. Here are some of the responses.
While you cannot control how your representatives behave, you do not have to let them continue to represent @GGPoker. Sometimes you have to admit to a mistake, right your wrong, and move forward productively. You have a clear out in this case. 📈📈📈

— Jonathan Little (@JonathanLittle) March 13, 2021
Jonathan what I find ridiculous is that they claim they have a contract that they have to honor. Could you ever imagine a company that hires ambassadors to represent them doesn't have a clause that allows them to void it if someone misrepresents their brand.

— Jason Harvey (@Harvey954) March 13, 2021
From the spat, there's undoubtedly an ideological rift. For decades, women have been forced to take a backseat, especially in poker. And GGPoker's actions are a testament. In my own opinion, hiring a brand ambassador with a long history of demeaning women is a step in the wrong direction.
================================================================================
What we're all about at
We offer the highest EV poker software, and training tools available on the net. These are recommended and used by today's top poker players from the world. We've been doing this since 2009 with the emphasis on offering unique and creative poker software that will help any level of poker player be a more thoughtful and successful player at the table. We'd invite you to check these titles out: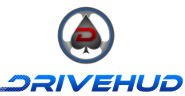 DriveHUD – DriveHUD is a poker database and HUD for your online poker play. It overlays a HUD on your online poker tables, and display vital stats about each opponent on your table. It tracks and records all of the hands that you play online. This allows you to review, re-play, filter, graph and analyze all of the hands you've played. So you can improve your poker game. LEARN MORE.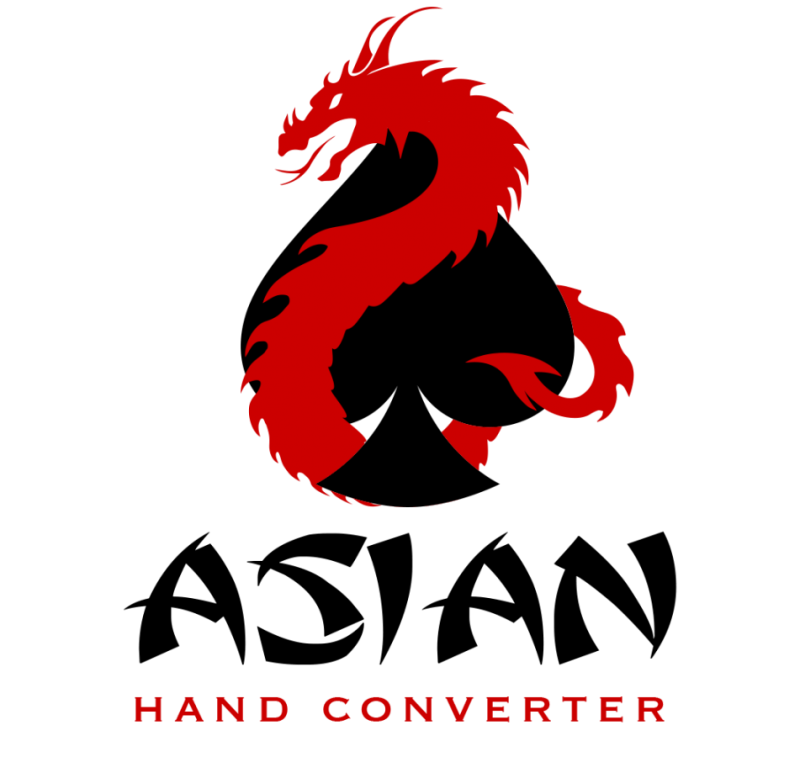 Asian Hand Converter – Asian Hand Converter allows you to track your online poker games and run a HUD on several popular Asian poker applications. It supports Poker King HUD, Red Dragon HUD, Bingo Poker (formally Hitea), PokerTime, PokerBros, and Upoker HUD. It works in conjunction with Holdem Manager, PokerTracker, and Drivehud (integrated into Drivehud). You can run multiple tables on these sites on your windows based PC with the use of most popular android emulators. The converter supports LDplayer, Bluestacks (beta), and Nox. LEARN MORE.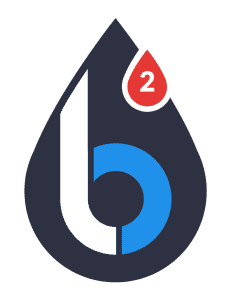 Leak Buster Software – Leak Buster is a poker software that interfaces with your Holdem Manager or PokerTracker database, and extracts key statistics about your play in order to find your largest poker leaks. Its unique scoring algorithm weighs the impact of your leak against average win-rates. And it suggests ways to correct those leaks through the use of videos (over 50) and written modules. LEARN MORE.

PokerZion – Get Started with PokerZion's Proven Poker Training for $7! From over 12+ years of playing poker, combined with techniques and tactics used to win over $500k+ in cash games, this the most comprehensive structured learning course on no-limit holdem. And it's only7$! All lessons include a combination of poker training videos, written and audio modules, quizzes and articles. LEARN MORE.