The Asian poker apps are teeming with fish! Ready to get a bankroll boost?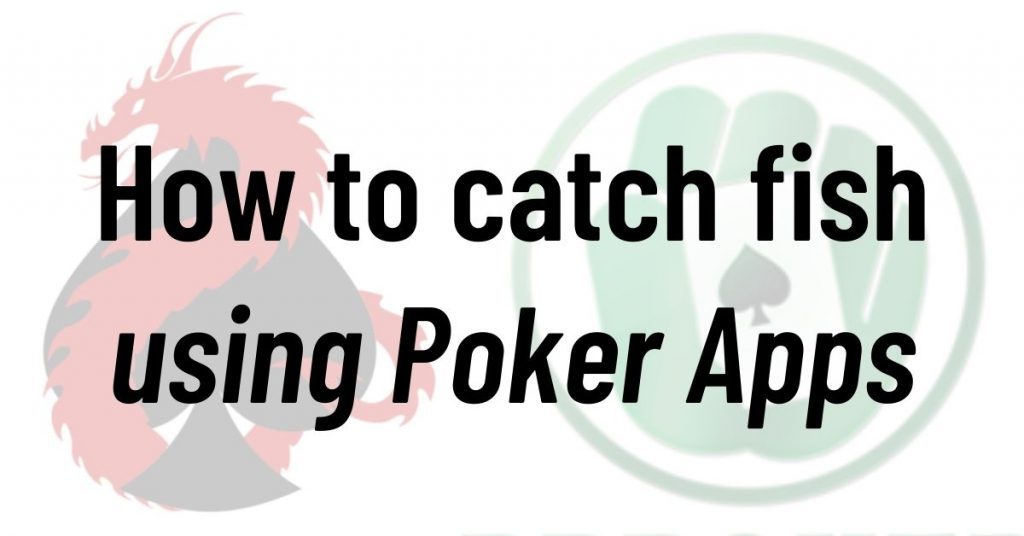 Step 1. Choose a poker app to play in.
There are lots of popular Asian poker apps like
PokerBros
ClubGG
Suprema Poker
X-Poker
PPPoker
PokerKing
Red Dragon Poker
Bingo Poker (formerly Hitea)
PokerTime
Upoker.

Just choose one and get started!
Step 2. Download an emulator to run your chosen poker app.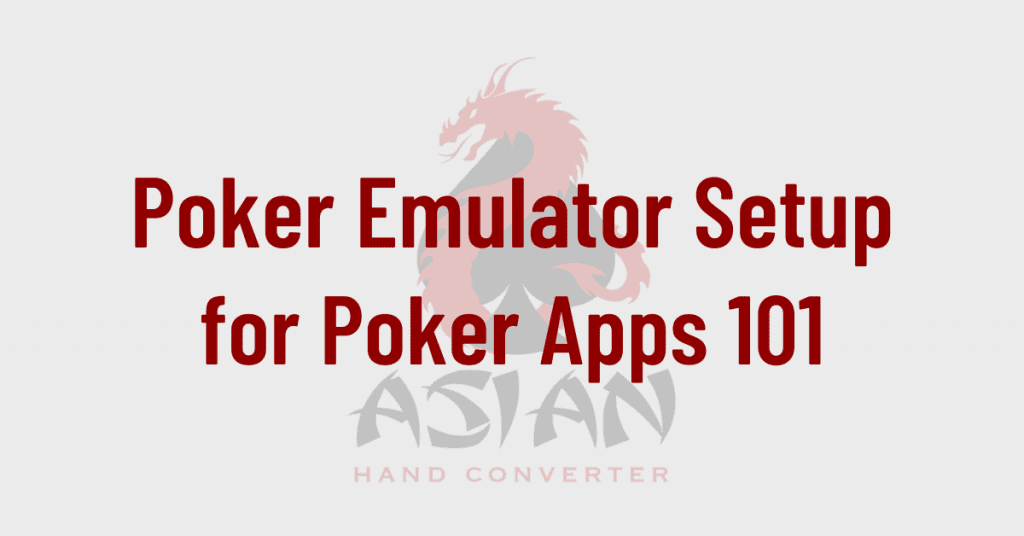 Step 3. Get a hand converter to track your online poker games and run a HUD on your favorite poker applications.
The Asian Hand Converter includes a fully functional 7-day trial. Download it now!
Why use Asian Hand Converter?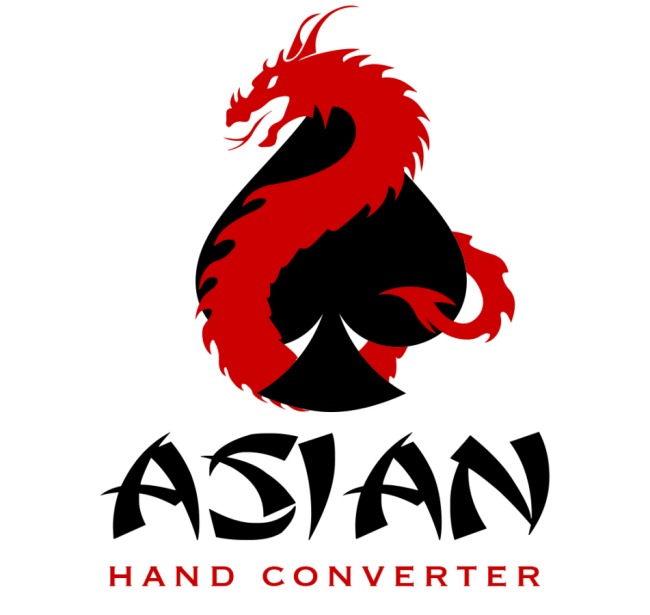 Track your online poker games on the most popular Asian poker apps.
Supports PokerBros, PPPoker, ClubGG, Suprema Poker, X-Poker, Red Dragon HUD, Poker King HUD, Bingo Poker (formally Hitea), PokerTime, and Upoker HUD
Run multiple tables on these sites on your Windows-based PC with the use of most popular android emulators like LDplayer emulator.
Simple and straightforward setup
Easy integration with DriveHUD (internal integration with Drivehud only).
Works very easily with Holdem Manager and Poker Tracker as well, as a 3rd party application.
If you have any questions, or need any help with your setup, we have near 24/7 support. Just send us an e-mail here: