It is a bad day for the poker community. Henry Orenstein, an inventor and poker hall of famer, passed away on Tuesday at the age of 98. Apart from being an ardent inventor, Henry Orenstein's contribution to poker cannot be understated. Way before the poker boom, Orenstein invented the Hole card cam which is an integral component of modern-day poker television.
Orenstein was born in 1923 in Poland. Unfortunately, Orenstein and his family were intermittently held in concentration camps where his parents and two siblings were killed. Only two of his brothers, Fred and Sam, were able to survive and immigrate to the United States.
In the U.S., Orenstein instinctively ventured into the toy industry where he was nothing short of a revolutionary. To that end, among his many contributions, he is credited with creating the Transformers and bringing the idea to his then-employer Hasbro. As of today, he holds more than 100 patents.
Hole Card Cam
In the '90s, televised poker was boring, to say the least. The excitement factor was simply non-existent. The viewing audience was not able to see the hole cards. However, to increase the excitement, Orenstein invented the hole-card camera which took the poker world by storm. The invention played an integral role during the poker boom and has since influenced how we see poker on TV.
Poker
Due to his notable contributions to the poker community, Orenstein was inducted into the New Jersey inventors Hall of Fame. He was also inducted into the Poker Hall of Fame in 2008.
Additionally, he has one World Series of Poker bracelet which he won in 1996 after taking down the $5,000 Seven-Card Stud tournament for $130,000.
He is survived by his wife, Susie.
================================================================================
What we're all about at
We offer the highest EV poker software, and training tools available on the net. These are recommended and used by today's top poker players from the world. We've been doing this since 2009 with the emphasis on offering unique and creative poker software that will help any level of poker player be a more thoughtful and successful player at the table. We'd invite you to check these titles out: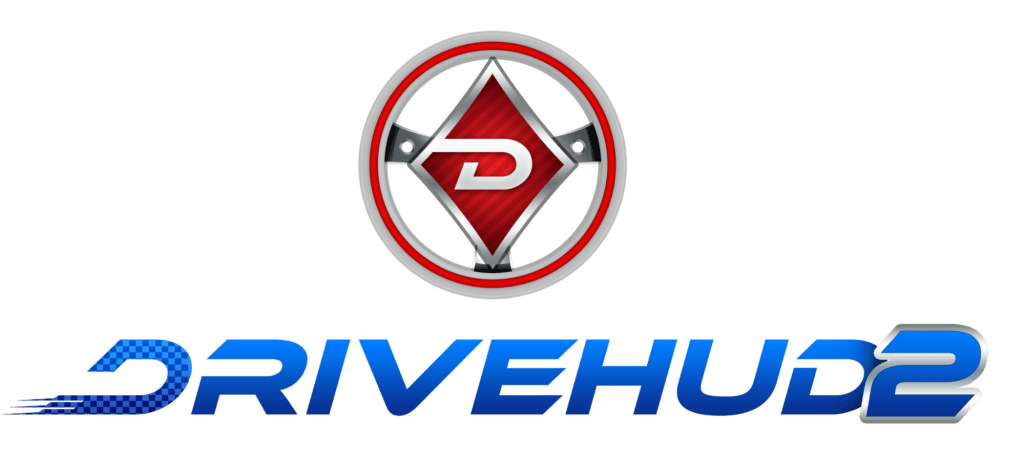 DriveHUD 2 – DriveHUD 2 is a poker database and HUD for your online poker play. It overlays a HUD on your online poker tables, and display vital stats about each opponent on your table. It tracks and records all of the hands that you play online. This allows you to review, re-play, filter, graph and analyze all of the hands you've played. So you can improve your poker game. LEARN MORE.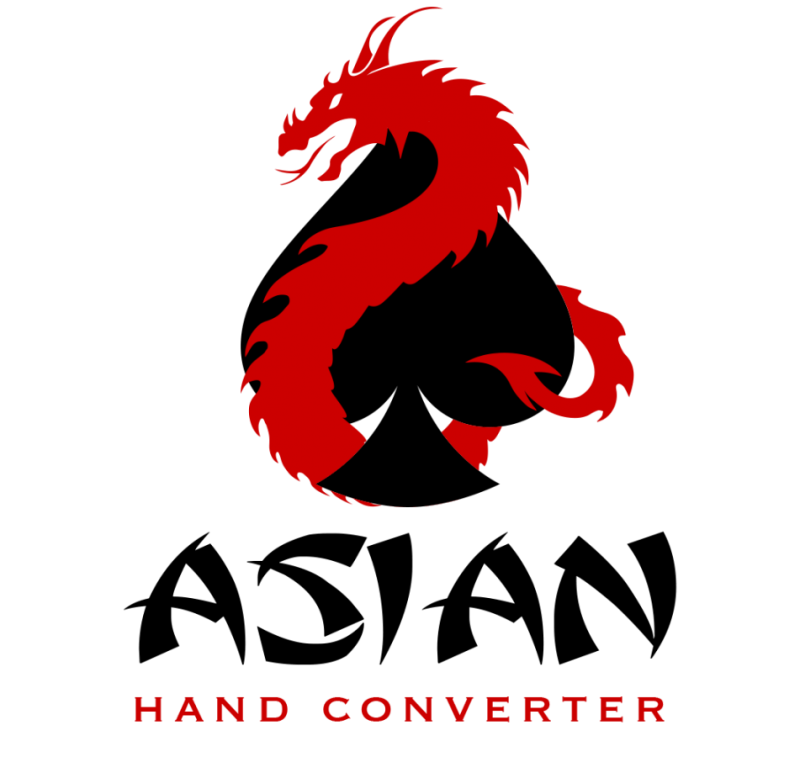 Asian Hand Converter – Asian Hand Converter allows you to track your online poker games and run a HUD on several popular Asian poker applications. It supports Poker King HUD, Red Dragon HUD, Bingo Poker (formally Hitea), PokerTime, PokerBros, and Upoker HUD. It works in conjunction with Holdem Manager, PokerTracker, and Drivehud (integrated into Drivehud). You can run multiple tables on these sites on your windows based PC with the use of most popular android emulators. The converter supports LDplayer, Bluestacks (beta), and Nox. LEARN MORE.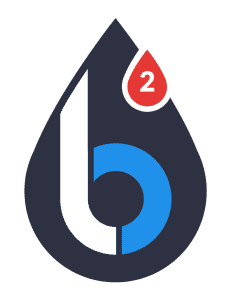 Leak Buster Software – Leak Buster is a poker software that interfaces with your Holdem Manager or PokerTracker database, and extracts key statistics about your play in order to find your largest poker leaks. Its unique scoring algorithm weighs the impact of your leak against average win-rates. And it suggests ways to correct those leaks through the use of videos (over 50) and written modules. LEARN MORE.

PokerZion – Get Started with PokerZion's Proven Poker Training for $7! From over 12+ years of playing poker, combined with techniques and tactics used to win over $500k+ in cash games, this the most comprehensive structured learning course on no-limit holdem. And it's only 7$! All lessons include a combination of poker training videos, written and audio modules, quizzes and articles. LEARN MORE.