Online Poker is not just about chances and luck, but it also requires deep thinking, good planning, and wise strategies. Every beginning is difficult, but regular practice and hard work will greatly increase your winning chances. One of the common mistakes of beginners is that they limit the hard work just to the poker table. World-class poker players insist on making Poker a habit and working hard away from the poker table. Learning from others and updating yourself is the key to being at the top tier. Below are a few tips to help beginners sketch a winning strategy.
Focus on Learning
Familiarizing yourself with the poker basics is a must. Start by studying the game and watch how experts play the game. Learn from their strategies, try to implement them in your game, and see if things work for you. You will find a ton of free content on the internet; read articles, watch videos, join poker groups and forums online, and listen to the expert opinion. Keep learning and implement these learnings in your poker game.
Start with low-stakes Poker
Starting at low levels is the best option to know about the game styles and strategies. Many beginners lose huge amounts due to their inexperience and jumping directly into the higher stakes, which results in losing passion and interest in the game. Starting with low stakes saves you from losing higher amounts.
Be Fearless
Being fearless will automatically unlock many opportunities in the game. It helps you make the right decisions at the right time. Most beginners hesitate after a weak hand or a few regular weak hands, which leads to poor decisions, and ultimately losing the game. Fear will always take you towards negativity. Fearlessness keeps you going, and it also leaves a strong impression about your playing style on the opponents.
Take Risks
Poker pros recommend taking small and calculated risks. This game is highly rewarding if you take more risks; however, the outcomes must be considered carefully. Taking incremental and calculated risks increases your self-confidence and helps improve your game strategy. Beginners get stuck when they mix up the risk with overconfidence. Taking a risk based on math and probabilities is good, but unnecessary, and too much risk falls under the category of overconfidence.
Take help from online tools
Computer programs and tools have taken online poker to a new level. There are hundreds of free and paid tools that help you with the game. Some people argue the use of tools is unfair, but if a poker room allows you to use any tool, you should definitely consider it. Let's consider Notepad, it is a simple tool that can turn out worthy if used properly. Take notes on your opponents and their game style. In this way, you will build a database of each player in the poker room which will help you to understand different game styles and improve your strategy.
Choose the right hardware and environment
A distraction-free workplace allows you to focus on the game. Treat the job seriously and play without any distractions and stress. Choosing the right hardware is as important as a stress-free environment. Consider the software and tools' compatibility with your system and select the device accordingly. Whether you like playing poker on the go or enjoy playing from the comfort of your home, online poker has no limits.
================================================================================
What we're all about at
We offer the highest EV poker software, and training tools available on the net. These are recommended and used by today's top poker players from the world. We've been doing this since 2009 with the emphasis on offering unique and creative poker software that will help any level of poker player be a more thoughtful and successful player at the table. We'd invite you to check these titles out: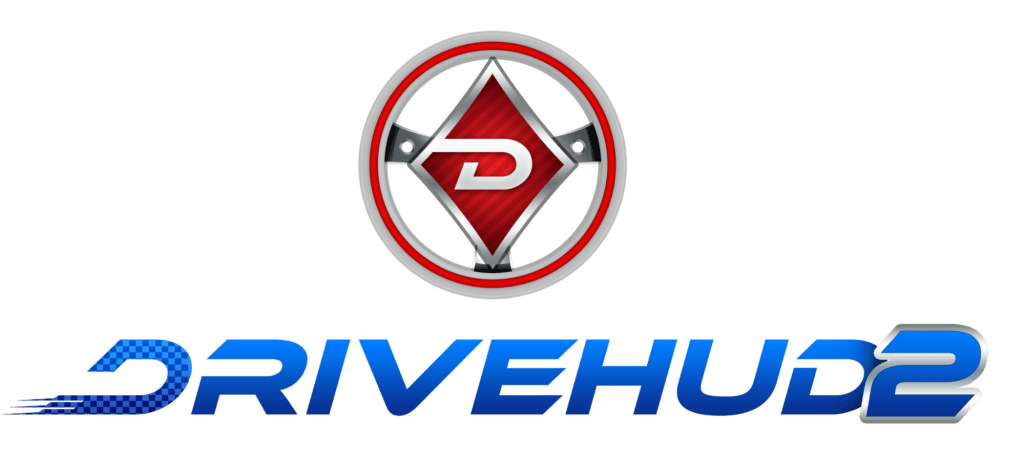 DriveHUD 2 – DriveHUD 2 is a poker database and HUD for your online poker play. It overlays a HUD on your online poker tables, and display vital stats about each opponent on your table. It tracks and records all of the hands that you play online. This allows you to review, re-play, filter, graph and analyze all of the hands you've played. So you can improve your poker game. LEARN MORE.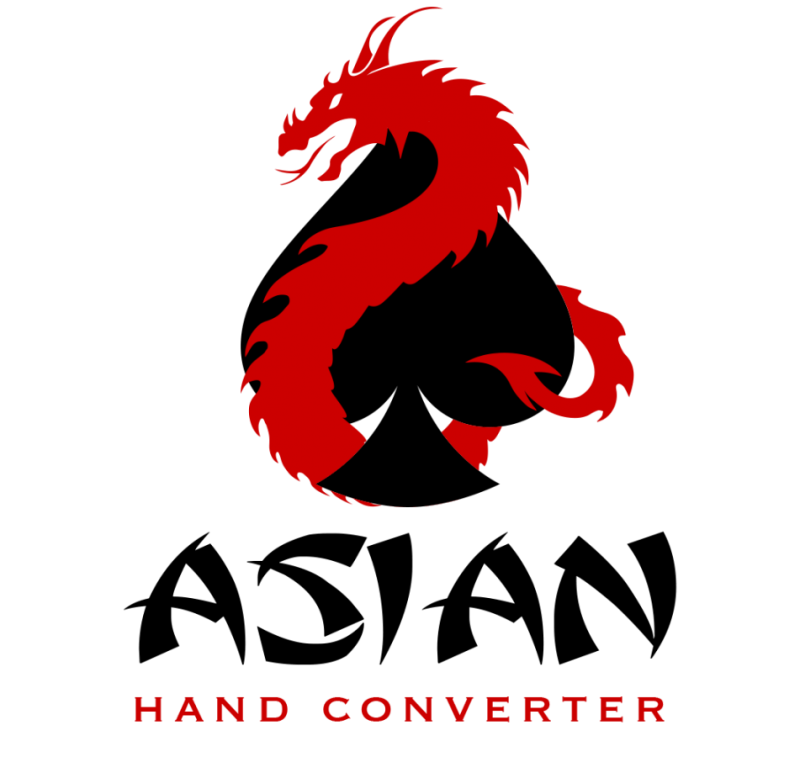 Asian Hand Converter – Asian Hand Converter allows you to track your online poker games and run a HUD on several popular Asian poker applications. It supports Poker King HUD, Red Dragon HUD, Bingo Poker (formally Hitea), PokerTime, PokerBros, and Upoker HUD. It works in conjunction with Holdem Manager, PokerTracker, and Drivehud (integrated into Drivehud). You can run multiple tables on these sites on your windows based PC with the use of most popular android emulators. The converter supports LDplayer, Bluestacks (beta), and Nox. LEARN MORE.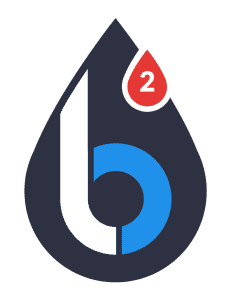 Leak Buster Software – Leak Buster is a poker software that interfaces with your Holdem Manager or PokerTracker database, and extracts key statistics about your play in order to find your largest poker leaks. Its unique scoring algorithm weighs the impact of your leak against average win-rates. And it suggests ways to correct those leaks through the use of videos (over 50) and written modules. LEARN MORE.

PokerZion – Get Started with PokerZion's Proven Poker Training for $7! From over 12+ years of playing poker, combined with techniques and tactics used to win over $500k+ in cash games, this the most comprehensive structured learning course on no-limit holdem. And it's only 7$! All lessons include a combination of poker training videos, written and audio modules, quizzes and articles. LEARN MORE.