There are few or at least one fishy player at a poker table, and quickly identifying them determines your success in poker. Weak and error-prone players are where your poker earnings will derive faster. The simple trick to identify fragile and bad players is to exploit the flaws in their strategies and their lack of experience.
This is not as easy as it seems, as you will face some villains and pros at the table. You must know the tips and tricks for quickly identifying fishy players. Below are some common mistakes, errors, and leaks weak players make. If you notice one or more of these errors in your opponent, you have found someone from whom you can start building your bankroll.
Signs of a weak poker player
Missing the Math
Paying attention to the numbers is crucial in poker. If you feel you are in a situation where nothing seems to add up for you, it is a red light that you are not paying attention to the game numbers and math. Knowing poker odds and probabilities increases your dominance in the game. Ask yourself questions like pot equity, chances of hitting your draw, and the expected value of going all-in with your hand, and devise your strategy accordingly.
Weak players tend to ignore these aspects and peek at their cards. They just see if their hand is likable or not.
Egoistic Approach
The ego can sometimes ruin every single thing. Weak players have a tuff time accepting defeat. Train your mind to accept defeat, as the best poker players do not win all the time. Poker success depends on accepting the facts and taking pride and ego aside. Weak players play emotionally, which impacts their performance.
Impatience
The fishy players want to have Overnight success, which is very rare. If you want to be a good poker player, be patient and devote time to learning. Study different game strategies, theories, and hands to improve your game. Bad players want to enter and become overnight stars, which is impossible.
Discipline
Another point weak players miss is discipline. Being impulsive in the game leads to your elimination. If you do not organize your moves and overall strategy, you might end up with a short poker career.
We have to remember that discipline is not a finite resource. It is something that we can replenish and recharge. When we are disciplined, we can achieve more in less time. We can also better manage our emotions, thoughts, and game behaviors. Discipline is a keystone habit that helps us build other habits and skill sets.
Weak players miss the bigger picture.
Weak and inexperienced players are the ones who can't see the bigger picture, don't know when to fold, and don't know when to call. Remember, each hand and session might be of less importance, but the lessons you learn from them are of greater importance.
Bad players miss the opportunity of turning their mistakes into ways of improvement. They cannot see beyond the current moment and judge their opponents simply by their present moves. There might be inevitable swings in the poker game so train yourself to maintain perspective.
==============================
We offer the highest EV poker software, and training tools available on the net. These are recommended and used by today's top poker players from the world. We've been doing this since 2009 with the emphasis on offering unique and creative poker software that will help any level of poker player be a more thoughtful and successful player at the table. We'd invite you to check these titles out: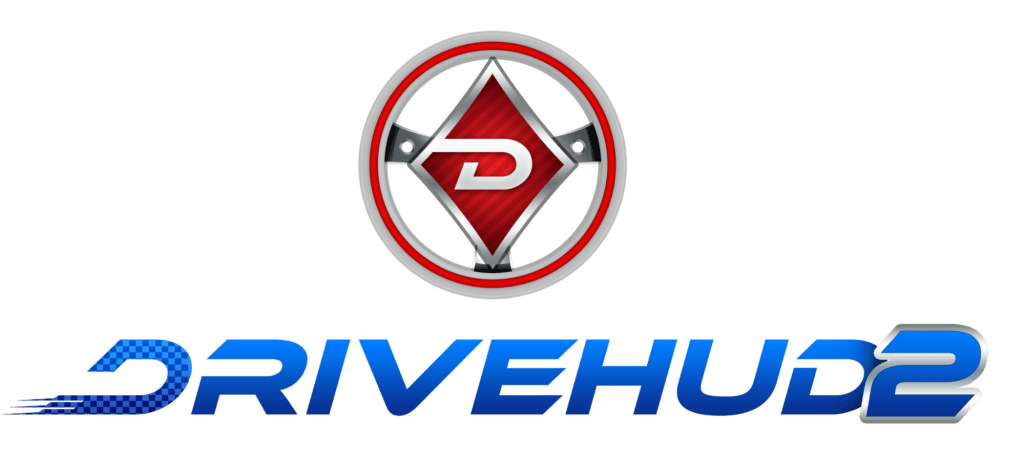 DriveHUD 2 – DriveHUD 2 is a poker database and HUD for your online poker play. It overlays a HUD on your online poker tables, and display vital stats about each opponent on your table. It tracks and records all of the hands that you play online. This allows you to review, re-play, filter, graph and analyze all of the hands you've played. So you can improve your poker game. LEARN MORE.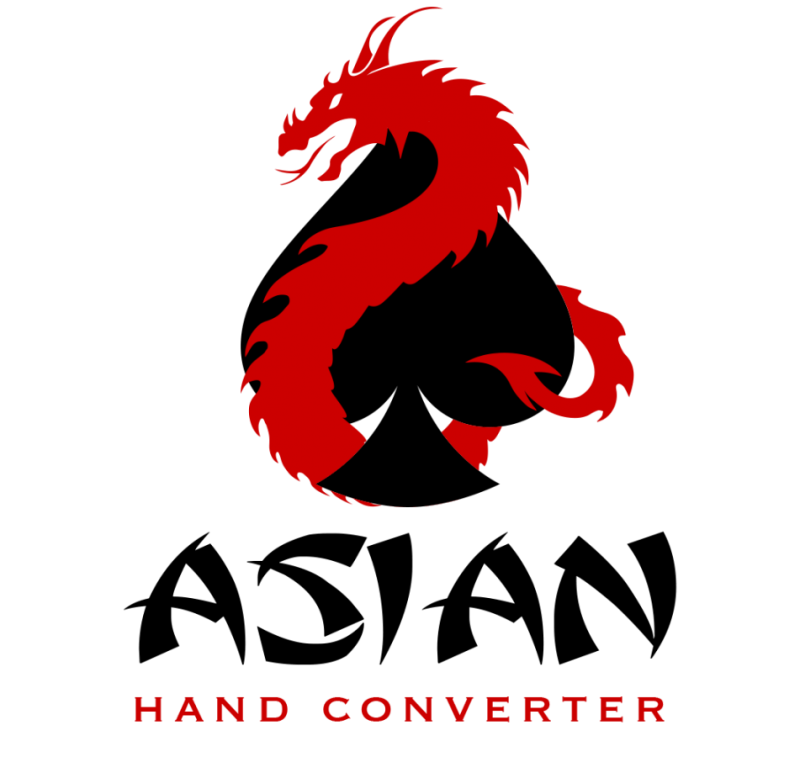 Asian Hand Converter – Asian Hand Converter allows you to track your online poker games and run a HUD on several popular Asian poker applications. It supports Poker King HUD, Red Dragon HUD, Bingo Poker (formally Hitea), PokerTime, PokerBros, and Upoker HUD. It works in conjunction with Holdem Manager, PokerTracker, and Drivehud (integrated into Drivehud). You can run multiple tables on these sites on your windows based PC with the use of most popular android emulators. The converter supports LDplayer, Bluestacks (beta), and Nox. LEARN MORE.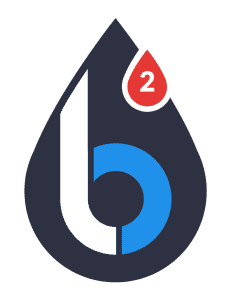 Leak Buster Software – Leak Buster is a poker software that interfaces with your Holdem Manager or PokerTracker database, and extracts key statistics about your play in order to find your largest poker leaks. Its unique scoring algorithm weighs the impact of your leak against average win-rates. And it suggests ways to correct those leaks through the use of videos (over 50) and written modules. LEARN MORE.

PokerZion – Get Started with PokerZion's Proven Poker Training for $7! From over 12+ years of playing poker, combined with techniques and tactics used to win over $500k+ in cash games, this the most comprehensive structured learning course on no-limit holdem. And it's only 7$! All lessons include a combination of poker training videos, written and audio modules, quizzes and articles. LEARN MORE.