DRIVEHUD2 Now Supports PLO 6
For some players, even regular Pot-Limit Omaha may not be action-packed enough. They may find the game boring because they do not get to play as many hands or participate in as many large pots. In response to this, variations of Omaha have been introduced that include additional cards in the starting hand. Pot Limit Omaha6 is a variation of Omaha that provides a more exciting experience for players who crave nonstop action. DriveHUD2 has evolved to be the top choice when it comes to playing Pot Limit Omaha6. With its advanced analytics and customizable interface, DriveHud2 is an essential tool for any PLO 6 player looking to take their game to the next level.
If you are looking for an exciting and thrilling card game with plenty of action, PLO6  might be just what you need. This poker variant is gaining popularity due to its player engagement capability in more pots than Hold'em. Many people find Omaha more stimulating than the traditional version of the game, which may not be as exciting as it once was.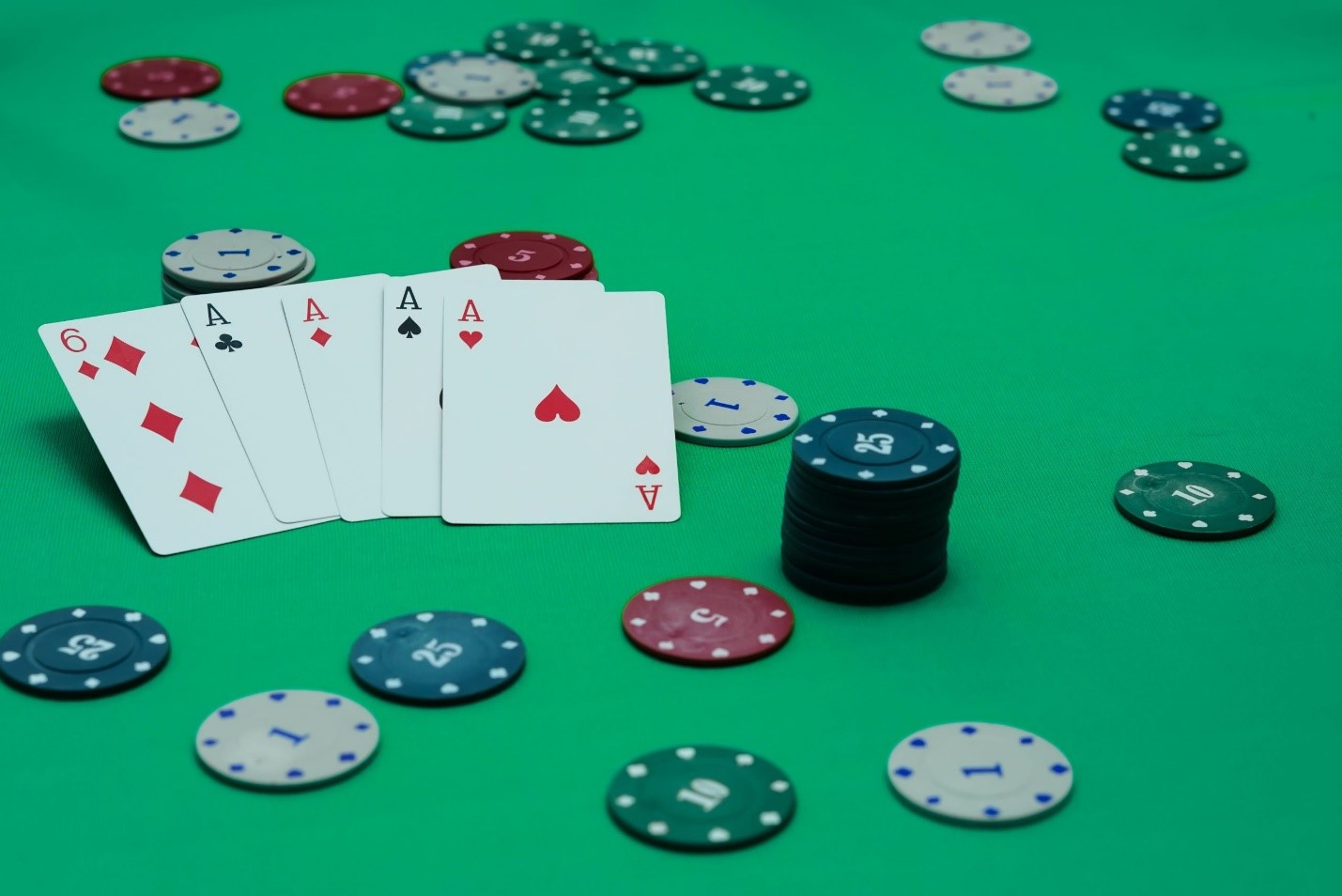 What is PLO6?
Pot Limit Omaha 6 is a dynamic and exciting variant of Omaha poker that has gained a large following among poker players worldwide. With its six-card hands and the ability to make four-hole cards and three community cards, this game offers a high level of strategy and tactical play, making it a challenging yet exciting game for all players. Whether you are a seasoned pro or a newcomer to the poker world, PLO 6 provides endless hours of entertainment and the opportunity to hone your skills and strategy.
Benefits of using DriveHUD2 for Pot Limit Omaha6
Advanced analytics:
DriveHUD2 provides a wide range of advanced analytics and statistics in your PLO 6 to help you understand your game and identify areas for improvement. This includes features like hand ranges, win rates, and expected value calculations, which can give you a deeper understanding of your opponents' playstyle and help you make more informed decisions at the table.
Customizable interface:
It allows you to customize the look and feel of your HUD (heads-up display) to suit your personal preferences and game style. It provides the ability to select which statistics to display and where there positioned should be on the screen.
Hand replay and review:
You can review and analyze your past hands to identify mistakes and learn from them. Also, replaying hands in slow motion, viewing detailed hand histories, and adding notes and tags to specific hands for future reference is as easy as a few clicks.
Compatibility with multiple sites:
DriveHUD2 is compatible with many online poker sites, making it a convenient tool for players who enjoy playing on multiple platforms.
Cost-effective:
This software is available on a subscription basis, making it a more cost-effective choice compared to purchasing individual tools for each poker variant.
Overall, DriveHud2 as your online poker companion will help you get ahead in the PLO6 games against your opponents; by giving you the comfort of useful statistics, and equipping you with just the right tools to play seamless poker.
==============================
We offer the highest EV poker software, and training tools available on the net. These are recommended and used by today's top poker players from the world. We've been doing this since 2009 with the emphasis on offering unique and creative poker software that will help any level of poker player be a more thoughtful and successful player at the table. We'd invite you to check these titles out: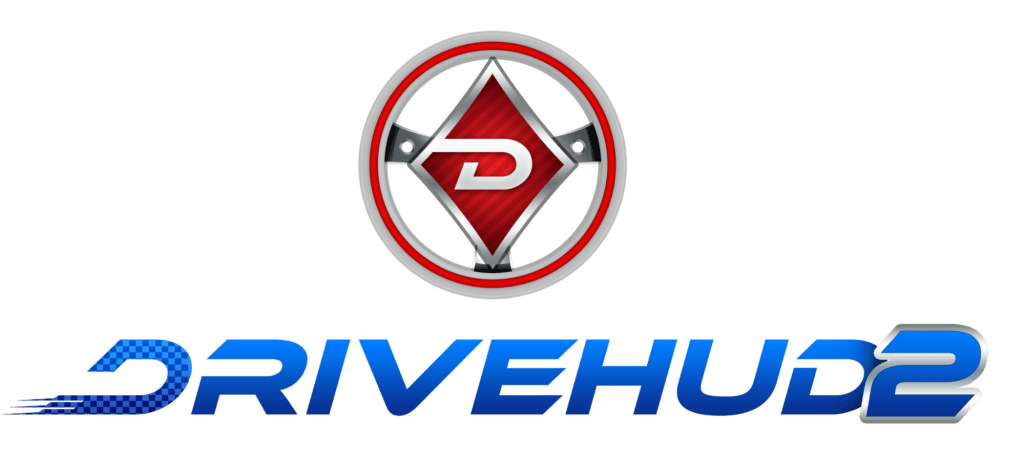 DriveHUD 2 – DriveHUD 2 is a poker database and HUD for your online poker play. It overlays a HUD on your online poker tables, and display vital stats about each opponent on your table. It tracks and records all of the hands that you play online. This allows you to review, re-play, filter, graph and analyze all of the hands you've played. So you can improve your poker game. LEARN MORE.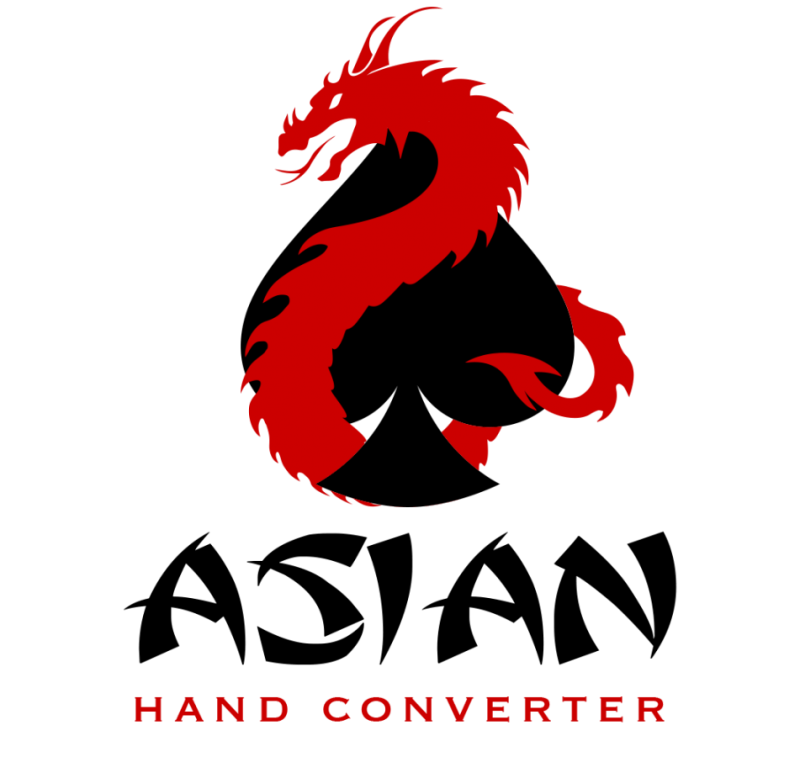 Asian Hand Converter – Asian Hand Converter allows you to track your online poker games and run a HUD on several popular Asian poker applications. It supports Poker King HUD, Red Dragon HUD, Bingo Poker (formally Hitea), PokerTime, PokerBros, and Upoker HUD. It works in conjunction with Holdem Manager, PokerTracker, and Drivehud (integrated into Drivehud). You can run multiple tables on these sites on your windows based PC with the use of most popular android emulators. The converter supports LDplayer, Bluestacks (beta), and Nox. LEARN MORE.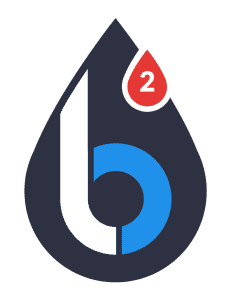 Leak Buster Software – Leak Buster is a poker software that interfaces with your Holdem Manager or PokerTracker database, and extracts key statistics about your play in order to find your largest poker leaks. Its unique scoring algorithm weighs the impact of your leak against average win-rates. And it suggests ways to correct those leaks through the use of videos (over 50) and written modules. LEARN MORE.

PokerZion – Get Started with PokerZion's Proven Poker Training for $7! From over 12+ years of playing poker, combined with techniques and tactics used to win over $500k+ in cash games, this the most comprehensive structured learning course on no-limit holdem. And it's only 7$! All lessons include a combination of poker training videos, written and audio modules, quizzes and articles. LEARN MORE.