The Monte-Carlo Sporting Complex is in the headlines these days for hosting the 2022 PokerStars EPT. French entrepreneur Jean-Noel Thorel took the first major title of the event by defeating Sergi Reixach. This is the third live poker circuit victory for Thorel.
This event attracted 83 entries with a prize pool of €390,100 and €415,000 for mystery bounty prizes. Both Imad Derwiche, the fourth-place finisher, and Sergi Rexiach, the runner-up, earned €100,000 bounties. The runner-up made the most money in this event (cash earning + bounty earnings). Only the top 11 were lucky enough to earn some cash.
Thorel earned €107,290 for his first place and cased another €77,500 in bounties. The French player's poker income is around $7.2 million, and his top five biggest cash wins are from his runner-up and third-place finishes.
Final Table Results
| | | | | | |
| --- | --- | --- | --- | --- | --- |
| PLACE | WINNER | COUNTRY | CASH PRIZE (EUR) | BOUNTY PRIZE (EUR) | TOTAL PRIZE (EUR) |
| 1 | Jean-Noel Thorel | France | €107,290 | €77,500 | €184,790 |
| 2 | Sergi Reixach | Spain | €76,260 | €177,500 | €253,760 |
| 3 | Belarmino De Souza | Brazil | €49,930 |  — | €49,930 |
| 4 | Imad Derwiche | France | €38,420 | €100,000 | €138,420 |
| 5 | Steve O'Dwyer | Ireland | €30,430 | €10,000 | €40,430 |
| 6 | Sam Greenwood | Canada | €23,800 | €50,000 | €73,800 |
| 7 | Rodrigo Selouan | Brazil | €18,720 |  — | €18,720 |
| 8 | Lukasz Szymon Grossmann | Poland | €14,630 |  — | €14,630 |
| 9 | Timothy Adams | Canada | €11,120 |  — | €11,120 |
| 10 | Boris Kolev | Bulgaria | €9,750 |  — | €9,750 |
| 11 | Hiroshi Nishiyama | Japan | €9,750 |  — | €9,750 |
Final Table Action
Japan's Hiroshi Nishiyama was the first victim of the final table and went home with €9,750. Next in the elimination line was WOSP bracelet winner, Boris Kolev who cased € 9,750 for his tenth position. Ten times Super High Roller Bowl ring winner, Timothy Adams finished ninth and earned €11,200. The polish player, Lukas Szymon Grossmann lost to Reixach and went home with €14,630 for eighth place. Rodrigo Selouan was also the victim of Rexiach. He got €18,720 for his seventh position. Sam Greenwood's journey came to an end when he lost to Reixach. He earned €23,500 and €50,000 in bounties.
The Irish Poker Open main event winner, Steve O'Dwyer found himself at the risk when his J-4 suit trembled to win a four-way all-in Reixach, De Souza and Thorel. O'Dwyer won €33,430 and €10,00 in bounties. Imad Drewiche went for all in against A-K of Thorel and Reixache. He lost when the board double paired. Drewiche earned €38,420 with a six-figure bounty prize, which he earned earlier.
It all came down to three players in which Reixach had a sizable lead. His 5 (spades) 4(spades) added to his lead. Reixach decided to go all-in, which turned out to be a good decision and outran A(diamonds) A(clubs) of De Souza. A flush on the turn decided the fate of De Souza and took home €49,930 for his third place.
Reixach had a good lead in the heads up, but situations changed quickly after a chop. All the chips went in when both players had A-Q. Thorel doubled the lead when four hearts gave him a flush. The battle continued for almost an hour, and the game concluded when a 2 (Hearts) decided the fate of Reixach. He finished second for €76,260 and earned €177,500 in bounties.
================================================================================
What we're all about at
We offer the highest EV poker software, and training tools available on the net. These are recommended and used by today's top poker players from the world. We've been doing this since 2009 with the emphasis on offering unique and creative poker software that will help any level of poker player be a more thoughtful and successful player at the table. We'd invite you to check these titles out: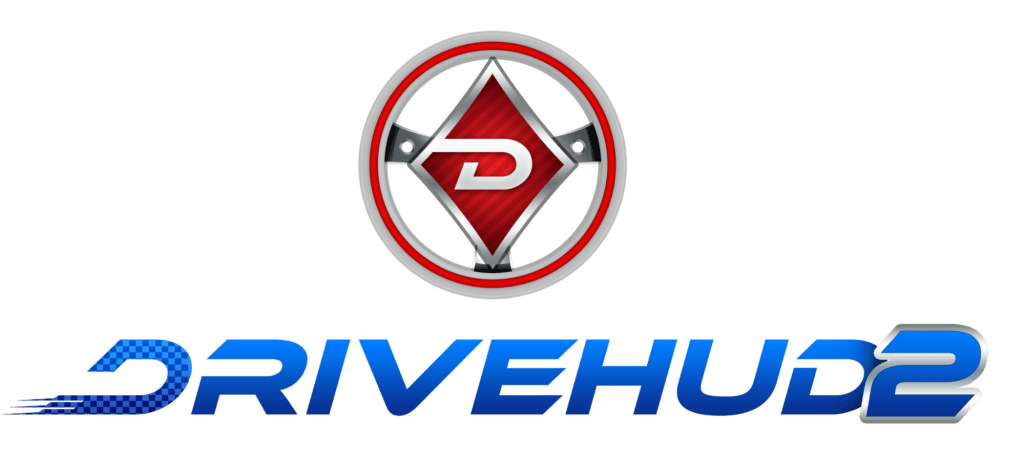 DriveHUD 2 – DriveHUD 2 is a poker database and HUD for your online poker play. It overlays a HUD on your online poker tables, and display vital stats about each opponent on your table. It tracks and records all of the hands that you play online. This allows you to review, re-play, filter, graph and analyze all of the hands you've played. So you can improve your poker game. LEARN MORE.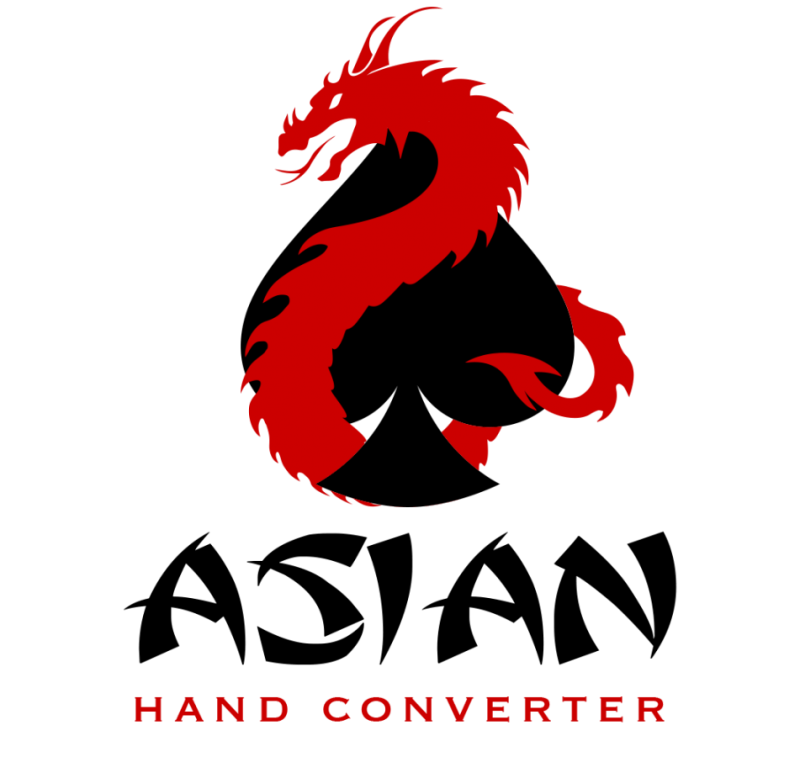 Asian Hand Converter – Asian Hand Converter allows you to track your online poker games and run a HUD on several popular Asian poker applications. It supports Poker King HUD, Red Dragon HUD, Bingo Poker (formally Hitea), PokerTime, PokerBros, and Upoker HUD. It works in conjunction with Holdem Manager, PokerTracker, and Drivehud (integrated into Drivehud). You can run multiple tables on these sites on your windows based PC with the use of most popular android emulators. The converter supports LDplayer, Bluestacks (beta), and Nox. LEARN MORE.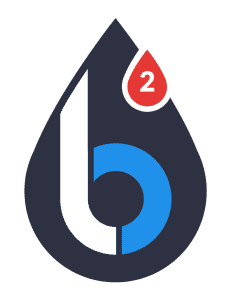 Leak Buster Software – Leak Buster is a poker software that interfaces with your Holdem Manager or PokerTracker database, and extracts key statistics about your play in order to find your largest poker leaks. Its unique scoring algorithm weighs the impact of your leak against average win-rates. And it suggests ways to correct those leaks through the use of videos (over 50) and written modules. LEARN MORE.

PokerZion – Get Started with PokerZion's Proven Poker Training for $7! From over 12+ years of playing poker, combined with techniques and tactics used to win over $500k+ in cash games, this the most comprehensive structured learning course on no-limit holdem. And it's only 7$! All lessons include a combination of poker training videos, written and audio modules, quizzes and articles. LEARN MORE.