Karl Chappe-Gatien had not participated in a short deck event before the 2022 Triton Mediterranean Poker Party $40,000 No-Limit Hold'em Short Deck. According to some sources, Chappe-Gatien was not interested in playing the short deck but changed his mind when the bracelet winner Danny Tang convinced him to give it a try.
Chappe-Gatien tried some cash games and then decided to participate in the event. The French day trader then moved to defeat 45 entries to secure the title and a top prize of $565,000. Later, Chappe-Gatien said he didn't expect anything and just wanted to have fun. The Champion was in good form after his third-place finish in the $200,000 buy-in Coin Rivet International where he received $2.6 million for his efforts.
Final Table Eliminations
Rui Cao's elimination from the money bubble confirmed the remaining players at least $95,000 for their struggle. Winfred Yu was the first player to hit the rails as his pocket kings were a no match against the pocket Aces of Chappe-Gatien. Yu received $95,000 for his seventh-place finish.
Elton Tsang became the net victim of elimination when his A-9 ran into the pocket kings of Webster Lim. 2016 Big One Drop Invitational Winner cashed $120,000 for his sixth position.
Four-time Triton event champion Jason Koon was knocked out in fifth place by Chappe-Gatien. Koon's A (Diamonds) and 7 (Diamonds) ran into the latter's set of Jacks, with J (Diamonds) and J (Clubs) on an A (Clubs), J (Hearts), and 8 (Diamonds) flop. The Q (Diamonds) on the turn provided Koon a flush, but Chappe-Gatien locked the pot at the end with an A (Spades). Koon earned $155,000 for his fifth position, taking his lifetime earnings score above $40.5 million.
Michael Zhang was the next player to leave the table. Like Koon, Zhang was eliminated by a flopping top pair by Chappe-Gatien. Zhang received $200,000 for his third-place finish in the event. After a while, Bracelet winner Webster Lim moved all I with A (Spades) and J (Spades) against the A (Hearts) and A (Diamonds) of Kiat Lee. Lim made a double-belly buster on the turn but did not improve after that. This led to his elimination in third place for $264,000.
The Heads-Up Play
Heads-up started with Chappe-Gatien's 4:3 chip lead over Lee. Lee fought back to minimize the lead till the final hand of the event. After a few moments, Lee called with 9 (Hearts) and 8 (Spades), and Chappe-Gatien answered with a raise with his J (Diamonds) and J (Clubs). Lee called, and the flop showed 9 (Diamonds), 8 (Hearts), and 7 (Clubs), giving Lee the top two pair.
In the next phase, Lee moved all in, and Chappe-Gatien called, then Lee moved ahead when the turn showed 6 (Hearts), but Chappe-Gatien made a jack-high straight with a 10 (Hearts) and became the champion. Lee returned home with $401,000 for his runner-up finish.
Final Table Rankings and Payouts
| | | |
| --- | --- | --- |
| Place | Player | Earnings |
| 1 | Karl Chappe-Gatien | $565,000 |
| 2 | Kiat Lee | $401,000 |
| 3 | Webster Lim | $264,000 |
| 4 | Michael Zhang | $200,000 |
| 5 | Jason Koon | $155,000 |
| 6 | Elton Tsang | $120,000 |
| 7 | Winfred Yu | $95,000 |
================================================================================
What we're all about at
We offer the highest EV poker software, and training tools available on the net. These are recommended and used by today's top poker players from the world. We've been doing this since 2009 with the emphasis on offering unique and creative poker software that will help any level of poker player be a more thoughtful and successful player at the table. We'd invite you to check these titles out: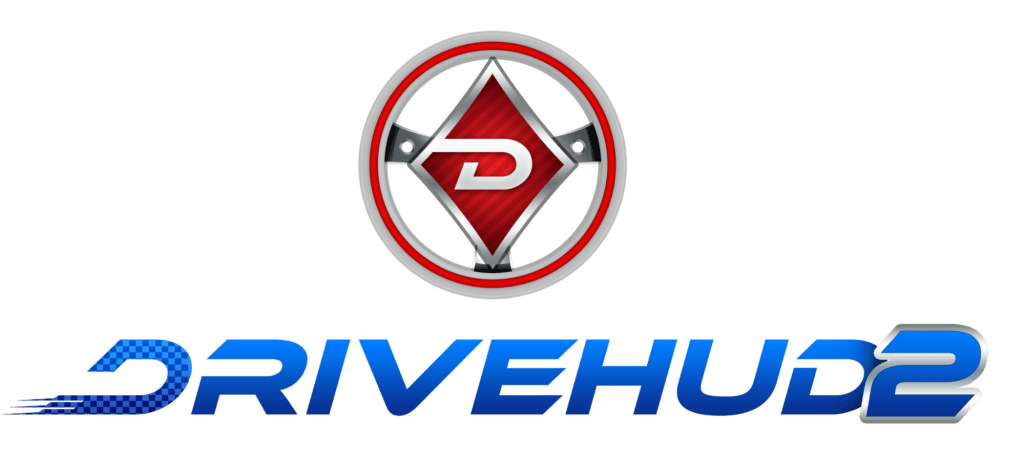 DriveHUD 2 – DriveHUD 2 is a poker database and HUD for your online poker play. It overlays a HUD on your online poker tables, and display vital stats about each opponent on your table. It tracks and records all of the hands that you play online. This allows you to review, re-play, filter, graph and analyze all of the hands you've played. So you can improve your poker game. LEARN MORE.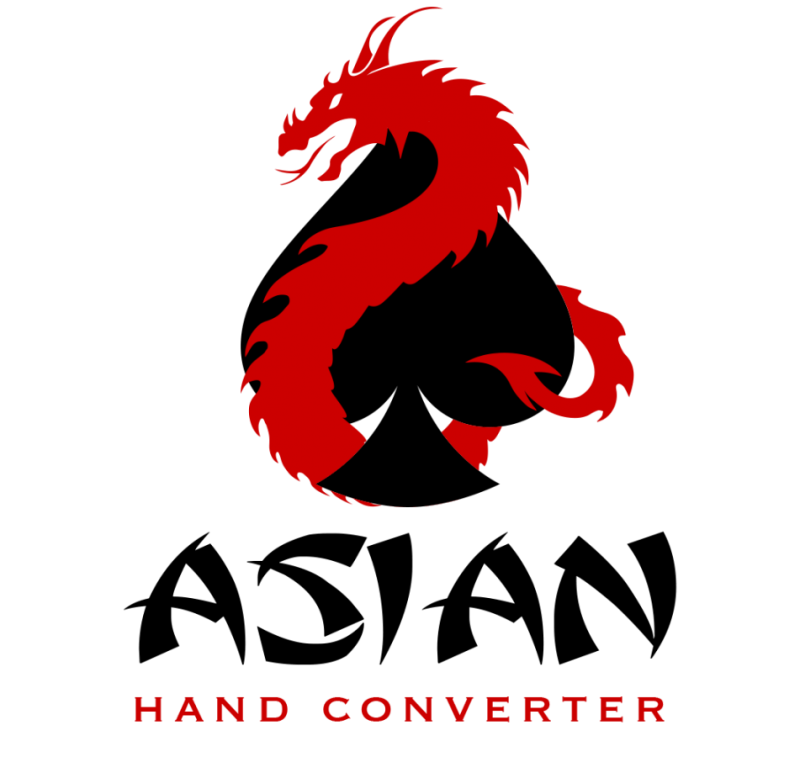 Asian Hand Converter – Asian Hand Converter allows you to track your online poker games and run a HUD on several popular Asian poker applications. It supports Poker King HUD, Red Dragon HUD, Bingo Poker (formally Hitea), PokerTime, PokerBros, and Upoker HUD. It works in conjunction with Holdem Manager, PokerTracker, and Drivehud (integrated into Drivehud). You can run multiple tables on these sites on your windows based PC with the use of most popular android emulators. The converter supports LDplayer, Bluestacks (beta), and Nox. LEARN MORE.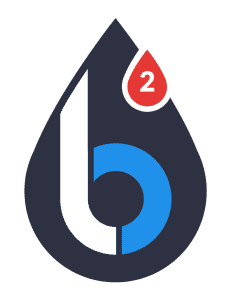 Leak Buster Software – Leak Buster is a poker software that interfaces with your Holdem Manager or PokerTracker database, and extracts key statistics about your play in order to find your largest poker leaks. Its unique scoring algorithm weighs the impact of your leak against average win-rates. And it suggests ways to correct those leaks through the use of videos (over 50) and written modules. LEARN MORE.

PokerZion – Get Started with PokerZion's Proven Poker Training for $7! From over 12+ years of playing poker, combined with techniques and tactics used to win over $500k+ in cash games, this the most comprehensive structured learning course on no-limit holdem. And it's only 7$! All lessons include a combination of poker training videos, written and audio modules, quizzes and articles. LEARN MORE.