The Perkins vs Tice matchup is one of a kind. Landon Tice is a professional poker player while Bill Perkins is more of a recreational player. At first glance, Landon Tice seems like the obvious victor. However, at the moment, Tice is in danger of losing to Perkins after failing to beat the handicap.
Tice Vs Perkins Challenge terms
Similar to the Polk Vs Negreanu challenge, Tice and Perkins will play $200/$400 No-Limit Hold'em. However, they will play a relatively smaller number of hands.  They agreed to play 20,000 hands. In addition, the players agreed not to allow limping.
Since there exists an obviously big skill gap between the two players, before the start of the challenge, Tice agreed to give Perkins a head start of 9 big blinds for every 100 hands. Cumulatively, Perkins will have a head start of $720,000 over 20,000 hands.
Tice Vs Perkins results so far
So far, the challenge has been a roller coaster, especially for Landon Tice. Before the tournament started, Landon Tice was the early favorite by a huge margin. He was expected to crush the 9BB/100 handicap from the get-go. Therefore, his performance on each session has to be above 9BB/100 to break even.
Well, with Tice giving up so much EV and Perkins exceeding expectations, the odds of winning this challenge continue to narrow with each session.
Up to this point, Tice is averaging a little more than 7.5BB/100 hands which are 1.5BB short. However, it is imperative to consider the number of hands played is very low.
They have played a total of 3728 hands so far over 9 sessions. They are currently averaging 414 hands per session. This means that, if the trend continues, they have roughly about 48 more sessions to go to reach the 20,000 marks.
Therefore, even though Tice is still not hitting his primary target to break even, it is still early to call it. From the data above, they still have 16,272 hands to go. It can go either way.
Perkins exceeding expectations
With Perkins being more of a recreational player, odds were stacked against him. However, considering how he has played so far, many may be of the opinion that he misrepresented his handicap.
Before I knew anything about HUNL poker I looked at all in EV as the luck and just adjusted for that. That's one form of luck, now that I look at every single hand played I know it's such a teeny tiny indicator of run good. So, I'm plugging for everyone to tune in!!!!! #Poker https://t.co/bIW6lIybet

— Bill Perkins (Guy) (@bp22) June 12, 2021

Some of Tice's supporters, however, could hear none of it.
Out performing expectation isn't the same as out performing the competition.

H/t for making this a battle & for negotiating an uncomfortable spot, but I'm a buyer at a lesser spot if you're certain you're beating the 9bb/100 https://t.co/RRRprCvVUF

— Matt Berkey (@berkey11) June 11, 2021
================================================================================
What we're all about at
We offer the highest EV poker software, and training tools available on the net. These are recommended and used by today's top poker players from the world. We've been doing this since 2009 with the emphasis on offering unique and creative poker software that will help any level of poker player be a more thoughtful and successful player at the table. We'd invite you to check these titles out: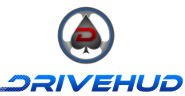 DriveHUD – DriveHUD is a poker database and HUD for your online poker play. It overlays a HUD on your online poker tables, and display vital stats about each opponent on your table. It tracks and records all of the hands that you play online. This allows you to review, re-play, filter, graph and analyze all of the hands you've played. So you can improve your poker game. LEARN MORE.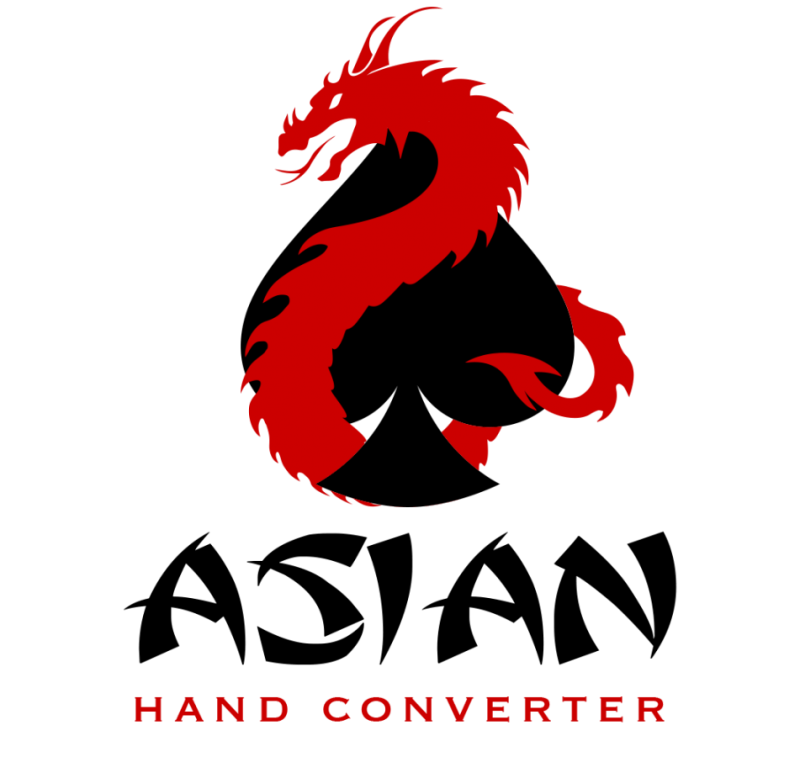 Asian Hand Converter – Asian Hand Converter allows you to track your online poker games and run a HUD on several popular Asian poker applications. It supports Poker King HUD, Red Dragon HUD, Bingo Poker (formally Hitea), PokerTime, PokerBros, and Upoker HUD. It works in conjunction with Holdem Manager, PokerTracker, and Drivehud (integrated into Drivehud). You can run multiple tables on these sites on your windows based PC with the use of most popular android emulators. The converter supports LDplayer, Bluestacks (beta), and Nox. LEARN MORE.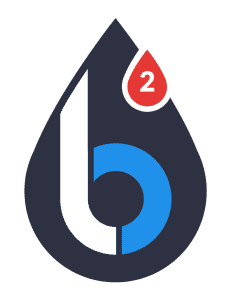 Leak Buster Software – Leak Buster is a poker software that interfaces with your Holdem Manager or PokerTracker database, and extracts key statistics about your play in order to find your largest poker leaks. Its unique scoring algorithm weighs the impact of your leak against average win-rates. And it suggests ways to correct those leaks through the use of videos (over 50) and written modules. LEARN MORE.

PokerZion – Get Started with PokerZion's Proven Poker Training for $7! From over 12+ years of playing poker, combined with techniques and tactics used to win over $500k+ in cash games, this the most comprehensive structured learning course on no-limit holdem. And it's only7$! All lessons include a combination of poker training videos, written and audio modules, quizzes and articles. LEARN MORE.