Over the past year, high-profile challenges have been our main source of entertainment.
First, the poker community was treated to a rollercoaster of several heads-up Galfond challenges. Soon afterward, one of the biggest match-ups occurred; Daniel Negreanu and his long-time nemesis Doug Polk agreed to a challenge that lasted for 3 months and attracted a lot of attention.
Well, we may yet see another high-stakes challenge from none other than the godfather of Prop bets, Bill Perkins.
Like with most challenges, it all started on Twitter. Bill Perkins and Landon Tice agreed to a heads-up challenge.
Even though the Perkins Vs. Tice challenge won't attract as much attention (compared to Polk Vs. Negreanu), the entertainment value of the match is irrefutable. Perkins is more of a recreational player whereas Tice is as professional as they come.
HEADS UP FOR SOULS IS ON!

I battle the Legend @bp22

200/400

20k hands

I pay 9bb/100

More details to come, but BLOOD WILL BE IN THE STREETS 🔥📈

— Landon (@LandonTice) February 6, 2021
For perspective, before Polk embarked on his grudge match against Negreanu, he warmed up against several players, and one of them was Tice. Interestingly, Tice won the $2/$4 heads-up No-Limit heads-up challenge by $500.
Bill Perkins Vs. Landon Tice challenge terms
Perkins' challenge against Tice is like nothing we have ever seen before. First, Tice will give 9 big blinds for every 100 hands played.
This is not only ridiculous but it may also be a big blind too much. In that, giving a 9/100bb edge to a decent player like Perkins may be counter-intuitive in the long run. But you never know. Tice may surprise us.
Also, similar to Polk's set-up, they will play $200/$400 stakes. The only difference is the total number of hands to be played. They agreed to play a total of 20,000 blinds.
Therefore, considering the 9/100bb handicap, Perkins will have a $720,000 headstart.
So, if Tice wins $1 million, he will only pocket $280,000. In terms of funding, Bill Perkins has an even bigger edge. He is a wealthy businessman with a bottomless pocket.
However, even though Tice is committing a significant portion of his own bankroll, he will be funded by several backers.
Let me make something clear that I'm sure everyone cares about regarding my challenge with @bp22

I'm selling a lot of action for it. A lot.

I'm not rolled to battle at nosebleeds.

However, I am putting a very large amount of my relative net worth on myself winning it.

— Landon (@LandonTice) February 11, 2021
Perkins and Tice also agreed to another unique condition; no limping will be allowed. Well, in Negreanu's challenge, Polk used limping to effectively reduce variance while racking up the total number of hands. Therefore, if no limping will be allowed, we will most definitely see bigger pots.
However, whether the challenge will come to fruition or not remains to be seen. They are yet to agree on a specific date as well as an online host.
================================================================================
What we're all about at
We offer the highest EV poker software, and training tools available on the net. These are recommended and used by today's top poker players from the world. We've been doing this since 2009 with the emphasis on offering unique and creative poker software that will help any level of poker player be a more thoughtful and successful player at the table. We'd invite you to check these titles out: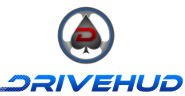 DriveHUD – DriveHUD is a poker database and HUD for your online poker play. It overlays a HUD on your online poker tables, and display vital stats about each opponent on your table. It tracks and records all of the hands that you play online. This allows you to review, re-play, filter, graph and analyze all of the hands you've played. So you can improve your poker game. LEARN MORE.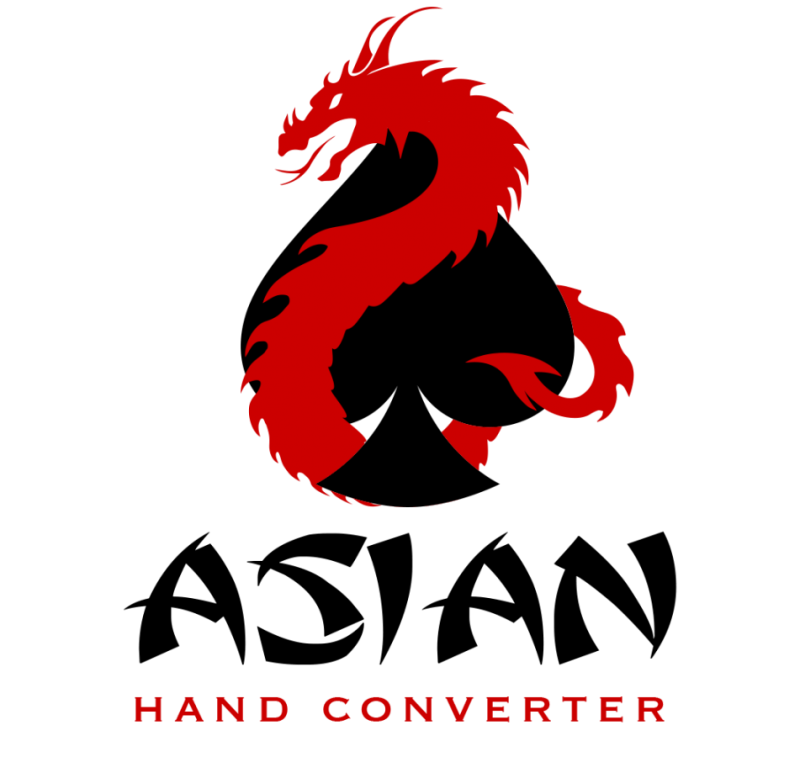 Asian Hand Converter – Asian Hand Converter allows you to track your online poker games and run a HUD on several popular Asian poker applications. It supports Poker King HUD, Red Dragon HUD, Bingo Poker (formally Hitea), PokerTime, PokerBros, and Upoker HUD. It works in conjunction with Holdem Manager, PokerTracker, and Drivehud (integrated into Drivehud). You can run multiple tables on these sites on your windows based PC with the use of most popular android emulators. The converter supports LDplayer, Bluestacks (beta), and Nox. LEARN MORE.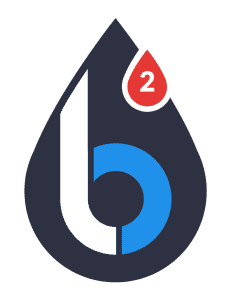 Leak Buster Software – Leak Buster is a poker software that interfaces with your Holdem Manager or PokerTracker database, and extracts key statistics about your play in order to find your largest poker leaks. Its unique scoring algorithm weighs the impact of your leak against average win-rates. And it suggests ways to correct those leaks through the use of videos (over 50) and written modules. LEARN MORE.

PokerZion – Get Started with PokerZion's Proven Poker Training for $7! From over 12+ years of playing poker, combined with techniques and tactics used to win over $500k+ in cash games, this the most comprehensive structured learning course on no-limit holdem. And it's only7$! All lessons include a combination of poker training videos, written and audio modules, quizzes and articles. LEARN MORE.