For over a decade, online poker has been growing in popularity among Indian players. However, not every Indian Poker player has managed to build a glowing reputation. As a matter of fact, only a small percentage of Indian players are able to win notable events – both online or land-based. Players like Vivek Rajkumar, Aditya Agarwal, Amit Jain, Raghav Bansal and Nipun Java have been astounding in various poker events that they have participated. However, is Nipun Java the best Indian poker player today? Read on for more.
Notable achievements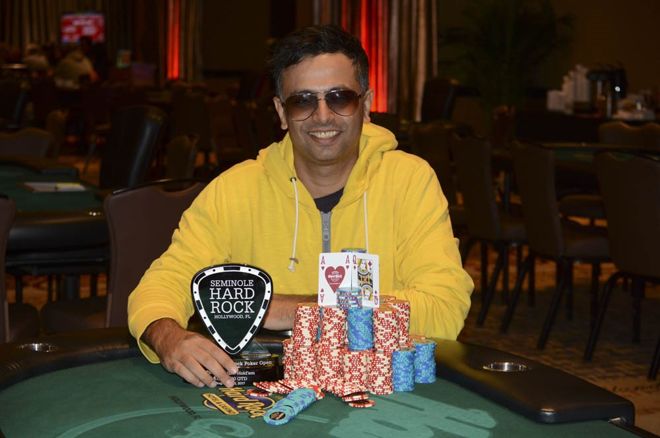 Before 2014, Nipun Java was a mundane player; putting up some decent performances every now and then. However, his big break came in 2014 when he took home around $450,000. He finished 2nd in a $1600 side event at L.A. poker classic and banked $114,955. In the same year, he finished first in WSOP Circuit Bicycle $1,675 Main Event where he scooped $226,785.
Between 2014 and 2017, Java's stardom steadily; he posted impressive results on a couple of high-end tournaments. However, 2017 was the year he established himself as one of the best Indian poker players of all time when he became the proud custodian of two bracelets.
Together with Aditya Sushant, they teamed up to represent India in the $1,000 tag team event and each won $75,318. He also won the $1000 WSOP.com Online Championship and took home $237,688. In the same light, according to pocketfives, Java going by the moniker Javatinii has won over $450,000.
After winning the online WSOP event, he went ahead to win $230,848 in Florida after trouncing 3173 players.
This year, Java has a knack for high roller events. In August 2018, he participated in Seminole Hard Rock Poker Open($25,000 buy-in) where he finished 12th and won $70,000.
Why Nipun Java is the best Indian poker player
Nipun Java is currently the best Indian grinder in recent history partly because he has been posting consistent results and is the most active in the international space. However, in the Indian All-Time Money list, he is 2nd. Ranks 617th on All-Time Money list, 238th on Global Poker Index, and 2,055th on P5's Worldwide ranking.
In terms of overall earnings, he has cumulatively won an impressive $2,481,267.
Although he is currently the best in India, the likes of Vivek Rajkumar (who ranks 1st on the Indian All Time Money list) and Aditya Agarwal are giving him a run for his money.
==============================================================
What we're all about at

Ace

Poker Solutions
We offer the highest EV poker software, and training tools available on the net, recommended and used by today's top poker players from the world. We've been doing this since 2009 with the emphasis on offering unique and creative poker software that will help any level of poker player be a more thoughtful and successful player at the table. We'd invite you to check these titles out: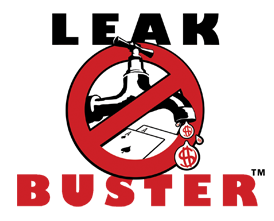 Leak Buster Software – Leak Buster is a poker software that interfaces with your Holdem Manager or PokerTracker database, and extracts key statistics about your play in order to find your largest poker leaks. Its unique scoring algorithm weighs the impact of your leak against average win-rates and suggests ways to correct those leaks through the use of videos (over 50) and written modules.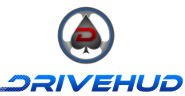 DriveHUD – DriveHUD is a poker database and HUD for your online poker play. It will overlay a HUD on your online poker tables, and display vital stats about each of the opponents on your table. It will track and record all of the hands you play online, allowing you to review, re-play, filter, graph and analyze all of the hands you've played so you can improve your poker game.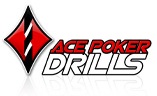 Ace Poker Drills – Ace Poker Drills is a poker training software that gives you a "flash card" style training for Odds and Outs, Equity, and Pre-Flop play. The Pre-Flop trainer will help you to easily recognize which hands to play in different positions. Odds and Outs trainer will get you to quickly calculate your odds and outs in various situations. Equity Trainer will quiz you on equity calculations for different hands, so you can know your equity in any given scenario.