For as long as online poker has come into being, it has brought upon deceitful scammers and fraudulent individuals with itself. These online cheaters have tried to scam their way into taking advantage of their competitors by making quick money at the expense of honest players.
From bottom dealing to card marking, online live poker has many ways to cheat and unfortunately, this trend is rising on the internet over time. Moreover, it has become even more challenging to avoid these cheaters and stay safe. That is why you should try every measure to ensure you play a secure and risk-free game of poker.
So, here are the top 5 tips to prevent yourself from online cheating when playing a game of poker.
Buckle up and dive right in!
1.  Learn to Detect Bots
While playing online poker, there are some unique issues that you should always be aware of. Some scammers make use of poker bots which are designed to play poker. These bots magnify the chances of winning more money. But they are far from being easy to spot in the game. That's because they are also specially programmed to mimic human actions and behavior. So, that makes it difficult to distinguish them from real players.
Even though some websites are actively trying to deal with such bots, it's still possible for some cheaters to slip the radar. Therefore, it is necessary to be vigilant and sharp-eyed at all times.
Some possible signs of the presence of bots are if a player is gambling for an abnormally long time with no breaks. Another red flag is if a player is constantly having a perfect hand.
2.  Watch Out for Collusion
Collusion is basically when two or more players team up secretly in the same online poker room which in turn increases one player's likelihood of winning. Some ways that players can collude with one another is through media such as Skype or TeamViewer. This usually happens in online poker rooms with higher limits. So, one needs to watch out and be careful when playing for bigger pots.
Some possible indications are having the same players moving their chips to and fro, but neither of them hit the other out.
If you do suspect any collusion at an online poker table, don't flinch away from reporting it to the poker website. It's also better to stay away from that particular room or site for a while and wait so you can avoid risking any money.
3.  Examine Your Poker Hands
Online poker has a very convenient feature that enables you to see all of your previous results readily. This is great for you to not only improve your game but also examine any past outcomes that did not sit right with you. It makes it easier for you to review and focus on poker hands or specific pots and look for any suspicious behavior of your opponents.
Again, if you see any suspicious or strange behavior that might indicate scamming or cheating, don't shy away from reporting and investigating it further.
4.  Keep Your Device Secure
Keeping your device safe and maintaining computer safety is equally important when playing online poker. Scammers are often immoral and will not hesitate to make use of underhanded strategies to attack your game and steal your money. This includes hacking the device you are playing on.
In online poker, threats may come in various forms. This includes malware and viruses or DDoS attacks. The best way to protect yourself from being scammed is to install good antivirus software or use VPN. Also, keep an eye on whatever you click when communicating with other poker players online and avoid opening any unsolicited files or attachments sent via emails or other platforms. You never know, they may contain worms or viruses.
5.  Watch Out for Ghosting
Ghosting is another scamming trick that you should always be aware of in both online and live poker. However, it is quite tricky to avoid it.
Ghosting is basically when an expert poker player directs another player to give them an advantage over their competitors. So, to avoid this from happening, always watch out for any behavioral patterns or new betting changes.
A possible red flag of ghosting is if a player bets the same way consistently for most of the game, and then suddenly begins beating everyone towards the end of the session. While this may not be completely avoidable, it is possible to minimize the damage it may cause you.
To do so, always stay focused and observe any betting changes so that you can stay a step ahead.
Final Thoughts!
While fraudsters in online poker games always come up with new possible ways to exploit the system and scam the players, it is not entirely impossible to prevent such cheating from taking place.
What makes a poker player efficient and most competitive is his way of observing and overcoming challenges through a positive attitude and sharp eye. So, watch out for possible traps at the poker table and follow these tips to avoid falling for them.
================================================================================
What we're all about at
We offer the highest EV poker software, and training tools available on the net. These are recommended and used by today's top poker players from the world. We've been doing this since 2009 with the emphasis on offering unique and creative poker software that will help any level of poker player be a more thoughtful and successful player at the table. We'd invite you to check these titles out: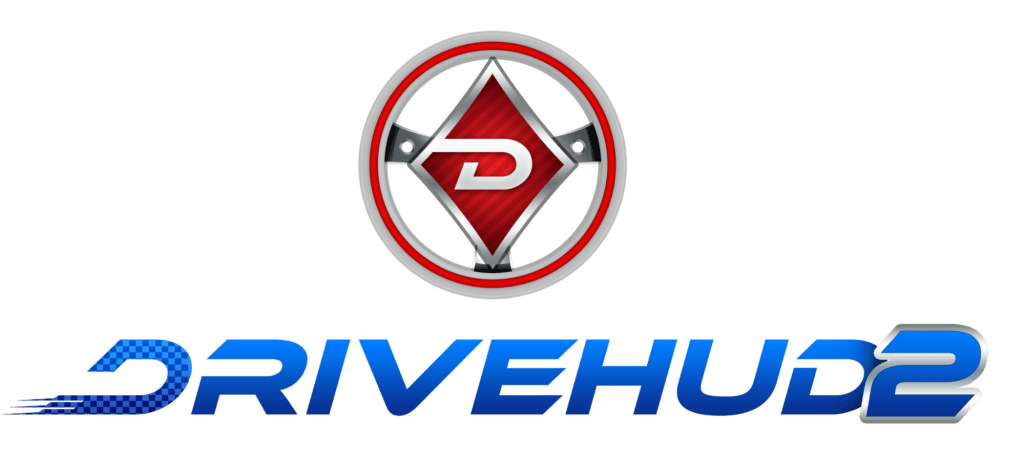 DriveHUD 2 – DriveHUD 2 is a poker database and HUD for your online poker play. It overlays a HUD on your online poker tables, and display vital stats about each opponent on your table. It tracks and records all of the hands that you play online. This allows you to review, re-play, filter, graph and analyze all of the hands you've played. So you can improve your poker game. LEARN MORE.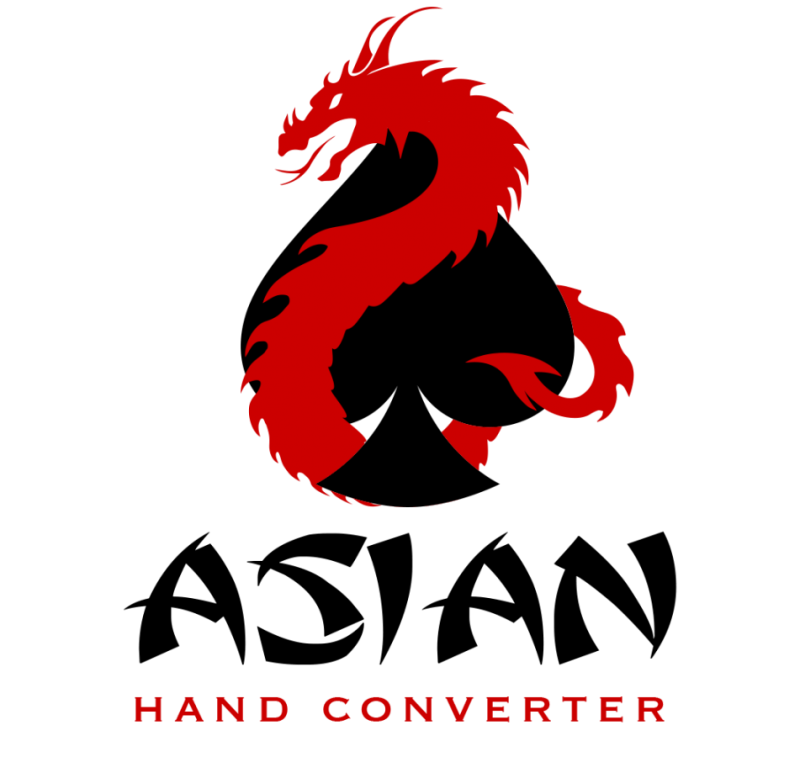 Asian Hand Converter – Asian Hand Converter allows you to track your online poker games and run a HUD on several popular Asian poker applications. It supports Poker King HUD, Red Dragon HUD, Bingo Poker (formally Hitea), PokerTime, PokerBros, and Upoker HUD. It works in conjunction with Holdem Manager, PokerTracker, and Drivehud (integrated into Drivehud). You can run multiple tables on these sites on your windows based PC with the use of most popular android emulators. The converter supports LDplayer, Bluestacks (beta), and Nox. LEARN MORE.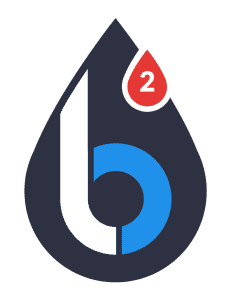 Leak Buster Software – Leak Buster is a poker software that interfaces with your Holdem Manager or PokerTracker database, and extracts key statistics about your play in order to find your largest poker leaks. Its unique scoring algorithm weighs the impact of your leak against average win-rates. And it suggests ways to correct those leaks through the use of videos (over 50) and written modules. LEARN MORE.

PokerZion – Get Started with PokerZion's Proven Poker Training for $7! From over 12+ years of playing poker, combined with techniques and tactics used to win over $500k+ in cash games, this the most comprehensive structured learning course on no-limit holdem. And it's only 7$! All lessons include a combination of poker training videos, written and audio modules, quizzes and articles. LEARN MORE.