Partypoker is one of the world's leading poker platforms. This online poker platform is going to make history as it has announced a major deal between party parent Entain and NFT developer Theta Labs. This will allow the fans and collectors to own digitally signed videos of some of the most iconic moments and tournament hands in history from previous partypoker tournaments. The firm has also announced to feature Non Fungible Tokens (NFT) to be "Poker Apes". These are high-quality images with a partypoker twist. These will showcase full 3D artwork and unique traits.
NFTs in the Gaming World
Cryptocurrencies became a part of gaming a few years back. As the NFT's emerged, it became a need to merge them into the gaming market. Partypoker will become the first-ever platform to integrate the NFT platform into poker. The users are happier than ever.
Partypoker tweeted:
"We are launching our own NFT marketplace with https://t.co/0XQr31BZvM featuring iconic hands and special PokerApes…"
This will be an iconic moment in the history of poker as this will make the partypoker experience more engaging and interesting. These NFTs can be easily purchased on the partypoker marketplace. It is unknown whether these will be available in the partypoker software or you have to search in a different browser. A better approach would be to make both options available. If someone has no partypoker account then he would be able to purchase them from a different marketplace.
Party Poker Director Vadim Soloveychik has said that the Partypoker history is full of great hands and heroic moments. These moments are now there for the fans or anyone to be owned.
About Entain Group
The partypoker's parent company, Entain is one of the substantial sports betting and gaming groups that operates in the online and retail sector. It has ambitions to build an innovation Hub in London, and Theta Labs is the partner in this venture. This is one of the first projects of a much broader vision. Ennovate is willing to spend £100 million on these types of projects and 40% of them would be UK-based projects.
And a little about Theta Labs
Theta Labs is one of the best platforms that provide blockchain-based video and entertainment services. It provides end to end framework for video and NFT and Metaverse platforms. The Theta Network and Theta. tv provides live streaming services in different regions. Theta Drop is one of the products of Theta Labs that is a specified NFT marketplace. World Poker, Junkin Media, Fuse Media, and Katy Perry have partnered in developing this product. Theta lab has previous experience as well where it partnered with World Poker tour and created WP NFTs. To honor the late host of WPT telecasts, Theta auctioned three "Mike Sexton: The Legend Hand".
With over 13000 NFTs and packs, thetadrop.com has the biggest marketplace for the WPT NFT. The priciest NFT for sale is a Scotty Nguyen "Legendary Holo". This showcases a video when he won the 2006 World Poker Open. It also depicts the Poker Hall of Famer's image of him. Interestingly, the lowest price available is about $5000.
================================================================================
What we're all about at
We offer the highest EV poker software, and training tools available on the net. These are recommended and used by today's top poker players from the world. We've been doing this since 2009 with the emphasis on offering unique and creative poker software that will help any level of poker player be a more thoughtful and successful player at the table. We'd invite you to check these titles out: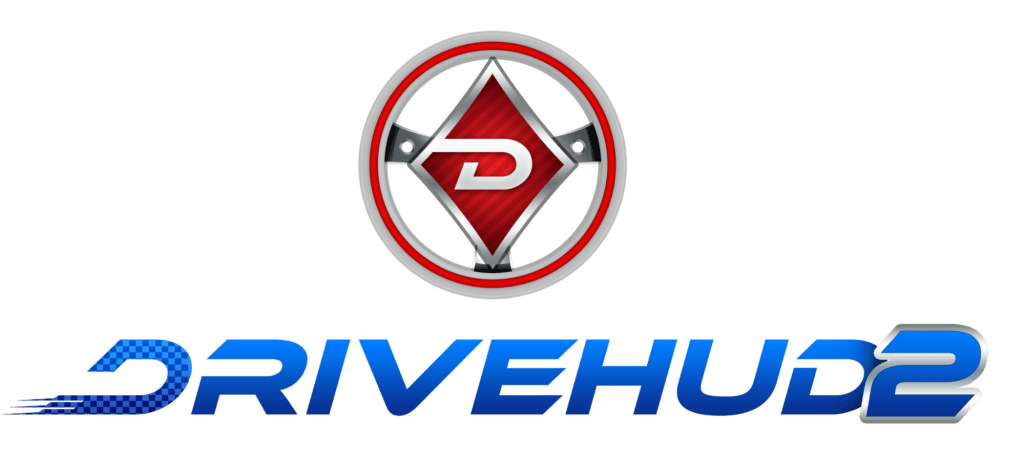 DriveHUD 2 – DriveHUD 2 is a poker database and HUD for your online poker play. It overlays a HUD on your online poker tables, and display vital stats about each opponent on your table. It tracks and records all of the hands that you play online. This allows you to review, re-play, filter, graph and analyze all of the hands you've played. So you can improve your poker game. LEARN MORE.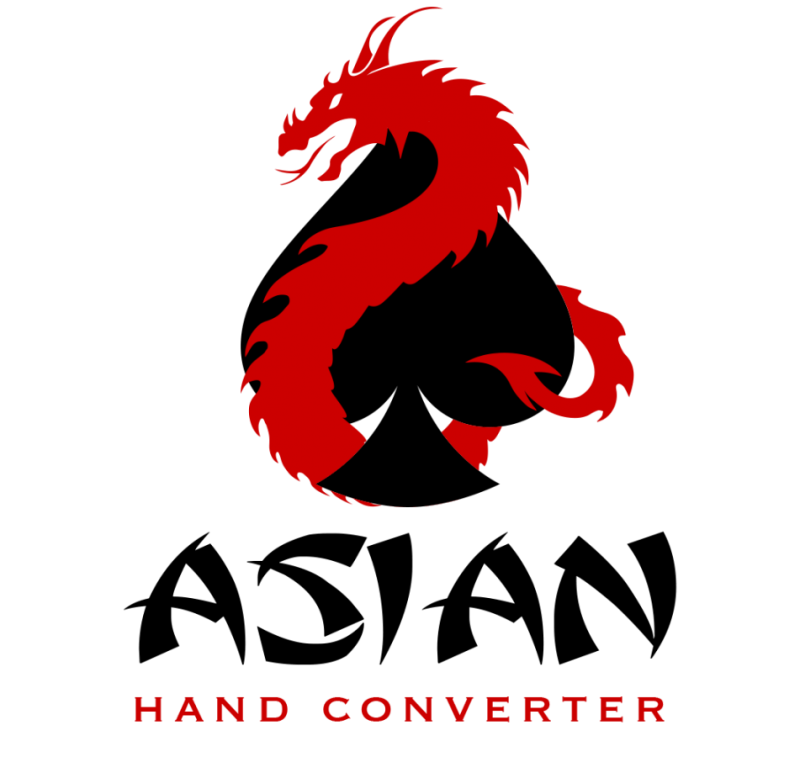 Asian Hand Converter – Asian Hand Converter allows you to track your online poker games and run a HUD on several popular Asian poker applications. It supports Poker King HUD, Red Dragon HUD, Bingo Poker (formally Hitea), PokerTime, PokerBros, and Upoker HUD. It works in conjunction with Holdem Manager, PokerTracker, and Drivehud (integrated into Drivehud). You can run multiple tables on these sites on your windows based PC with the use of most popular android emulators. The converter supports LDplayer, Bluestacks (beta), and Nox. LEARN MORE.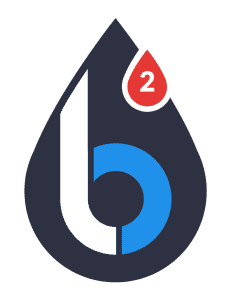 Leak Buster Software – Leak Buster is a poker software that interfaces with your Holdem Manager or PokerTracker database, and extracts key statistics about your play in order to find your largest poker leaks. Its unique scoring algorithm weighs the impact of your leak against average win-rates. And it suggests ways to correct those leaks through the use of videos (over 50) and written modules. LEARN MORE.

PokerZion – Get Started with PokerZion's Proven Poker Training for $7! From over 12+ years of playing poker, combined with techniques and tactics used to win over $500k+ in cash games, this the most comprehensive structured learning course on no-limit holdem. And it's only 7$! All lessons include a combination of poker training videos, written and audio modules, quizzes and articles. LEARN MORE.