Poker chips are the currency of a poker game, and you make efforts to win these chips in the game. You have a certain amount of chips in a poker game, which you bet, and whoever has the best hand wins the chips. These poker chips are used in cash games, home games, tournaments, card rooms, and casino events. Poker chips are equivalent to dollar amounts during a match and are a standard form of playing poker.
Casinos, cardrooms, and home game host set their own chip values. The Casino owners, tournament operators, and local poker community specifications also define the chip value. The first thing you might want to consider at a new venue is the worth of poker chips.
Poker Chip Values
The poker chip value is generally the same for most poker rooms. For example $1, $5, $10, $20 sometimes $25, $100, $500, and $1000. The chip values for higher stakes are usually $5,000, and $10,000 but can reach up to $25,000 and $100,000.
Poker Chip Colors
The color coding for the chips for the home game is mostly the same. White represents the lowest value, and then red, blue, green, black, purple (lavender), yellow, orange, and different shades of green. Sometimes pink and multiple variations of blue are also added to extend the range of the chips.
Poker chips are only used at the tables, and players must exchange money for the chips. The chip size is strictly monitored according to industry standards, and colors only represent the value. Apart from the value, the chip color also allows the security systems and teams to monitor the table action easily.
Chip colors vary according to the game type, like a cash game and tournament. The main reason for this difference is that cash game chips have the exact value of the chip. But in poker tournaments, the money and the chip value are usually not equal.
The chip categorization for different game types also allows better game management by limiting the players to their respective games. Additionally, it enhances game security as the chips act as tickets to the game. Usually, the tournament chips have the event name marked on them, like the World Poker Tour or World Series of Poker.
Cash Game Chip Values
There are no specific industry standards for the cash game, but most institutions follow the following colors and values.
| | |
| --- | --- |
| Chip Color | Value |
| White | $1 |
| Red | $5 |
| Blue, Brown, Orange | $10 |
| Green | $25 |
| Black | $100 |
| Purple | $500 |
| Yellow, Orange, Gray | $1,000 |
| Orange Gray, sometimes Red/White/Blue | $5,000 |
| Dark Green, Dark Blue, sometimes Brown | $25,000 |
| Light Blue, Gray | $100,000 |
The gaming control board approves the logos, chip colors, design, materials, weight, and sizes. These chip standards may vary from state to state or the gaming control bodies.
Poker Tournament Chip Values
As the chip value does not represent the actual amount, the tournament chips are marked with T$. For example, you buy chips in a tournament, and you receive 50,000 in chip values. These chips will have multiple colors, and you now have T$50,000 for that tournament. Below is the table for some major poker tournaments. Usually, they start at the T$25 value and increase according to the standard blind structures.
| | |
| --- | --- |
| Chip Color | Value |
| Green | 25 |
| Black | 100 |
================================================================================
What we're all about at
We offer the highest EV poker software, and training tools available on the net. These are recommended and used by today's top poker players from the world. We've been doing this since 2009 with the emphasis on offering unique and creative poker software that will help any level of poker player be a more thoughtful and successful player at the table. We'd invite you to check these titles out: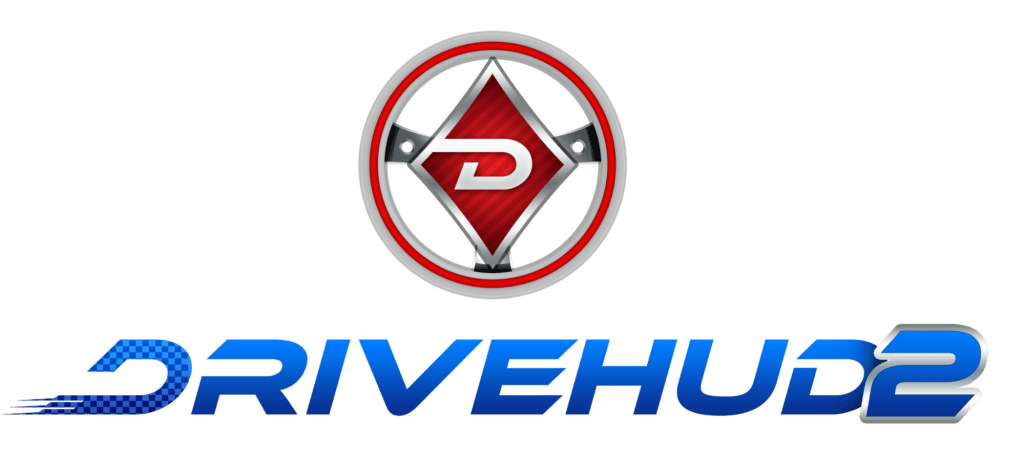 DriveHUD 2 – DriveHUD 2 is a poker database and HUD for your online poker play. It overlays a HUD on your online poker tables, and display vital stats about each opponent on your table. It tracks and records all of the hands that you play online. This allows you to review, re-play, filter, graph and analyze all of the hands you've played. So you can improve your poker game. LEARN MORE.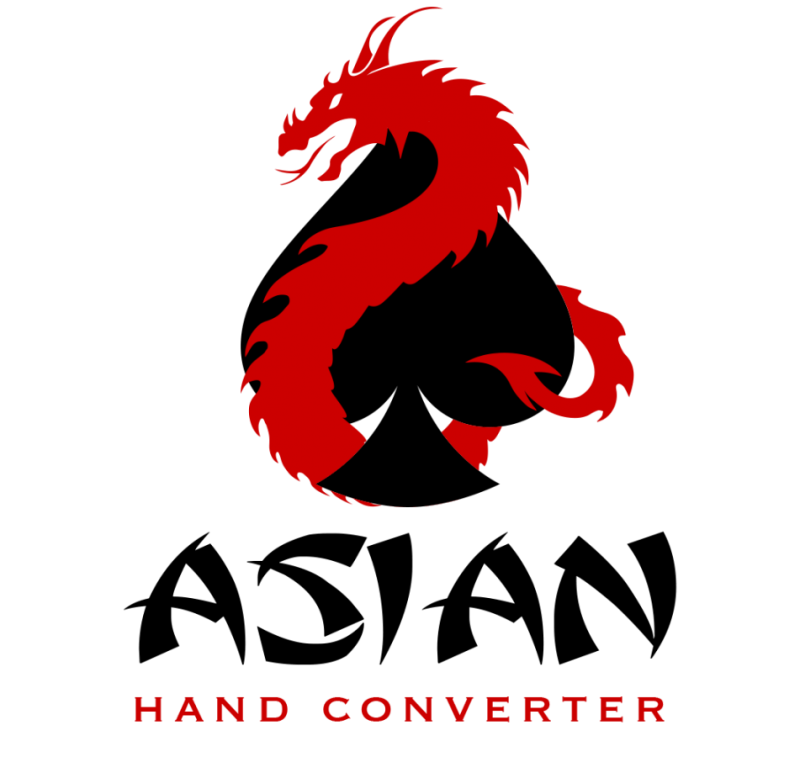 Asian Hand Converter – Asian Hand Converter allows you to track your online poker games and run a HUD on several popular Asian poker applications. It supports Poker King HUD, Red Dragon HUD, Bingo Poker (formally Hitea), PokerTime, PokerBros, and Upoker HUD. It works in conjunction with Holdem Manager, PokerTracker, and Drivehud (integrated into Drivehud). You can run multiple tables on these sites on your windows based PC with the use of most popular android emulators. The converter supports LDplayer, Bluestacks (beta), and Nox. LEARN MORE.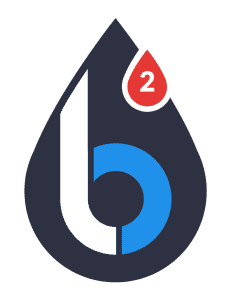 Leak Buster Software – Leak Buster is a poker software that interfaces with your Holdem Manager or PokerTracker database, and extracts key statistics about your play in order to find your largest poker leaks. Its unique scoring algorithm weighs the impact of your leak against average win-rates. And it suggests ways to correct those leaks through the use of videos (over 50) and written modules. LEARN MORE.

PokerZion – Get Started with PokerZion's Proven Poker Training for $7! From over 12+ years of playing poker, combined with techniques and tactics used to win over $500k+ in cash games, this the most comprehensive structured learning course on no-limit holdem. And it's only 7$! All lessons include a combination of poker training videos, written and audio modules, quizzes and articles. LEARN MORE.