After the Dutch government passed legislation declaring online gambling legal, it was just a matter of time before unlicensed actors were evicted from the lucrative gambling market, including PokerStars.
Well, Pokerstars and other actors have been caught in the crossfire. They have been ordered to exit the dutch market by Nov. 1. Failure to which they will face financial penalties. The exit order was communicated by the Dutch regulator, KSA. The regulator also ordered all unlicensed gambling operators to stop accepting new Dutch gamblers from Oct 1, 2021.
KSA tightens the noose on unlicensed gambling operators
The outgoing minister for legal protection, Sander Dekker, directed the KSA to act against all unlicensed operators still operating in the country. Additionally, the regulatory body has been granted authority to impose fines on gambling operators who continue to offer services without a valid license. The base fines have been preemptively raised from €150,000 to €600,000 effective Nov. 1, 2021.
The base fines are, however, only applicable to operators with turnover below €15 million each year.  Operators with turnover exceeding €15 million will be subject to a 4% fine on their turnover.
"I consider it important and obvious that providers who do not yet have a license terminate all their offer for Dutch players in the short term." Dekker
PokerStars not eligible for a license
Alongside Bwin and Unibet, Pokerstars is one of the largest unlicensed gambling operators in the Netherlands.
The remote Gambling Act stipulates the existing unlicensed operators must go through a cooling-off period before they are eligible to re-enter the Dutch gambling market. Therefore, PokerStars will not be eligible for a license until the cooling-off period lapses. Fortunately, unlike Nevada which imposed a 10-year cooling-off period, KSA only imposed a 6-months period.
Licensed Operators to be announced
The application process has been open since April 1. According to Cardschat, over 28 gambling operators had already expressed interest as of April 19. As well as submitting their applications, prospective gambling operators were required to pay a €48,000 fee. The KSA announced that they are looking forward to receiving roughly 40 more applications but they will award a limited number of licenses.
The regulatory body will start approving applications starting Oct 1, 2021, and a full list of licensed operators is expected on November 2021.
================================================================================
What we're all about at
We offer the highest EV poker software, and training tools available on the net. These are recommended and used by today's top poker players from the world. We've been doing this since 2009 with the emphasis on offering unique and creative poker software that will help any level of poker player be a more thoughtful and successful player at the table. We'd invite you to check these titles out: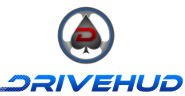 DriveHUD – DriveHUD is a poker database and HUD for your online poker play. It overlays a HUD on your online poker tables, and display vital stats about each opponent on your table. It tracks and records all of the hands that you play online. This allows you to review, re-play, filter, graph and analyze all of the hands you've played. So you can improve your poker game. LEARN MORE.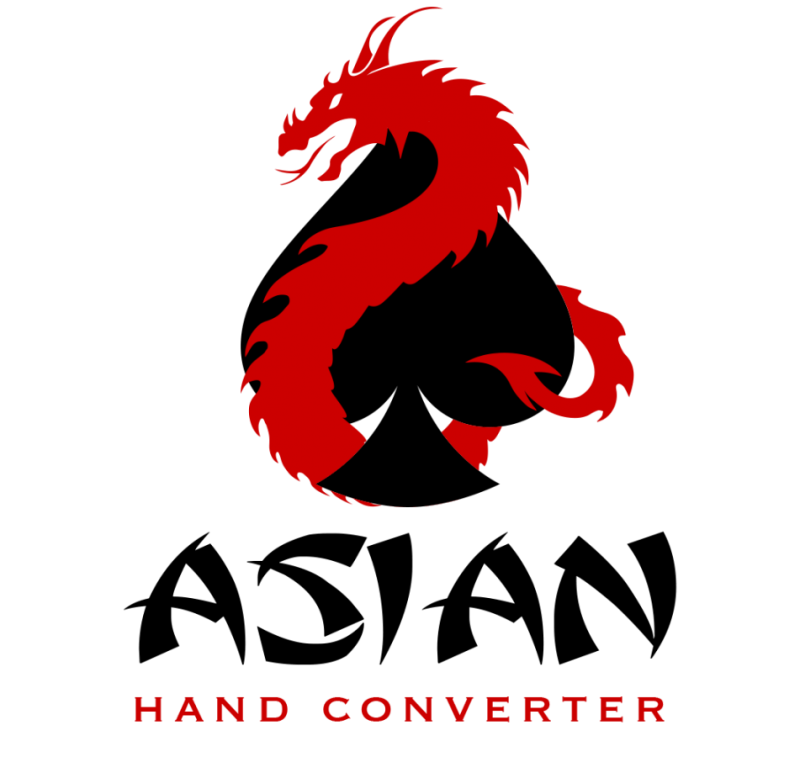 Asian Hand Converter – Asian Hand Converter allows you to track your online poker games and run a HUD on several popular Asian poker applications. It supports Poker King HUD, Red Dragon HUD, Bingo Poker (formally Hitea), PokerTime, PokerBros, and Upoker HUD. It works in conjunction with Holdem Manager, PokerTracker, and Drivehud (integrated into Drivehud). You can run multiple tables on these sites on your windows based PC with the use of most popular android emulators. The converter supports LDplayer, Bluestacks (beta), and Nox. LEARN MORE.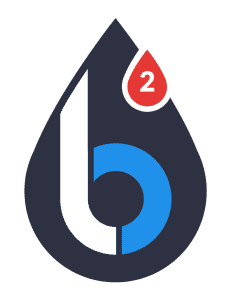 Leak Buster Software – Leak Buster is a poker software that interfaces with your Holdem Manager or PokerTracker database, and extracts key statistics about your play in order to find your largest poker leaks. Its unique scoring algorithm weighs the impact of your leak against average win-rates. And it suggests ways to correct those leaks through the use of videos (over 50) and written modules. LEARN MORE.

PokerZion – Get Started with PokerZion's Proven Poker Training for $7! From over 12+ years of playing poker, combined with techniques and tactics used to win over $500k+ in cash games, this the most comprehensive structured learning course on no-limit holdem. And it's only7$! All lessons include a combination of poker training videos, written and audio modules, quizzes and articles. LEARN MORE.