PokerStars is offering a golden chance to individuals who would like to be the next streaming partner to join the likes of Fintan Hand, Lex Veldhuis, and Ben Spragg.
Contrary to what many may think, you don't necessarily have to be a professional poker player to become the next PokerStars streaming sensation. Instead, you only need to display a basic understanding of poker and be able to convey the excitement of the game to the audience.
This will be the second edition of the Dare2stream promotion and will run until Dec 17.
In the first edition of the promotion, Gilles and Richy Rob each won a PokerStars Platinum Pass and $1,000.
However, there is more at stake this year. The winner of the promotion will be a PokerStars ambassador for one year.
Even though there are multiple streaming platforms in existence today, entrants will be required to stream exclusively on Twitch.
During the duration of the promotion, appointed judges will be monitoring the most popular poker streams. And after the promotion ends on Dec 17,  the judges will pick one streamer who they judge to have the most engaging and entertaining stream.
Entrants won't necessarily have to showcase their poker skills to win. They only have to stream their poker exploits on Twitch and leave the rest to the judges.
"Supporting up and coming talent is a key part of our strategy, so we're excited to launch this competition and celebrate the brilliant talent we have out there on the Twitch streets," said Scott Goodall, Associate Director of Communities and Partnerships at PokerStars. "We hope to find streamers who have lots of potential, creativity, drive to grow, and who are passionate about poker. We're looking forward to seeing everyone's entries and welcoming a new member to the team!"
How to enter PokerStars promotion
To show that you are interested, you must submit an application.
Second, you have to join the PokerStars Discord channel. In addition, you will be required to join "Team Dare2Stream" on Twitch.
Finally, fire up your Twitch stream and start broadcasting your exploits on PokerStars.
Prizes to be won
As mentioned earlier, the one-year contract with Pokerstars will be the top prize. However, there are other prizes to be won.
Anyone who will stream a minimum of 10 hours a week will receive a free $55 MTT ticket. In addition, two streamers will win $109 MTT tickets each week for producing the top two best clips.
Additionally,  anyone who will stream a minimum of 25 hours will win an additional $11 Sunday Storm ticket. Finally, players who will stream for 50+ hours receive a $109 Sunday Million ticket.
 "Take a few deep breaths, close your eyes, and go for it. It doesn't have to be perfect. Don't worry about making mistakes. It's live streaming, you get hiccups and tech issues," James
================================================================================
What we're all about at
We offer the highest EV poker software, and training tools available on the net. These are recommended and used by today's top poker players from the world. We've been doing this since 2009 with the emphasis on offering unique and creative poker software that will help any level of poker player be a more thoughtful and successful player at the table. We'd invite you to check these titles out: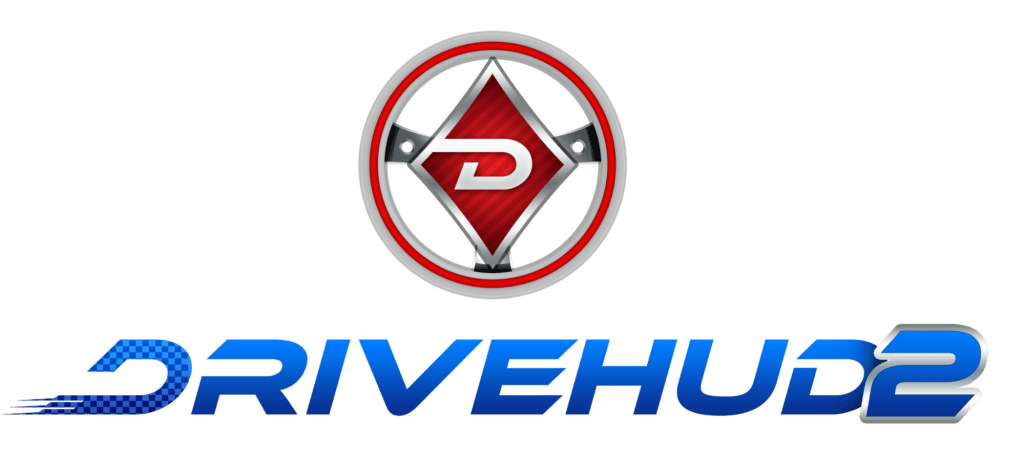 DriveHUD 2 – DriveHUD 2 is a poker database and HUD for your online poker play. It overlays a HUD on your online poker tables, and display vital stats about each opponent on your table. It tracks and records all of the hands that you play online. This allows you to review, re-play, filter, graph and analyze all of the hands you've played. So you can improve your poker game. LEARN MORE.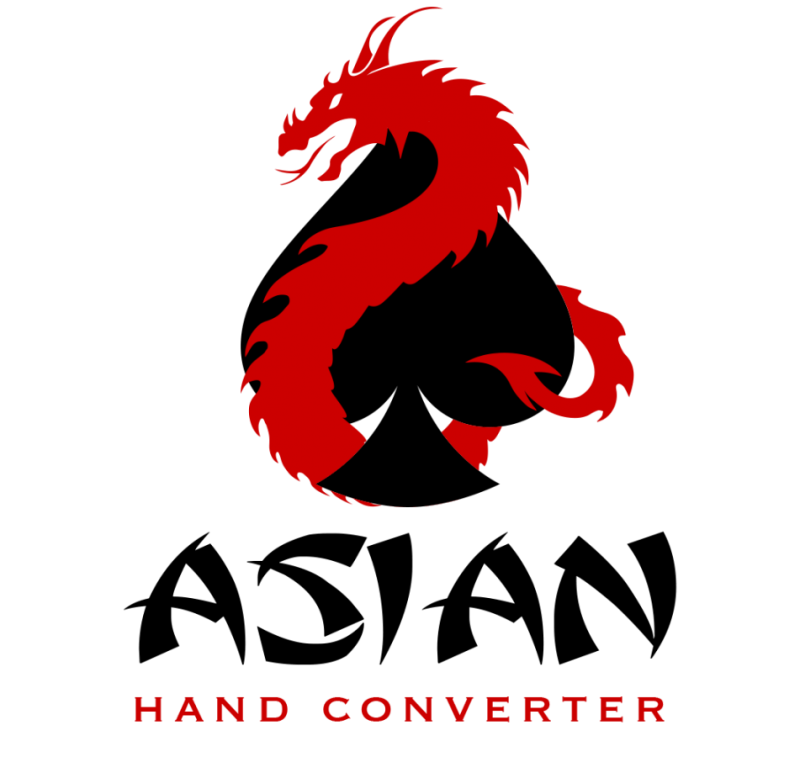 Asian Hand Converter – Asian Hand Converter allows you to track your online poker games and run a HUD on several popular Asian poker applications. It supports Poker King HUD, Red Dragon HUD, Bingo Poker (formally Hitea), PokerTime, PokerBros, and Upoker HUD. It works in conjunction with Holdem Manager, PokerTracker, and Drivehud (integrated into Drivehud). You can run multiple tables on these sites on your windows based PC with the use of most popular android emulators. The converter supports LDplayer, Bluestacks (beta), and Nox. LEARN MORE.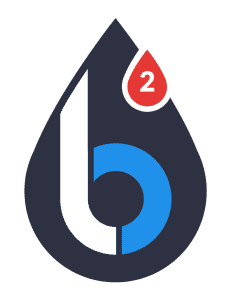 Leak Buster Software – Leak Buster is a poker software that interfaces with your Holdem Manager or PokerTracker database, and extracts key statistics about your play in order to find your largest poker leaks. Its unique scoring algorithm weighs the impact of your leak against average win-rates. And it suggests ways to correct those leaks through the use of videos (over 50) and written modules. LEARN MORE.

PokerZion – Get Started with PokerZion's Proven Poker Training for $7! From over 12+ years of playing poker, combined with techniques and tactics used to win over $500k+ in cash games, this the most comprehensive structured learning course on no-limit holdem. And it's only 7$! All lessons include a combination of poker training videos, written and audio modules, quizzes and articles. LEARN MORE.