The 2022 European Poker Tour continues at the Casino Barcelona, Spain, and the €1,100 Estrellas Poker Tour Main Event has concluded after six long hours of play. This event was special as it was the largest live poker tournament in the European Poker Tour (EPT) history. Nine players battled on the final table for the title from a massive field of 6,313 entries.
Rick van Bruggen became the new champion, capturing the title and €600,000 prize money. Bruggen is considered a specialist when it comes to the cash games, and this is the largest live tournament earning of his career so far. Bruggen's previous career earnings were around $20,000 since 2016.
Final Table Results
| | | | |
| --- | --- | --- | --- |
| PLACE | PLAYER | COUNTRY | PRIZE |
| 1 | Rick van Bruggen | Netherlands | €600,000 |
| 2 | Jack Sinclair | United Kingdom | €377,120 |
| 3 | Simon Bouaksa | Luxembourg | €268,100 |
| 4 | Hendrik Soering | Netherlands | €206,190 |
| 5 | Kyle Ho | Canada | €158,600 |
| 6 | Bjorn Bruns | Germany | €121,970 |
| 7 | Ahmad Rehaime | Canada | €93,800 |
| 8 | Yoan Asparuhov | Bulgaria | €72,170 |
| 9 | Renat Bohdanov | Ukraine | €55,500 |
The Dutch player started the day second in chips while Jack Sinclair of the United Kingdom had the lead. Both players gave a tough time to the rest of the players by scaling their chip count to almost two-thirds of the total chips. But Bruggen took the lead from Sinclair and dominated the game.
The champion expressed his views and said Jack is a good player, so he tried to play tight. Bruggen said he got lucky with the cards, and luck favored him, plus the situation seemed pretty simple. He used his chip lead and provided no chance to the short-stacked players. Bruggen said he tried to put pressure on them to increase the chances of winning more pots.
The Battle for the Champion
The day started with only eight players on the table as Ahmad Rehaime arrived late at the table. The first elimination of the table came after an hour when Renat Bohdanov moved all in with pocket fours. The flop put the WSOP bracelet winner in trouble as it showed A (Spades), 10 (Clubs), and 9 (Hearts). Bohdanov had to leave the table in ninth place as the turn came 7 (Hearts), and the river showed 5 (Spades). He received €55,500 for his efforts.
Yoan Asparuhov became the next victim of elimination when he moved all in with Q (Spades) and J (Spades) against Hendrik Soering. A 9 (Hearts) on the river decided the fate of Asparuhov. The Bulgarian player cashed €72,170 for his eighth-place finish.
Ahmad Rehaime lost to Bruggen when he moved all in with J (Diamonds) and 7 (Hearts) against the J (Clubs) and 10 (Hearts) of Bruggen. Bruggen won the pot to send Rehaime home in seventh place for €93,800.
Bjorn Bruns from Germany was the next player to go home. He moved all-in with A (Hearts) and J (Diamonds) but lost to Kyle Ho. Bruns cashed €121,970, a great return on his €109 online qualification.
It took some time for the next elimination of the table. Kyle Ho departed in fifth place after losing to Bruggen. He received €158,600 for his strong play. After a while, Hendrik Soering lost a key flip resulting in his elimination. Soering earned €206,190 for his fourth position.
Simon Bouaksa's play came to an end when his K (Spades) and Q (Spades) were dominated by the K (Diamonds) and 2 (Clubs) of Bruggen. Bouaksa earned €268,100 for his third-place finish.
The Heads-up
The heads-up play didn't last long as Van Bruggen had a clear chip lead. Sinclair limped J (Hearts) and 2 (Hearts), and Bruggen checked with J (Spades) and 6 (Clubs). Finally, a 2 (Spades) on the river favored Bruggen, and Sinclair was eliminated in second place. Sinclair received €377,120 for his runner-up finish.
================================================================================
What we're all about at
We offer the highest EV poker software, and training tools available on the net. These are recommended and used by today's top poker players from the world. We've been doing this since 2009 with the emphasis on offering unique and creative poker software that will help any level of poker player be a more thoughtful and successful player at the table. We'd invite you to check these titles out: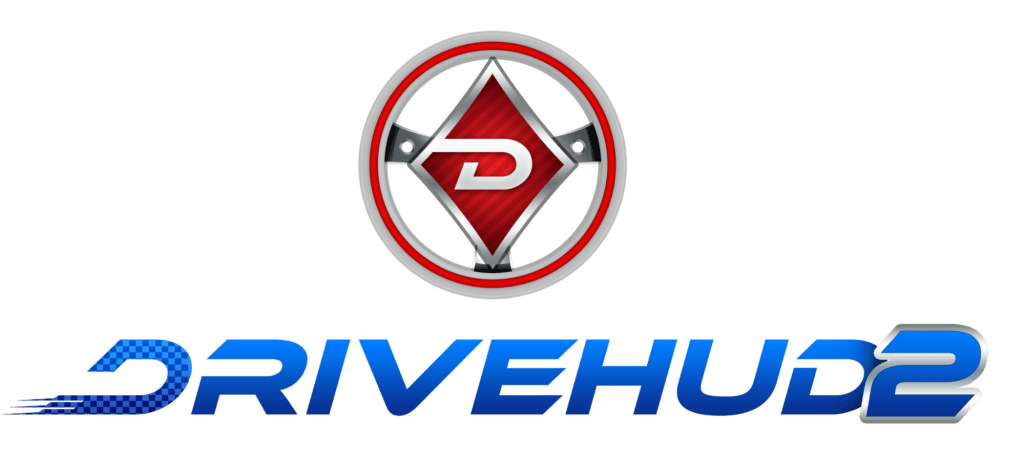 DriveHUD 2 – DriveHUD 2 is a poker database and HUD for your online poker play. It overlays a HUD on your online poker tables, and display vital stats about each opponent on your table. It tracks and records all of the hands that you play online. This allows you to review, re-play, filter, graph and analyze all of the hands you've played. So you can improve your poker game. LEARN MORE.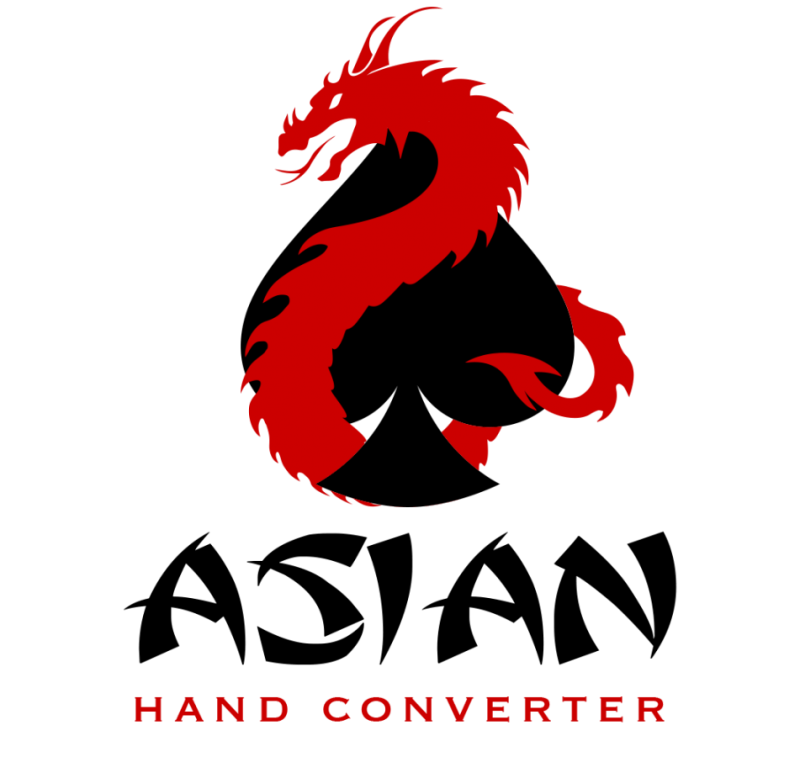 Asian Hand Converter – Asian Hand Converter allows you to track your online poker games and run a HUD on several popular Asian poker applications. It supports Poker King HUD, Red Dragon HUD, Bingo Poker (formally Hitea), PokerTime, PokerBros, and Upoker HUD. It works in conjunction with Holdem Manager, PokerTracker, and Drivehud (integrated into Drivehud). You can run multiple tables on these sites on your windows based PC with the use of most popular android emulators. The converter supports LDplayer, Bluestacks (beta), and Nox. LEARN MORE.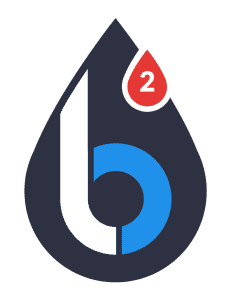 Leak Buster Software – Leak Buster is a poker software that interfaces with your Holdem Manager or PokerTracker database, and extracts key statistics about your play in order to find your largest poker leaks. Its unique scoring algorithm weighs the impact of your leak against average win-rates. And it suggests ways to correct those leaks through the use of videos (over 50) and written modules. LEARN MORE.

PokerZion – Get Started with PokerZion's Proven Poker Training for $7! From over 12+ years of playing poker, combined with techniques and tactics used to win over $500k+ in cash games, this the most comprehensive structured learning course on no-limit holdem. And it's only 7$! All lessons include a combination of poker training videos, written and audio modules, quizzes and articles. LEARN MORE.