Sunday Million is the flagship tournament of PokerStars, and the 16th edition closed on March 24, 2022, with Germany's Blackbeaty taking the title for $931,885. The Sunday Million is one of the world's biggest weekly tournaments and has made poker players more famous than any other tournament. This event attracted 52,119 entries with a prize pool of $10.4 million.
Blackbeaty's lifetime poker earnings have now increased to more than $2.2 million with this win. His highest poker event earning was back in 2012 in which he earned $74,008 in a $27 buy-in Spring Championship Of Online Poker (SCOOP).
Huge Returns on the Investment
Blackbeaty was not the only player enjoying a good income, second and third place finishers also made some huge returns on their investments. JanRas1983 finished second place for $817,000 after making a deal with Blackberry.
JanRas1983 turned a $4 Spin&Go into a Sunday Million entry, which brought an $11 ticket. The Danish player used the ticket to satellite into the event. JanRas1983 was lucky enough to turn those $4 into a six-figure earning.
Brazilian player ChavesVila was also among the top finishers, he was lucky enough to enter through a free satellite entry. ChavesVila secured the third position and earned $552,000 after receiving a $20 ticket in a PokerStars Rewards Chest.
Final Table Results
| | | | |
| --- | --- | --- | --- |
| PLACE | PLAYER | COUNTRY | PRIZE |
| 1 | Blackbeaty | Germany | $931,885* |
| 2 | JanRas1983 | Denmark | $817,235* |
| 3 | ChavesVila | Brazil | $552,126 |
| 4 | Peauker123 | Belgium | $406,954 |
| 5 | EdilsonRTJ | Brazil | $299,952 |
| 6 | bamse25 | Sweden | $221,085 |
| 7 | Ajjapasia | United Kingdom | $162,955 |
| 8 | Begines1 | Brazil | $120,108 |
| 9 | Nigelsnuts | Brazil | $88,528 |
* Deal between top two finishers
The final table was set with the elimination of Cockers. He finished 10th for $65,250. Brazil's Nigelsnuts collected $88,528 for his 9th position which assured the other eight players at least $120, 108. Next on the elimination count was Begines1 who lost to Blackbeaty and earned $120,108 for his eighth place. Seventh place favored Ajjapasia and earned him $165,955. Sweden's Bames52 was unfortunate and could not put his new chips to much use as he was the sixth player who got eliminated with a collection of $221,085.
EdilsonRTJ from Brazil was the table's next casualty and he lost to Peauker123. EdilsonRTJ secured the fifth position and earned $299,952. Fourth place favored Belgium's Peauker123 with earnings of $406,954. Peauker123 had ace-jack against the pocket jacks of Blackbeaty, which resulted in Peauker123's elimination.
ChavesVila was short-stacked and he was looking for a possible deal, but it was not his day. Blackbeaty pushed from the small blind with pocket sevens, and ChavesVila called with pocket nines for his 6.5 big blinds.
The Final Hand
Blackbeaty had more than 1.5 times the chips as JanRas1983 in the heads-up. Both players played a hand before looking into any potential deal. The negotiations were fruitful and the play resumed almost instantly.
The final hand happened during the 5,000,000/10,000,000/1,250,000 level. Blackbeaty then raised to 22,000,000 which was called. JanRas1983 made a quick move with a three-six-six flop, and then Blackbeaty elevated to 55,000,000. The German player called when the opponent clicked it back to 110,000,000. When JanRas1983 received a ten on the turn, he bet 30,000,000 into the 266,500,000 pot, Blackbeaty called. JanRas1983 went for a 163,250,002 bet, leaving himself 55,820 behind when the river was four. Blackbeaty set the other player for his remaining ships, in the next move, which was called. JanRas1983 sowed five-three but was dominated by the Blackbeaty's jack-six.
================================================================================
What we're all about at
We offer the highest EV poker software, and training tools available on the net. These are recommended and used by today's top poker players from the world. We've been doing this since 2009 with the emphasis on offering unique and creative poker software that will help any level of poker player be a more thoughtful and successful player at the table. We'd invite you to check these titles out: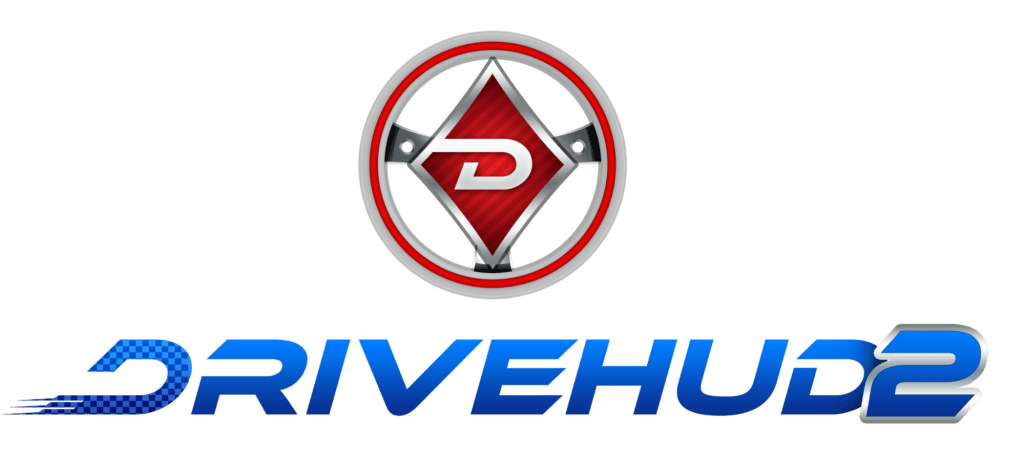 DriveHUD 2 – DriveHUD 2 is a poker database and HUD for your online poker play. It overlays a HUD on your online poker tables, and display vital stats about each opponent on your table. It tracks and records all of the hands that you play online. This allows you to review, re-play, filter, graph and analyze all of the hands you've played. So you can improve your poker game. LEARN MORE.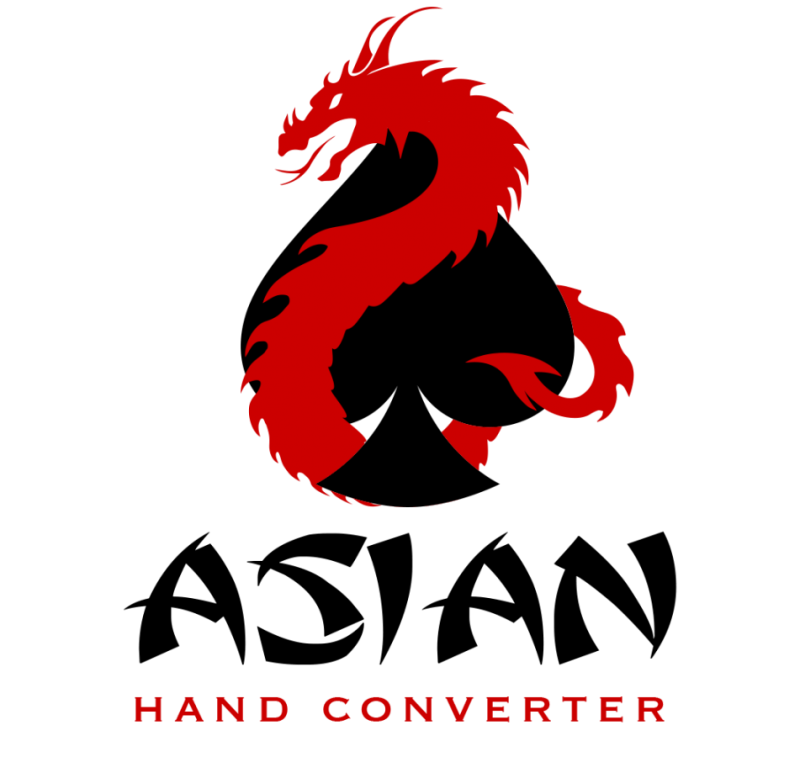 Asian Hand Converter – Asian Hand Converter allows you to track your online poker games and run a HUD on several popular Asian poker applications. It supports Poker King HUD, Red Dragon HUD, Bingo Poker (formally Hitea), PokerTime, PokerBros, and Upoker HUD. It works in conjunction with Holdem Manager, PokerTracker, and Drivehud (integrated into Drivehud). You can run multiple tables on these sites on your windows based PC with the use of most popular android emulators. The converter supports LDplayer, Bluestacks (beta), and Nox. LEARN MORE.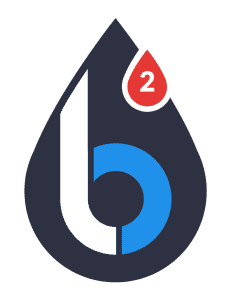 Leak Buster Software – Leak Buster is a poker software that interfaces with your Holdem Manager or PokerTracker database, and extracts key statistics about your play in order to find your largest poker leaks. Its unique scoring algorithm weighs the impact of your leak against average win-rates. And it suggests ways to correct those leaks through the use of videos (over 50) and written modules. LEARN MORE.

PokerZion – Get Started with PokerZion's Proven Poker Training for $7! From over 12+ years of playing poker, combined with techniques and tactics used to win over $500k+ in cash games, this the most comprehensive structured learning course on no-limit holdem. And it's only 7$! All lessons include a combination of poker training videos, written and audio modules, quizzes and articles. LEARN MORE.