For decades on end, poker players have been engaging in outlandish proposition (prop) bets. With big stacks of cash and pride on the line, the prop betting has been deeply ingrained in the poker culture. The higher the stakes, the more ridiculous a prop bet is. Some of the famous propositions include Mike Noori attempting to gulp down $1k worth of McDonald's in a record 36 hours, Lance Bradley wearing one shirt for a whole year, and Ashton Griffin going on one of those insane runs just to mention a few. However, nothing can match the worry, panic and the adrenaline in a weight loss prop bet. To that end, read on for top 3 insane weight loss prop bets.

Mike Matusow  Vs. Ted Forrest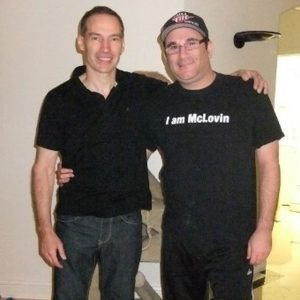 These two poker heavyweights have a long history of challenging each other on weight loss prop bets. In 2008, Ted Forrest challenged Mike Matusow to shed more than 60 lbs before the WSOP with $100k on the line. Well, Mike won this one after Ted refused a $50k settlement and even went ahead to win his 3rd bracelet. However, in 2010 Mike Matusow challenged Ted Forrest to shed 48 pounds to weigh 140 pounds.  To win the prop bet, Ted Forest had to adopt a crazy dietary approach which could have potentially killed him. As a matter of fact, Ted had to pull out all stops a few days to the weigh-in. He survived on liquids and strawberries – a clear indication that he was punching above his weight. Although he finally won the bet, the effects of the prop bet took a few months to wear off. But $2M was definitely worth it, right?

Bill Perkins Vs Jaime Staples & Matt Staples

Bill Perkins is one of the reputable high rollers in the poker industry and is fond of proposing atrocious bets. Well, this one is not that grim but it's definitely worth a second place in our list. Bill Perkins gave the staple brothers 50:1 odds if they could weigh the same after a year. Well, this one sounds simple, right? Well, you are flat out wrong! At the time, Jaime weighed 304 pounds compared to Matt's 134 pounds.  The brothers wagered $3,000 for a $150,000 potential return. To the two brothers, they had nothing to lose – except for the weight obviously. Surprisingly, on March 25th, they both weighed 188.5 pounds to win the bet. Jaime shed 115.5 pounds in a span of a year while his brother gained 54.5 pounds.

Bill Perkins Vs. Adam Schwartz

Similar to the staples' bet, Bill Perkins was the one dangling the money. For $25,000, Adam Schwartz was to shed more than 34 kgs in a 10-month period. At the time, Adam weighed 104 kgs. Well, to win the bet, Adam had to keep the bet for 2 months. By starving himself in the last 10 weeks, Adam won the bet by finally weighing 68 Kgs.

For decades on end, prop bets have been offering poker players the much-needed action off the table and the trend is likely to continue. However, some of the prop bets are outright outrageous and can be a threat to human life. Unless you are prepared to see your entire life flash before your eyes, on a deathbed, as a result of acute starvation,  don't try THIS at home!
==============================================================
What we're all about at Ace Poker Solutions
We offer the highest EV poker software, and training tools available on the net, recommended and used by today's top poker players from the world. We've been doing this since 2009 with the emphasis on offering unique and creative poker software that will help any level of poker player be a more thoughtful and successful player at the table. We'd invite you to check these titles out: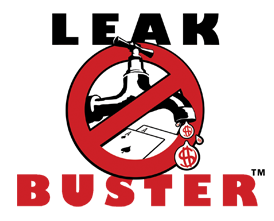 Leak Buster Software – Leak Buster is a poker software that interfaces with your Holdem Manager or PokerTracker database, and extracts key statistics about your play in order to find your largest poker leaks. Its unique scoring algorithm weighs the impact of your leak against average win-rates and suggests ways to correct those leaks through the use of videos (over 50) and written modules.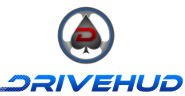 DriveHUD – DriveHUD is a poker database and HUD for your online poker play. It will overlay a HUD on your online poker tables, and display vital stats about each of the opponents on your table. It will track and record all of the hands you play online, allowing you to review, re-play, filter, graph and analyze all of the hands you've played so you can improve your poker game.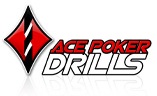 Ace Poker Drills – Ace Poker Drills is a poker training software that gives you a "flash card" style training for Odds and Outs, Equity, and Pre-Flop play. The Pre-Flop trainer will help you to easily recognize which hands to play in different positions. Odds and Outs trainer will get you to quickly calculate your odds and outs in various situations. Equity Trainer will quiz you on equity calculations for different hands, so you can know your equity in any given scenario.