Espen Jorstad secured the 2022 WSOP Main event title to win a massive prize of $10 million. The current world champion revealed his results on Twitter, showing how much he actually earned. Looking at his overall results, one thing becomes clear: persistence is the key in poker.
Jorstad's total summer income before his main event win, was around $29,690, including a bracelet win in the $1,000 Tag Team Event with his partner Patrick Leonard. The 34-year-old poker pro explained that he had swapped with 14 other players. These swaps range from 1 % ($100,000) to 7.5% ($750,000), leaving Jostard with 56% ($5.6 million).
Making it through the summer
In his tweet, the champion explained he felt nice to make his friends a lot of money. If we subtract the $73,533 he made in the Tag Team event, he lost more than $43,834. This is the total loss he accumulated in 14 other tournaments before the Main Event. Jared also failed to reach the final money in 12 of the 14 tournaments.
Jostard's online earnings were between $10,000 and $15,000 during the WSOP, bringing his total profits to $40,000 before summer. If Jostard had failed to cash in the $10,000 buy-in tournament, his profits would have dropped down to $30,000. Additionally, he would have left Vegas at a loss if the travel and housing expenses were also factored in. What that means is a rough play or a bad river at the starting of the Main Event might have sent the champion back to the UK with a gold bracelet and a small income. Instead, he sealed the pot for $10,000,000 and the most desired piece of jewelry in the poker world. Additionally, Jostard will see his banner hanging from the beam at Bally's next summer.
According to Jostard's tweet, his summer profits were more than $5,640,000, and he is willing to keep every penny of his income due to the relaxed gambling tax laws in the United Kingdom. The reason is the UK does not tax gambling earnings while the Norway gambling tax rate is 28%. Jorstad will be able to save around $2.8 million of the total payout this way. Last Year's champion Koray Aldemir did the same by residing in Austria instead of Germany to save a hefty tax bill.
Main Event Final Table Results
The Main Event had 8,663 participants, the second largest in the World Series of Poker History. Jorstad defeated Australian pro Adrian Attenborough in the heads-up to claim the title.
| | | | |
| --- | --- | --- | --- |
| PLACE | WINNER | COUNTRY | PRIZE |
| 1 | Espen Jorstad | Norway | $10,000,000 |
| 2 | Adrian Attenborough | Australia | $6,000,000 |
| 3 | Michael Duek | Argentina | $4,000,000 |
| 4 | John Eames | United Kingdom | $3,000,000 |
| 5 | Matija Dobric | Croatia | $2,250,000 |
| 6 | Jeffrey Farnes | United States | $1,750,000 |
| 7 | Aaron Duczak | Canada | $1,350,000 |
| 8 | Philippe Souki | United Kingdom | $1,075,000 |
| 9 | Matthew Su | United States | $850,675 |
| 10 | Asher Conniff | United States | $675,000 |
The overall summer results of Jorstad teach us that persistence and believing in yourself without losing hope eventually pays off.
================================================================================
What we're all about at
We offer the highest EV poker software, and training tools available on the net. These are recommended and used by today's top poker players from the world. We've been doing this since 2009 with the emphasis on offering unique and creative poker software that will help any level of poker player be a more thoughtful and successful player at the table. We'd invite you to check these titles out: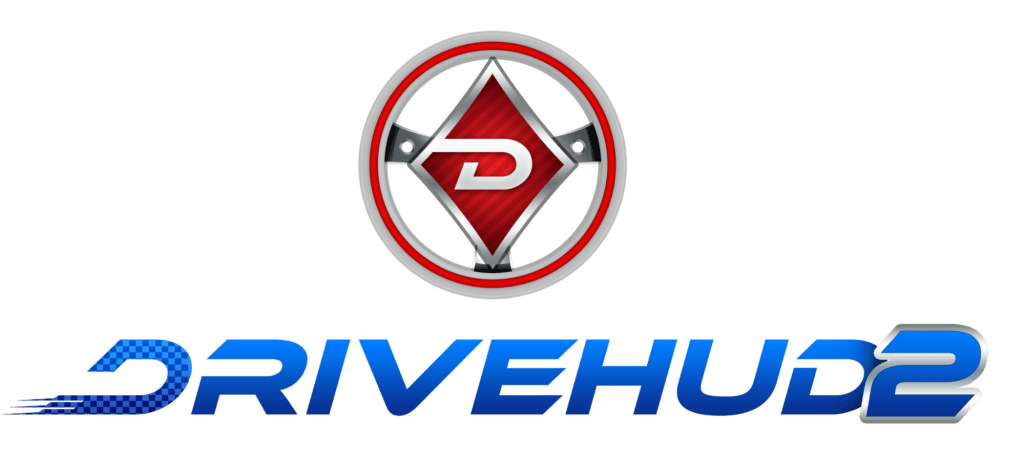 DriveHUD 2 – DriveHUD 2 is a poker database and HUD for your online poker play. It overlays a HUD on your online poker tables, and display vital stats about each opponent on your table. It tracks and records all of the hands that you play online. This allows you to review, re-play, filter, graph and analyze all of the hands you've played. So you can improve your poker game. LEARN MORE.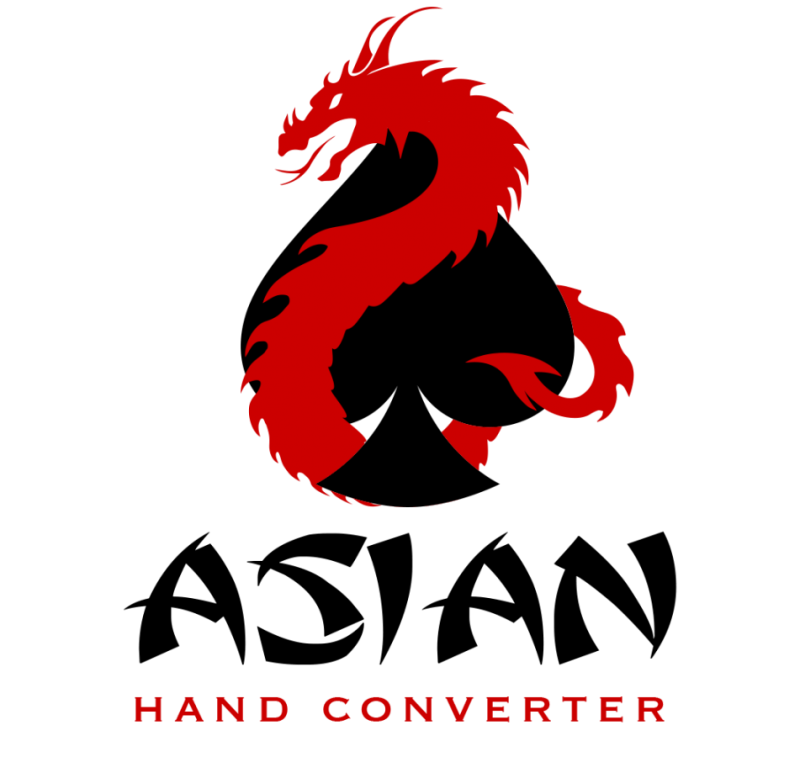 Asian Hand Converter – Asian Hand Converter allows you to track your online poker games and run a HUD on several popular Asian poker applications. It supports Poker King HUD, Red Dragon HUD, Bingo Poker (formally Hitea), PokerTime, PokerBros, and Upoker HUD. It works in conjunction with Holdem Manager, PokerTracker, and Drivehud (integrated into Drivehud). You can run multiple tables on these sites on your windows based PC with the use of most popular android emulators. The converter supports LDplayer, Bluestacks (beta), and Nox. LEARN MORE.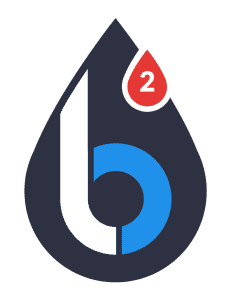 Leak Buster Software – Leak Buster is a poker software that interfaces with your Holdem Manager or PokerTracker database, and extracts key statistics about your play in order to find your largest poker leaks. Its unique scoring algorithm weighs the impact of your leak against average win-rates. And it suggests ways to correct those leaks through the use of videos (over 50) and written modules. LEARN MORE.

PokerZion – Get Started with PokerZion's Proven Poker Training for $7! From over 12+ years of playing poker, combined with techniques and tactics used to win over $500k+ in cash games, this the most comprehensive structured learning course on no-limit holdem. And it's only 7$! All lessons include a combination of poker training videos, written and audio modules, quizzes and articles. LEARN MORE.