Event #1 – Daniel Colpoys
The Aria Casino in Las Vegas hosted the 2022 PokerGo Cup. Daniel Colpoys secured the first position by winning Event #1: $10,000 No-Limit Hold'em.  77 players participated in this event and the prize pool total was $770,000. Colpoys earned $200,200 for his win.
This is the first live tournament victory for Colpoys after 8 years. The last time he won a live tournament was in 2014.
It all came to six players on the final table. Lichtenberger had a chip lead but was unfortunate enough to win first place. The elimination started with Michael Lang. He secured 6th place. Scott ball followed the Lang and was placed 5th. Matt Wantman won 4th place.
The third-place favored Darren Elias which earned him $100,100. His elimination led to a tough session between Andrew Lichtenberger and Daniel Colpoys. Colpoys finally finished with the first position. Lichtenberger's second position earned him a total of $146,300.
Event # 2 – Sean Perry
Sean Perry won Event # 2 of $10,000 No-Limit Hold'em for $200,000. This event attracted 80 participants with a prize pool of $800,000. According to the Hendon Mob database, Perry's worth is now over $5.2 million in live tournaments.
The final table included Darren Elias, Scott Ball, Dan Shak, Bryn Kenny, Sean Perry, and Cary Katz. Dan Shak was the first to be eliminated with a prize of $48,000. He was followed by Darren Elias who secured 5th position and won $64,000. Scott Ball got 4th position with a prize of $80,000.
Bryn Kenny secured third place by losing to Perry, he earned $96,000. Bryn however made it to the all-time tournament money winners list. Then it all came down to Cary Katz and Sean Perry.
Katz: A♥ K♣
Perry: K♥ 3♥
Flop: 5♥ 2♥ K♠
Turn: J♦
River: 3♣
Cary Katz finished second with a total of $144,000.
Event# 3 – Jake Daniels
With 80 entrants and a prize pool of $800,000, Event# 3 was won by Jake Daniels. He Earned $200,000 from his win. With this win, his worth is now $2.6 million in live tournaments. The final table players were Chis Moorman, Brock Wilson, Sean Winter, Jake Daniels, Jeremy Ausmus, and Daniel Weinand.
The elimination started with Brock Wilson who got 6th position with a prize of $48,000. Sean Winter secured 5th with $64,000. Chris Moorman won $80,000 for 4th position. Daniel Weinand got 3rd position with a prize of $96,000. It wasn't Jermy Ausmus's day and he lost to Jake Daniels. Jermy secured 144 points and earned $144,000.
Event# 4- Jermy Ausmus
Jermy Ausmus received a prize of $263,250 for his victory in Event #4 of the $15,000 No-Limit Hold'em PokerGo Cup. He was in second place in Event # 3. With 407 points he has managed to lead the championship. This event attracted 65 entries with a prize pool of $975,000. Jermy has won three WSOP bracelets in his Poker career. His net worth in the tournaments is estimated to be around $11 million.
The six players of the final table were Bill Klien, Brock Wilson, Jesse Lonis, Justin Saiba, Jeremy Ausmus, and Cary Katz. The first knockout of the final table began with Jesse Lonis. He stood 6th and won a prize of $58,500. Justin Saliba followed him with a total of $78,000. Then Bill Klein lost to Cary Katz and came 4th on the list. He won $97,500.
Unfortunately, Cary Katz lost two big hands and got eliminated. The Canadian player left with a prize of $126,000. Asmus defeated Brock Wilson in the heads-up play to win the Event. Brock Wilson won a total of $195,000.
================================================================================
What we're all about at
We offer the highest EV poker software, and training tools available on the net. These are recommended and used by today's top poker players from the world. We've been doing this since 2009 with the emphasis on offering unique and creative poker software that will help any level of poker player be a more thoughtful and successful player at the table. We'd invite you to check these titles out: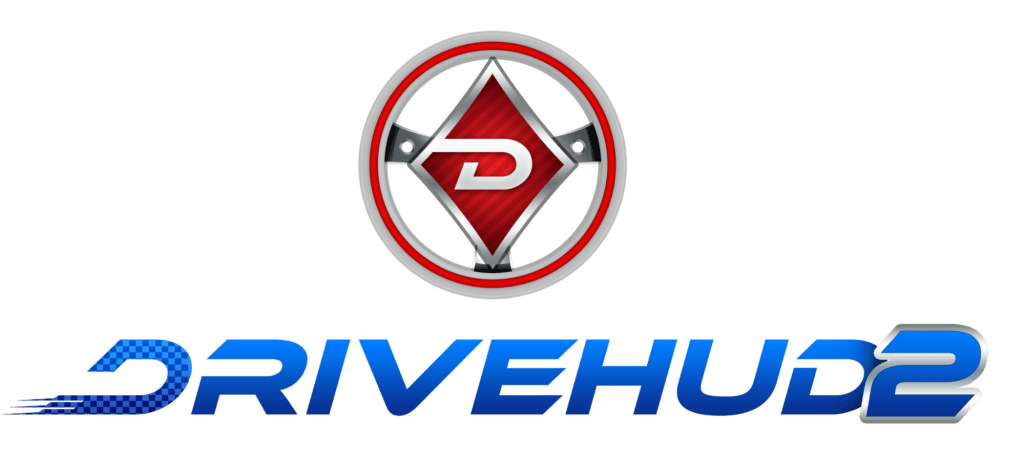 DriveHUD 2 – DriveHUD 2 is a poker database and HUD for your online poker play. It overlays a HUD on your online poker tables, and display vital stats about each opponent on your table. It tracks and records all of the hands that you play online. This allows you to review, re-play, filter, graph and analyze all of the hands you've played. So you can improve your poker game. LEARN MORE.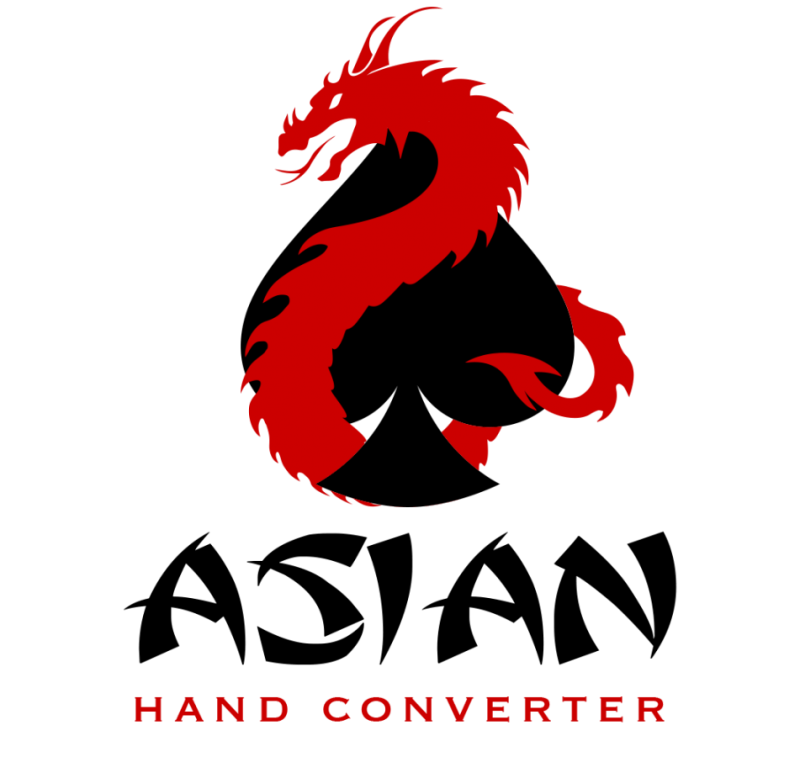 Asian Hand Converter – Asian Hand Converter allows you to track your online poker games and run a HUD on several popular Asian poker applications. It supports Poker King HUD, Red Dragon HUD, Bingo Poker (formally Hitea), PokerTime, PokerBros, and Upoker HUD. It works in conjunction with Holdem Manager, PokerTracker, and Drivehud (integrated into Drivehud). You can run multiple tables on these sites on your windows based PC with the use of most popular android emulators. The converter supports LDplayer, Bluestacks (beta), and Nox. LEARN MORE.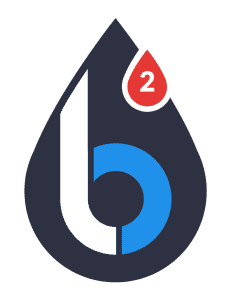 Leak Buster Software – Leak Buster is a poker software that interfaces with your Holdem Manager or PokerTracker database, and extracts key statistics about your play in order to find your largest poker leaks. Its unique scoring algorithm weighs the impact of your leak against average win-rates. And it suggests ways to correct those leaks through the use of videos (over 50) and written modules. LEARN MORE.

PokerZion – Get Started with PokerZion's Proven Poker Training for $7! From over 12+ years of playing poker, combined with techniques and tactics used to win over $500k+ in cash games, this the most comprehensive structured learning course on no-limit holdem. And it's only 7$! All lessons include a combination of poker training videos, written and audio modules, quizzes and articles. LEARN MORE.