PPPOKER  
HUD
NOW PPPOKER IS INCLUDED IN THE ASIAN HAND CONVERTER! PLEASE SEE THIS PAGE FOR UP TO DATE PPPOKER HUD SUPPORT: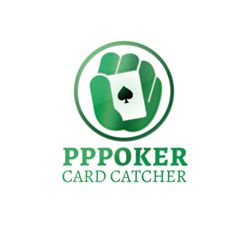 WHAT IS THE PPPoker HUD CATCHER?
The PPPoker HUD Catcher is an add-on application for DriveHUD (add-on application that works with Drivehud, Poker Tracker, or Holdem Manager) that allows you to run a HUD and track hands on PPPoker. The PPPoker HUD Catcher works on the PPPoker application through the use of a win application that is provided by PPPoker.
Simple and straightforward setup, and easy integration with DriveHUD. You just purchase the version you want and insert your serial and you're ready to go. Everything is integrated to work seamlessly with DriveHUD.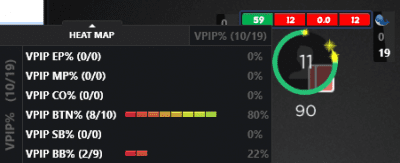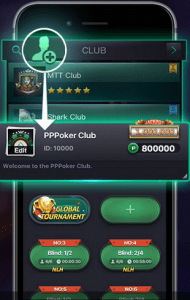 Are there risks to running a hud?
The PPPoker website doesn't have anything against the use of HUD's in their TOS, but they also haven't endorsed them. So far to date, no one has had an issue running the catcher and DriveHUD on PPPoker.
The PPPoker HUD Catcher will track observed tables, as well as the game you're playing. All game types, cash, and tournaments are tracked.