Are you eager to try your hand in the online poker world and get the best out of it in 2022? If yes, you need to scroll this page right to the end. At the beginning of the New Year, and with many events around the corner, it's a perfect chance for you to start afresh and set your goals right in online poker. For poker players, this is a good time to bring the much-needed transformation in their strategy and style of play. At the same time, you need to learn how to be mindful of bloopers you might make impulsively and unconsciously.
Whether you are new in the online poker world, or a professional player, it's inevitable that you will make some blunders throughout your career. However, to ensure better results in your game, the following are the 5 online poker mistakes that you must avoid in 2022.
1 – Neglecting basic poker skills
Without knowledge and skill, you can't make bright achievements in any field of life and the same goes for the battle of poker. If you are thinking to read a book about basic poker strategies, then you need to give yourself a wake-up call. Keep in mind that days of books have become stories of bygone days. Online poker problems need online solutions. The Internet offers a flood of visual information. Many poker players share their content about basic poker strategies on YouTube channels and many different sites. As these players play a high level of poker; they use many new tricks and play madly. You also just don't ignore the basic poker skills.
2 – Inconsistency and playing in multiple formats
Being consistent is very vital in this game as if you quit and then restarting again will only make you a worse poker player. Your success doesn't depend only on your skills and your knowledge about online poker events, it is also reliable on how continual and persistent you are in your play? Another blooper many poker players made was that they switch from one style of poker to another one. Definitely, this is fun to learn new formats and styles, it is good to stick to one game and know it inside out. Online poker sites have variable games and stakes to play, some of these are Pot-Limit, 8-Game, Badugi, and many more. Hold'em is the most popular format in online poker, so it is good to make your skills rich in one game instead of being slightly skillful in many styles.
3 – Missing big online tournaments
Online poker sites announce many big tournaments every year i.e., Sit n Go Tournaments, Multi-table Tournaments, Satellite Tournaments, Double or Nothing Tournament, and many others. For online poker festivals, each player has to purchase buy-in to enter into the festival. These festivals allow poker players to win huge prizes and make their career in poker. By numbers, the most played online poker tournament is the World Series of Poker (WSOP). The site has announced big prizes in the 2021 festival such as 21 WSOP gold bracelets and 18 WSOP circuit rings. An online poker player must follow live updates and don't omit these mega-events.
4 – Not always keeping calm – And Tilting!
Usually, players focus on many skills in pokers such as bluffing, reading hands, and many others but they overlook the psychological area of the game. Tilt is a poker term that means a player gets frustrated or confused while he is playing and does not go for optimal strategy. As a result of tilt, the player used to play aggressively, passively, or sometimes he is completely blunt. This is an issue of great notice for amateurs as well as experienced players.
Although it is not painless to control tilt, it is important for players to observe and analyze their tilt, what triggers their tilt most and how to take it in hands. Luckily poker news publishes many articles about game psychology every year. So consume this content to make your game at its optimal level.
5 – Not holding  your horses and not managing your finances well
For instance, if you are a gambler in poker and you use all your credit to purchase buy-in, you think by using this strategy you will win more. I am afraid not! It's simply not good to play with the money you can't afford to drop. The matter of fact is that many players don't have a huge amount to play on the table. Hence, the best way to play poker remains basic i.e., cut your coat according to the cloth. Purchase your buy-in game according to your bankroll and cherish the game to its true spirits.
================================================================================
What we're all about at
We offer the highest EV poker software, and training tools available on the net. These are recommended and used by today's top poker players from the world. We've been doing this since 2009 with the emphasis on offering unique and creative poker software that will help any level of poker player be a more thoughtful and successful player at the table. We'd invite you to check these titles out: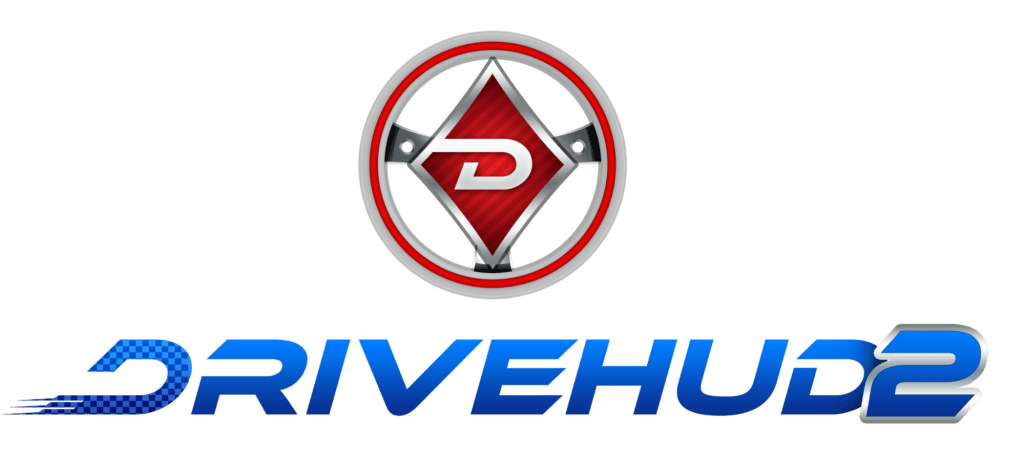 DriveHUD 2 – DriveHUD 2 is a poker database and HUD for your online poker play. It overlays a HUD on your online poker tables, and display vital stats about each opponent on your table. It tracks and records all of the hands that you play online. This allows you to review, re-play, filter, graph and analyze all of the hands you've played. So you can improve your poker game. LEARN MORE.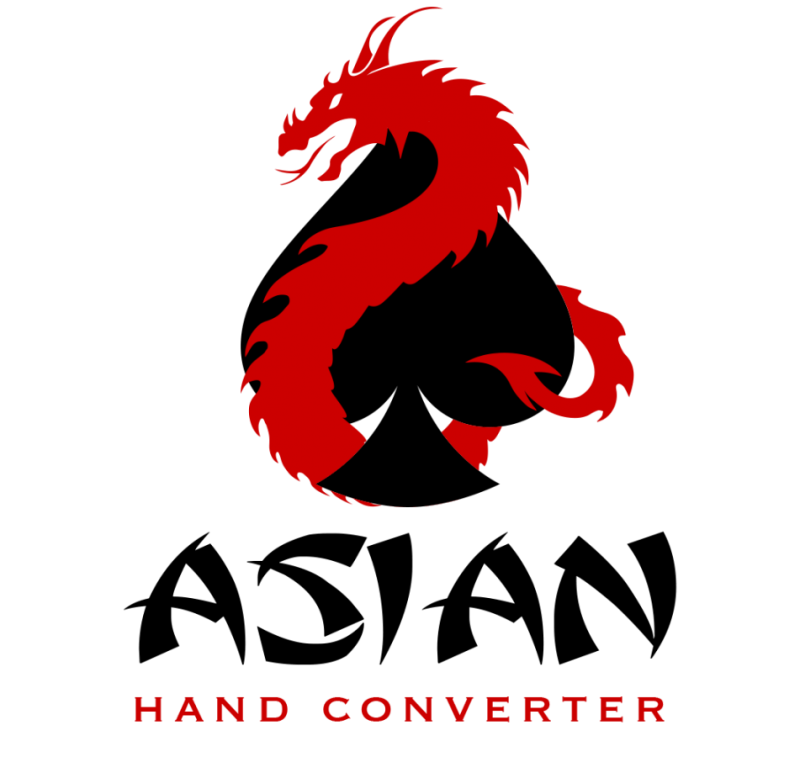 Asian Hand Converter – Asian Hand Converter allows you to track your online poker games and run a HUD on several popular Asian poker applications. It supports Poker King HUD, Red Dragon HUD, Bingo Poker (formally Hitea), PokerTime, PokerBros, and Upoker HUD. It works in conjunction with Holdem Manager, PokerTracker, and Drivehud (integrated into Drivehud). You can run multiple tables on these sites on your windows based PC with the use of most popular android emulators. The converter supports LDplayer, Bluestacks (beta), and Nox. LEARN MORE.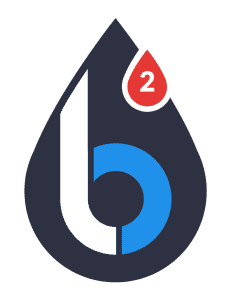 Leak Buster Software – Leak Buster is a poker software that interfaces with your Holdem Manager or PokerTracker database, and extracts key statistics about your play in order to find your largest poker leaks. Its unique scoring algorithm weighs the impact of your leak against average win-rates. And it suggests ways to correct those leaks through the use of videos (over 50) and written modules. LEARN MORE.

PokerZion – Get Started with PokerZion's Proven Poker Training for $7! From over 12+ years of playing poker, combined with techniques and tactics used to win over $500k+ in cash games, this the most comprehensive structured learning course on no-limit holdem. And it's only 7$! All lessons include a combination of poker training videos, written and audio modules, quizzes and articles. LEARN MORE.