The past 12 months have been great for poker. From the World Poker Tour's (WPT) huge success with its record-breaking championship to the World Series of Poker's (WSOP) transition to its new venue, 2022 was full of success stories. Despite the excitement of the 2022 poker season, controversy arose when several well-known and successful players were accused of cheating. These poker cheating scandals caused a stir within the poker community, and some brands even took action. These players, however, continued to attend events such as the World Series of Poker as if nothing had happened. The events of 2022 brought to light the dark side of the game.
Jake Schindler, Ali Imsirovic, and Real-Time Assistance (RTA)
The poker cheating scandals started surfacing when Alex Foxen accused Ali Imsirovic of cheating. Foxen clearly stated that despite the widespread belief that Ali is a cheat within the high roller community, many remain silent due to a lack of concrete evidence.
Seeing Foxen coming forward, Chance Kornuth also accused Jake Schindler and Ali. Kornuth said his sources mentioned hundreds of GGPoker's banned list names, but the two he personally knows are Schindler and Ali. Other big names to join Kornuth and Foxen were Justin Bonomo, Chip Leader Coaching founder, and WSOP main event winner Ryan Riess. They all demanded to blacklist all the accused players from poker sites.
Bryn Kenny
Another cheating accusation surfaced when Ali and Schindler were still in the headlines. Martin Zamani accused Bryn Kenny saying that he runs an online poker cheating operation on GGPoker. Zamini said the cheating operation involves faking the satellites, RTA, and ghosting.
Kenny, however, did not remain silent and addressed the allegations in an interview. The then-all-time money leader denied all the cheating stories by questioning Zamini's credibility and said Zamini was not happy with his life.
All three accused players seemed unaffected and continued their play throughout the summer. The cheating accusations caused outrage among poker players, with some expressing frustration that poker media was giving more and unnecessary coverage and attention to the accused players and others calling for poker venues to impose bans.
Other Controversies
The swap dispute
Espen Jorstad won the WSOP Main Event for a $10 million prize. The Champion faced a swap dispute with Alex "Pwndidi" Theologis. Theologis claimed a 3% exchange with Jorstad had occurred, but Jorstad stated he had no recollection of this. Jorstad went public with the issue after being threatened by someone demanding to pay 3% to Alex. The poker community supported Jorstad, and Theologis eventually accepted Jorstad's lack of belief in the swap.
Canceled Prize Guarantees
The Hustler Casino California canceled its $250,000 guaranteed prize in August due to "unexpected circumstances". This prize of Larry Flynt's Grant Slam of Poker Memorial Tournament mid-event was high, so everyone seemed worried. But Hustler managed to make things right after some time. They repaid registered players and allowed the Day 2 qualifiers to enter a freeroll prize pool play. Another live poker 'jack-four scandal' at the same casino emerged in November.
==============================
We offer the highest EV poker software, and training tools available on the net. These are recommended and used by today's top poker players from the world. We've been doing this since 2009 with the emphasis on offering unique and creative poker software that will help any level of poker player be a more thoughtful and successful player at the table. We'd invite you to check these titles out: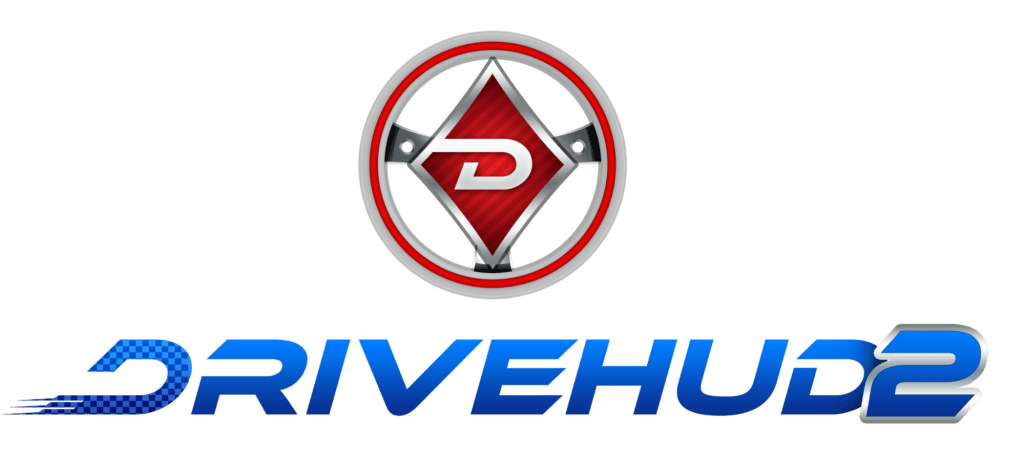 DriveHUD 2 – DriveHUD 2 is a poker database and HUD for your online poker play. It overlays a HUD on your online poker tables, and display vital stats about each opponent on your table. It tracks and records all of the hands that you play online. This allows you to review, re-play, filter, graph and analyze all of the hands you've played. So you can improve your poker game. LEARN MORE.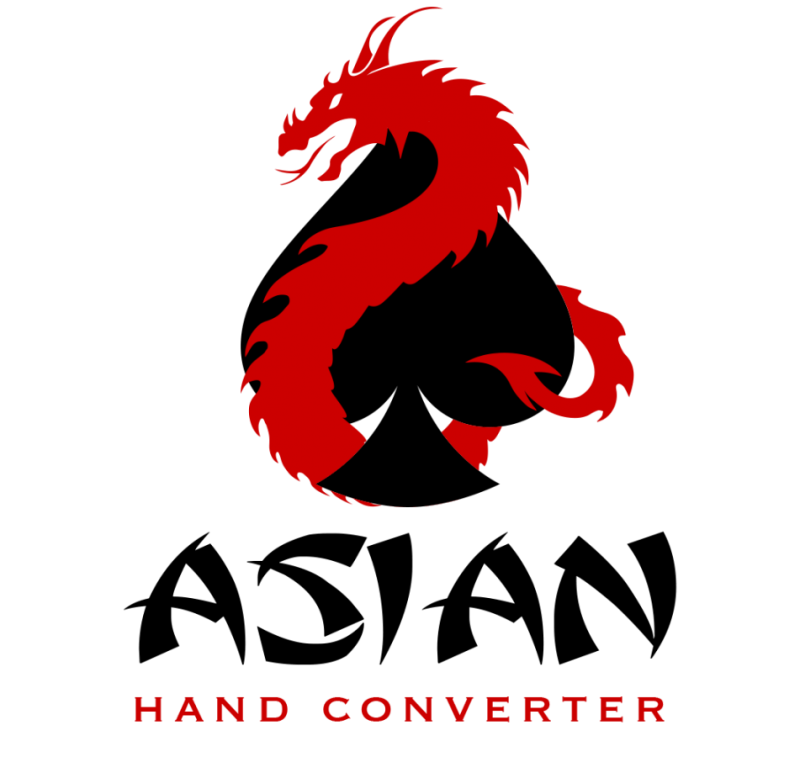 Asian Hand Converter – Asian Hand Converter allows you to track your online poker games and run a HUD on several popular Asian poker applications. It supports Poker King HUD, Red Dragon HUD, Bingo Poker (formally Hitea), PokerTime, PokerBros, and Upoker HUD. It works in conjunction with Holdem Manager, PokerTracker, and Drivehud (integrated into Drivehud). You can run multiple tables on these sites on your windows based PC with the use of most popular android emulators. The converter supports LDplayer, Bluestacks (beta), and Nox. LEARN MORE.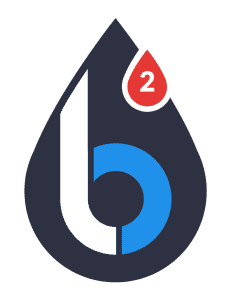 Leak Buster Software – Leak Buster is a poker software that interfaces with your Holdem Manager or PokerTracker database, and extracts key statistics about your play in order to find your largest poker leaks. Its unique scoring algorithm weighs the impact of your leak against average win-rates. And it suggests ways to correct those leaks through the use of videos (over 50) and written modules. LEARN MORE.

PokerZion – Get Started with PokerZion's Proven Poker Training for $7! From over 12+ years of playing poker, combined with techniques and tactics used to win over $500k+ in cash games, this the most comprehensive structured learning course on no-limit holdem. And it's only 7$! All lessons include a combination of poker training videos, written and audio modules, quizzes and articles. LEARN MORE.