Folding is the least attractive topic in poker. When a player folds a hand, he lays down the cards and stops playing that hand. You fold at any point in the game when it is your turn. Folding in poker means you drag yourself out of that particular hand. You cannot bet on the pot, and you will have no claim on the pot for that specific hand.
There are three categories of poker players when it comes to folding.
Players who fold scarcely

Players who fold too often

Players who fold wisely
Beginners find it hard to fold and call too often, which results in their punishment at the table. Most players fall in the second category, where they fold too often and suffer losses in terms of earnings. The rare breed of players know how and when to fold, and they are the ones always succeeding.
Three things to consider before you Fold
1.      You give away 100% of your Equity
Most players fold on a gutshot. If you think optimistically, that gutshot also has some value, and you might have a chance of winning the pot. When you fold, you take the chance of winning that hand down to 0%.
2.      You Become a Target
Senior players on the table often look for the players who fold too often. A player folding frequently is easy to bluff and becomes a victim of game pressure.
3.      You don't force Opponents to fire the next barrel
If you fold against the barrels, you admit that your opponent has the big hand that he represents. Folding on the flop or turn leaves no mark on your opponent to execute the next barrel.
How often should you Fold?
If you look closely, folding seems like it is for the quitters. Most Tight Aggressive (TAG) players quit routinely, especially near the turn and river. On the other hand, amateurs' quitting frequency is too low, which is not the desired thing.
Your goal should be to be in the middle, not quitting rarely and frequently. But how do you know if you are folding at the right frequency? Generally, if you allow opponents to earn open and direct profit from yourself, your fold frequency is high. More simply, if you fold more than a third of the time, you are folding too often.
Most poker pros suggest the folding frequency to be around 30% when facing bets. But inferior actions and poor cards might increase your folding frequency.
The Proper way to Fold
Wait patiently for your turn at the table. Everybody wants to toss the poor immediately, but you should wait for other players to fold, raise or call. Making a fold out-of-turn is considered unethical and might earn disapproval from other players on the table as you provide information to other players who have a turn before you. Doing so might alter their decisions to fold, raise or call.
Do not expose your cards to opponents when you fold. If you reveal your cards more than once, you might get a warning or even disapproval from the dealer. The best way is to place the cards in a face-down position and put them in the right spot from where the dealer can easily rake them. You can also announce "fold" or "I fold" before you get rid of the cards in a face down position.
================================================================================
What we're all about at
We offer the highest EV poker software, and training tools available on the net. These are recommended and used by today's top poker players from the world. We've been doing this since 2009 with the emphasis on offering unique and creative poker software that will help any level of poker player be a more thoughtful and successful player at the table. We'd invite you to check these titles out: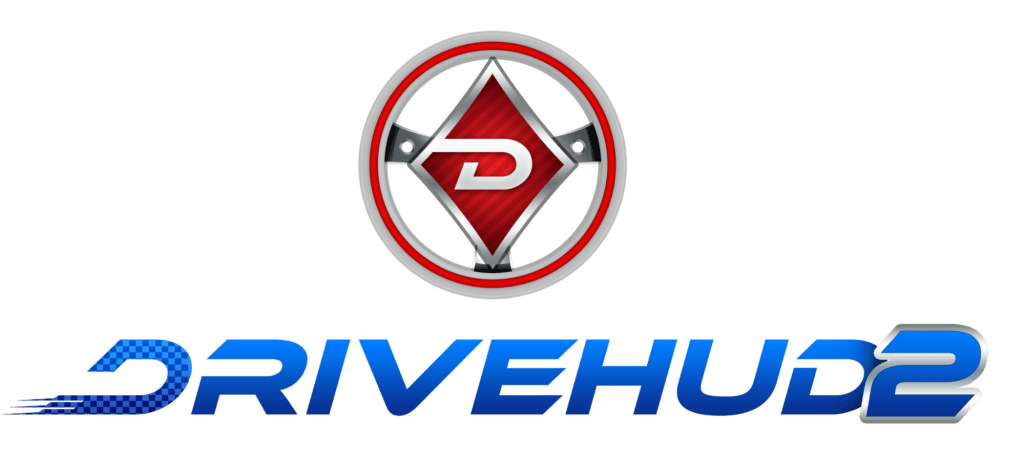 DriveHUD 2 – DriveHUD 2 is a poker database and HUD for your online poker play. It overlays a HUD on your online poker tables, and display vital stats about each opponent on your table. It tracks and records all of the hands that you play online. This allows you to review, re-play, filter, graph and analyze all of the hands you've played. So you can improve your poker game. LEARN MORE.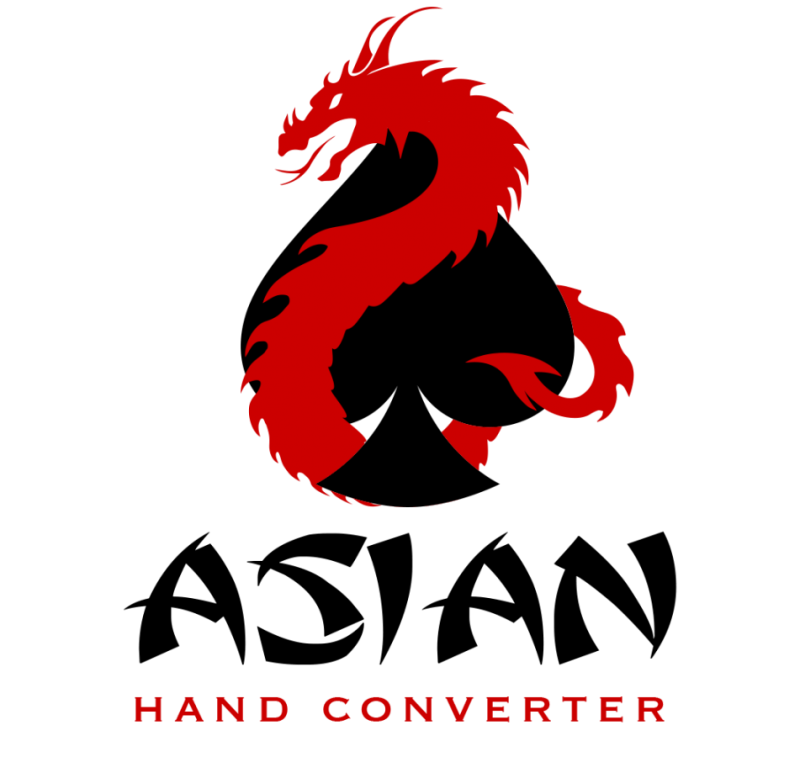 Asian Hand Converter – Asian Hand Converter allows you to track your online poker games and run a HUD on several popular Asian poker applications. It supports Poker King HUD, Red Dragon HUD, Bingo Poker (formally Hitea), PokerTime, PokerBros, and Upoker HUD. It works in conjunction with Holdem Manager, PokerTracker, and Drivehud (integrated into Drivehud). You can run multiple tables on these sites on your windows based PC with the use of most popular android emulators. The converter supports LDplayer, Bluestacks (beta), and Nox. LEARN MORE.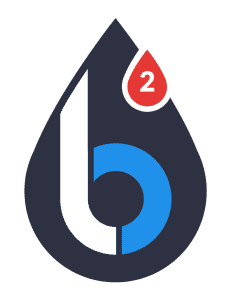 Leak Buster Software – Leak Buster is a poker software that interfaces with your Holdem Manager or PokerTracker database, and extracts key statistics about your play in order to find your largest poker leaks. Its unique scoring algorithm weighs the impact of your leak against average win-rates. And it suggests ways to correct those leaks through the use of videos (over 50) and written modules. LEARN MORE.

PokerZion – Get Started with PokerZion's Proven Poker Training for $7! From over 12+ years of playing poker, combined with techniques and tactics used to win over $500k+ in cash games, this the most comprehensive structured learning course on no-limit holdem. And it's only 7$! All lessons include a combination of poker training videos, written and audio modules, quizzes and articles. LEARN MORE.