Poker tournaments are well-structured events of different sizes and shapes. For example, it depends on buy-ins, the number of chips, antes time limits, and blinds. These tournaments are fast-paced, exciting, and intense, but they can also be 'too much for beginners, especially if they don't know where to start.
If you are a professional player, you might know that the technique used for playing for cash differs greatly from the poker tournament strategy. We have compiled a few tips for you to get the most out of poker tournaments. Keep reading to learn more.
Chips Do Matter
One of the main differences between tournaments and cash games is survival. Always remember, if you lose your chips, you lose the game. That's why you should be good at managing your chips properly. Not only does it help in crafting a good strategy but having more chips will also increase the chances of cashing a better amount and making a deeper run.
Poker Tournaments Budgeting is Important
Poker tournaments are like a State fair where you enter with a lot of money and choose whatever you want. Ride a bumper car, have fun on a Ferris wheel, seek thrills on the zipper or enjoy your favorite food. But as you enjoy more, you are left with less money.
The same is the case with poker tournaments. You start with a huge amount, and if you do not spend wisely, you will end up in trouble. It is a good practice to spend wisely and avoid wrong buy-ins and wrong moves in the initial stage.
Starting Slow is a Good Practice.
The best approach is to play conservatively in the early stages and loosen up a bit in the later stages. Again, it all depends on a player's stack but try to relax and not play risky. You cannot win the tournament in the early stages, but there is a greater chance of losing the chips if you involve yourself in big confrontations.
Being Cautious on the Bubble
The bubble is a tournament stage where the participants are a few eliminations away from the money. Bubble time is the most exciting and fun time of a tournament, but it can be a more stressful time for low-stacks players. If you are short on stacks, avoid any unnecessary moves and try to increase your chances of survival. On the other hand, if you have a healthy stack, dominate the short-stacked players and try to punish them.
Play Aggressively in The Deep-Run
Hammering your opponents in the deep run will help you a lot as the hands with big cards have a higher value. Sometimes you will feel uncomfortable due to a weak hand, but you have to put pressure on the opponents because they too have wide ranges. Don't be too picky about the hands, especially on a shorthanded table, because your stacks will reduce significantly if you wait too long.
The same strategy of playing aggressively applies if you have survived till the heads-up phase. The opponent will also try his best to grind you down, but if you play wisely and vigorously, you might end up securing a considerable amount with a tournament title.
================================================================================
What we're all about at
We offer the highest EV poker software, and training tools available on the net. These are recommended and used by today's top poker players from the world. We've been doing this since 2009 with the emphasis on offering unique and creative poker software that will help any level of poker player be a more thoughtful and successful player at the table. We'd invite you to check these titles out: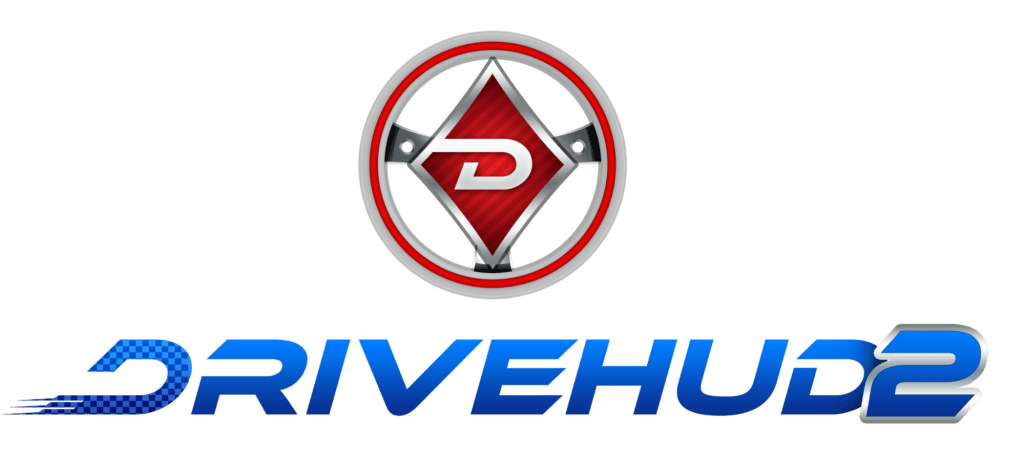 DriveHUD 2 – DriveHUD 2 is a poker database and HUD for your online poker play. It overlays a HUD on your online poker tables, and display vital stats about each opponent on your table. It tracks and records all of the hands that you play online. This allows you to review, re-play, filter, graph and analyze all of the hands you've played. So you can improve your poker game. LEARN MORE.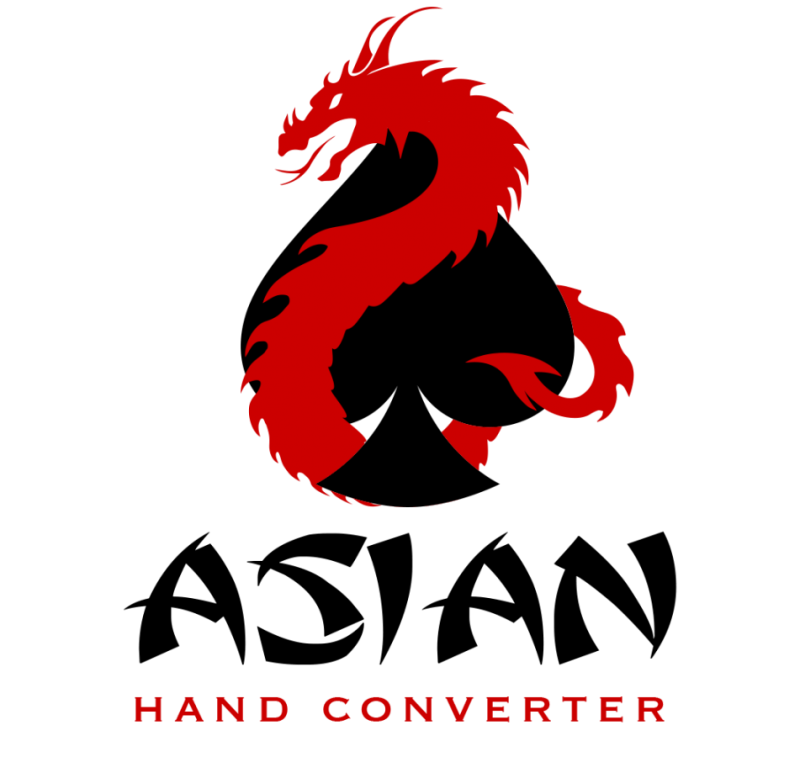 Asian Hand Converter – Asian Hand Converter allows you to track your online poker games and run a HUD on several popular Asian poker applications. It supports Poker King HUD, Red Dragon HUD, Bingo Poker (formally Hitea), PokerTime, PokerBros, and Upoker HUD. It works in conjunction with Holdem Manager, PokerTracker, and Drivehud (integrated into Drivehud). You can run multiple tables on these sites on your windows based PC with the use of most popular android emulators. The converter supports LDplayer, Bluestacks (beta), and Nox. LEARN MORE.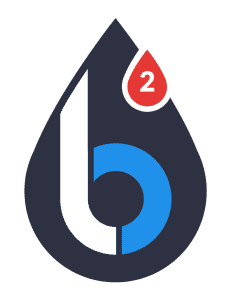 Leak Buster Software – Leak Buster is a poker software that interfaces with your Holdem Manager or PokerTracker database, and extracts key statistics about your play in order to find your largest poker leaks. Its unique scoring algorithm weighs the impact of your leak against average win-rates. And it suggests ways to correct those leaks through the use of videos (over 50) and written modules. LEARN MORE.

PokerZion – Get Started with PokerZion's Proven Poker Training for $7! From over 12+ years of playing poker, combined with techniques and tactics used to win over $500k+ in cash games, this the most comprehensive structured learning course on no-limit holdem. And it's only 7$! All lessons include a combination of poker training videos, written and audio modules, quizzes and articles. LEARN MORE.