Have you heard of the new online poker platform called Unshuffled? Well, here we are to introduce you to the first poker site which offers a video and audio built-in feature for your weekly home poker games. This brand new forum was created especially to give a home game experience to the players. Launched in March 2020, the founder and CEO of Unshuffled, Jake Hershfield, used his home game adventures to bring this platform to the world!
Hershfield has used his devotion and dedication to making the company and products as excellent as possible. He has particularly designed the website to cater to every niche of poker players which has driven his platform to success. Hershfield's vision has no doubt played an integral role in the tech start-up. And we are here to answer all of your intriguing questions directly from the CEO himself!
Here is a short Ask Me Anything (AMA) with the Unshuffled Poker founder, Jake Hershfield about himself, the mission of his company, and its future goals! Hope you enjoy it!
What inspired you to design the Unshuffled online poker platform?
Back in March 2020, during the onset of COVID-19, I was living at home for a couple of weeks before moving out to San Diego. One night, my father was playing online poker with his friends and it took them about 40 minutes to just begin playing. Moreover, when I walked in to check how they were doing, it turned out that they weren't even playing on a poker site! In fact, they were playing on a cards site as they hate using Hold'em and rather prefer Omaha variants with wild cards. Further, my dad had built an intricate excel model that could track their bets.
Clearly, there was a gap that needed to be filled. Thus, after doing some research with my dad, we came to the conclusion that there was no solution on the net for the mixed home games market. As a result, fast forward a year and here we are!
From when you first devised the idea, how long did it take you to get to the functional software stage?
The first version of our online poker platform took about 5 months to launch and then a further 3 months to discover the initial product-market fit. However, we are always looking for feedback from our users and making changes accordingly. This is truly a never-ending process of getting new feedback and shipping new features. I guess that is what makes Unshuffled truly so great, we communicate so much with our users that most of our products and their functionalities are developed from them!
What makes Unshuffled unique and what distinguishes it from other poker platforms?
The greatest distinguishing feature is the offering of mixed games and the ability to build your own games. Every group has a different version of specific games and you can build your games so you don't have to settle for the ones you wouldn't prefer. Furthermore, we also have video and audio integration and we are based on the web so there is no need to download anything. We also decided to create a unique design of Unshuffled with a slightly different approach than the casino feel of a lot of other sites and shifted to a minimalistic style. So, players can focus mainly on the poker experience.
How are your users enjoying the Unshuffled video and audio integration feature? What is their feedback regarding it?
Players are absolutely loving the video and audio feature. Before the launch of Unshuffled, most poker players were playing on websites in one window and a Zoom meeting in another. I guess we can think that players especially love this hallmark of our platform because it aids them in reading their opponent's bluff or positioning themselves in a better way for each hand, but in reality, it is exclusively because, like me, players want to socialize with their friends. This makes everything a lot more suitable and enjoyable.
What are the latest enhancements you have worked on to improve Unshuffled further?
We are always on the lookout to create new features and we surely have some exciting revelations coming towards the end of the year. We are working towards adding a Multi-Table Tournaments (MTT's) feature and the ability to host tournaments. It is something our users are expecting from us. We are also looking to build larger player pools and provide our users with active games around the clock.
We are also going to launch our challenge series soon which is something I'm super excited about. And we are constantly adding new auto games on the platform. Above all, in the coming months, we will be adding a large list of mixed games on Unshuffled so our players can play comfortably without having to deal with cards or select winners.
Final Thoughts!
So, here was the short AMA with one of the finest poker platform's founders and CEO. This indeed is a great forum and breakthrough in online poker which not only caters to your poker preferences but also brings friends and family together!
================================================================================
What we're all about at
We offer the highest EV poker software, and training tools available on the net. These are recommended and used by today's top poker players from the world. We've been doing this since 2009 with the emphasis on offering unique and creative poker software that will help any level of poker player be a more thoughtful and successful player at the table. We'd invite you to check these titles out: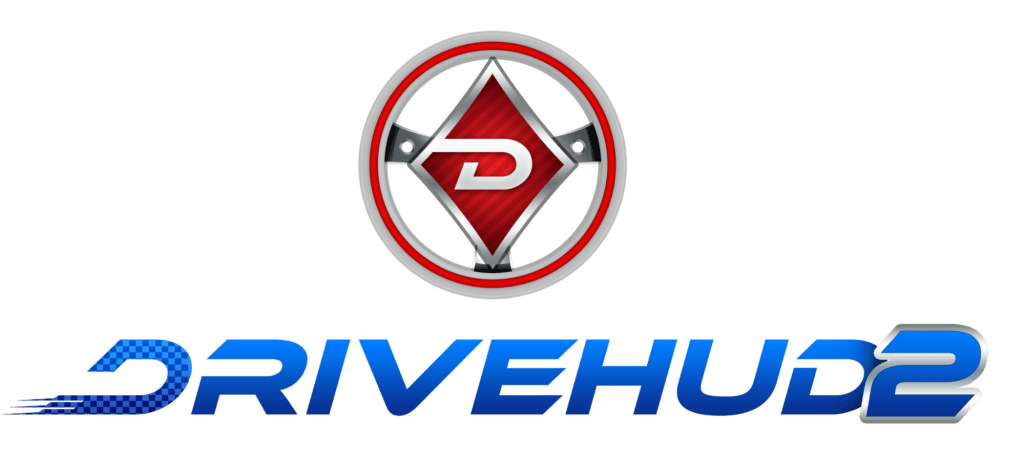 DriveHUD 2 – DriveHUD 2 is a poker database and HUD for your online poker play. It overlays a HUD on your online poker tables, and display vital stats about each opponent on your table. It tracks and records all of the hands that you play online. This allows you to review, re-play, filter, graph and analyze all of the hands you've played. So you can improve your poker game. LEARN MORE.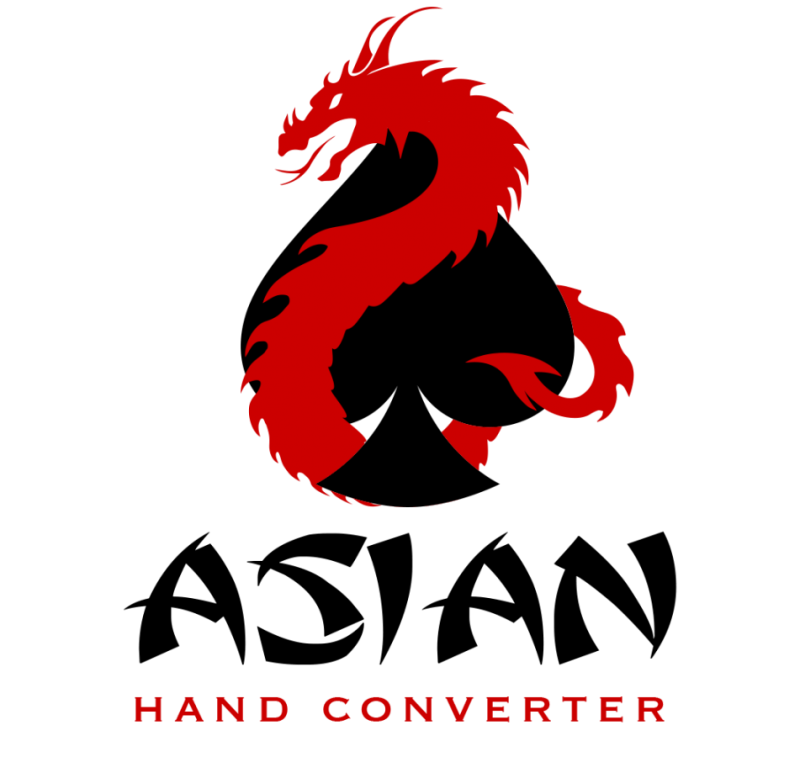 Asian Hand Converter – Asian Hand Converter allows you to track your online poker games and run a HUD on several popular Asian poker applications. It supports Poker King HUD, Red Dragon HUD, Bingo Poker (formally Hitea), PokerTime, PokerBros, and Upoker HUD. It works in conjunction with Holdem Manager, PokerTracker, and Drivehud (integrated into Drivehud). You can run multiple tables on these sites on your windows based PC with the use of most popular android emulators. The converter supports LDplayer, Bluestacks (beta), and Nox. LEARN MORE.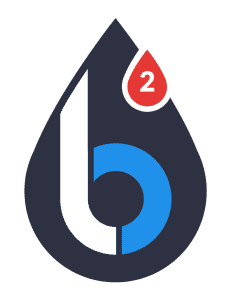 Leak Buster Software – Leak Buster is a poker software that interfaces with your Holdem Manager or PokerTracker database, and extracts key statistics about your play in order to find your largest poker leaks. Its unique scoring algorithm weighs the impact of your leak against average win-rates. And it suggests ways to correct those leaks through the use of videos (over 50) and written modules. LEARN MORE.

PokerZion – Get Started with PokerZion's Proven Poker Training for $7! From over 12+ years of playing poker, combined with techniques and tactics used to win over $500k+ in cash games, this the most comprehensive structured learning course on no-limit holdem. And it's only 7$! All lessons include a combination of poker training videos, written and audio modules, quizzes and articles. LEARN MORE.