As the calendar turned to 2022, the World Poker Tour made a big roar; by announcing Superstar DJ Steve Aoki as its Brand Ambassador. This announcement last week has added a crisp color to its 20th anniversary.   The poker industry is reverberating with the celebration of this partnership, and it hopes to see a major engagement of Aoki at myriad WPT special feats throughout 2022. Moreover, WPT 2022 promises to bring a fresh outlook and feel for its fans, so Aoki seems a perfect fit for it to go hand in hand with this theme.
Aoki, besides being a champion of electronic music, seems to dedicate a major part of his time and efforts to playing, cherishing, and celebrating poker. This icon of music with social media following of over 35.2 million makes his name in fashion designing, philanthropy, and entrepreneurship over the years. His love for poker and an urge to inspire others declare him an ideal WPT brand ambassador; who can attract incredible acclaim for the brand.
The world was waiting for the name of a poker professional to embark on the journey of brand ambassador in season 20 of WPT; however, the appearance of a high-profile celebrity like DJ Steve Aoki isn't unusual; either for such a role in a fresh season. Such a name can easily ignite the battle fire of the tournament and entice a flood of brand awareness. The walls of poker house are already sending applauds for him; Adam Pliska, CEO of World Poker Tour, could not resist for a long time and claimed –  "The passion and energy in which Steve Aoki approaches every aspect of his life is both inspiring and very much in line with the new vision of the WPT."
Poker, a hub of card games, bears increased popularity around the world; it grew from a small recreational activity to a million-dollar tournament over the period. The World Poker Tour is a universally famous gaming and recreation brand and they also air the events on TVs. Since its commencement in the year 2002,  there have been numerous poker tournaments, and several champion clubs came into being. Furthermore, this all-year-round television show is in more than 150 territories in the world with its brand appearance in all contests.
However, WPT season 20 made its start on Thursday at the Seminole Hard Rock Hotel; and Casino in Hollywood with Lucky Hearts Poker Open. The WPT schedule is out for half of the 2022 events and the victor is guaranteed a promise of $2 million for his victory. The entire schedule is anxiously awaited by all in the poker family. In addition, multiple destinations like the Netherlands, Australia, and the USA are selected for its upcoming tournaments. Nonetheless, the tour will conduct some of its events and tournaments online as well. All events will be available to view on TV live. Free streaming options are open for fans and viewers; fans and viewers should click on either WPT site or channels like Pluto, Sling TV, and Tubi.
With the union of Steve Aoki as a brand ambassador, season 20 of WPT is going to become the talk of the town for the whole of 2022. Let's wait for the noise to touch the roof of our ears.
================================================================================
What we're all about at
We offer the highest EV poker software, and training tools available on the net. These are recommended and used by today's top poker players from the world. We've been doing this since 2009 with the emphasis on offering unique and creative poker software that will help any level of poker player be a more thoughtful and successful player at the table. We'd invite you to check these titles out: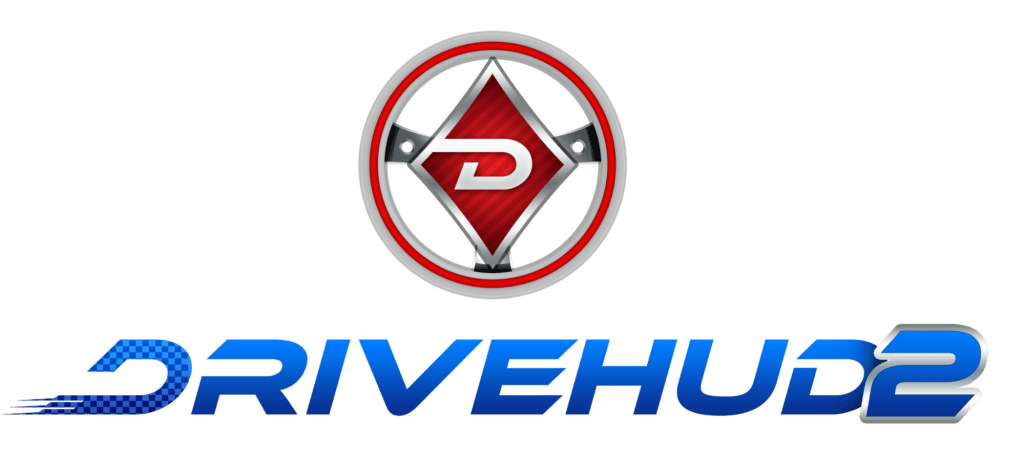 DriveHUD 2 – DriveHUD 2 is a poker database and HUD for your online poker play. It overlays a HUD on your online poker tables, and display vital stats about each opponent on your table. It tracks and records all of the hands that you play online. This allows you to review, re-play, filter, graph and analyze all of the hands you've played. So you can improve your poker game. LEARN MORE.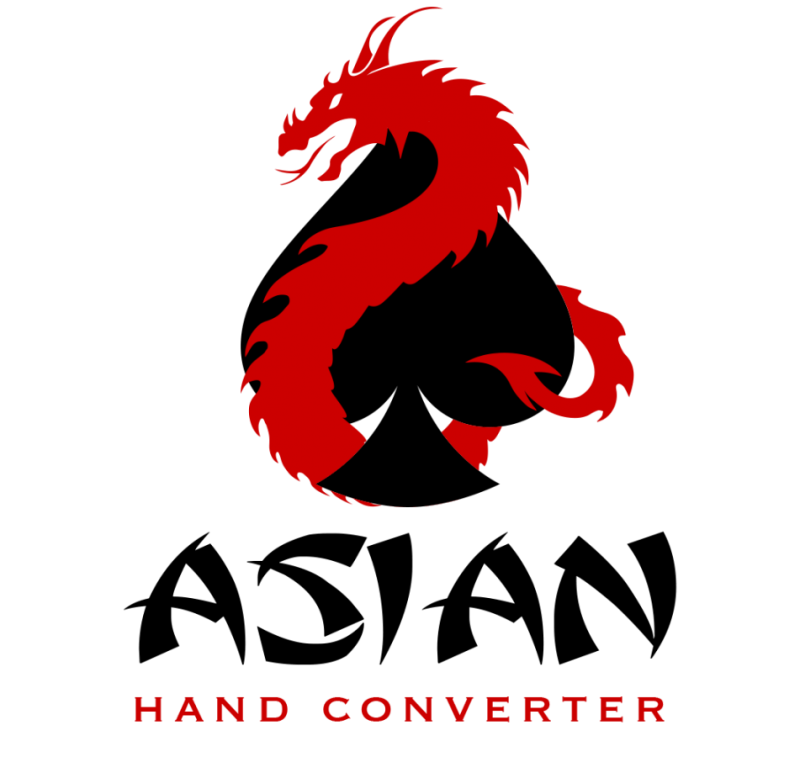 Asian Hand Converter – Asian Hand Converter allows you to track your online poker games and run a HUD on several popular Asian poker applications. It supports Poker King HUD, Red Dragon HUD, Bingo Poker (formally Hitea), PokerTime, PokerBros, and Upoker HUD. It works in conjunction with Holdem Manager, PokerTracker, and Drivehud (integrated into Drivehud). You can run multiple tables on these sites on your windows based PC with the use of most popular android emulators. The converter supports LDplayer, Bluestacks (beta), and Nox. LEARN MORE.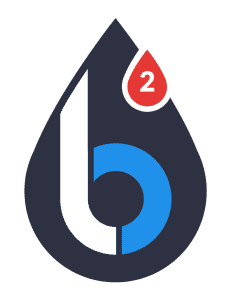 Leak Buster Software – Leak Buster is a poker software that interfaces with your Holdem Manager or PokerTracker database, and extracts key statistics about your play in order to find your largest poker leaks. Its unique scoring algorithm weighs the impact of your leak against average win-rates. And it suggests ways to correct those leaks through the use of videos (over 50) and written modules. LEARN MORE.

PokerZion – Get Started with PokerZion's Proven Poker Training for $7! From over 12+ years of playing poker, combined with techniques and tactics used to win over $500k+ in cash games, this the most comprehensive structured learning course on no-limit holdem. And it's only 7$! All lessons include a combination of poker training videos, written and audio modules, quizzes and articles. LEARN MORE.