If you are an online poker player who plays for fun, then doing so on your mobile or laptop may seem like enough. But serious poker players, who spend hours in front of the screen every day know that pure comfort is everything and a simple setup is not going to be enough.
So, if you plan to take online poker a little more actively and optimize your results, you may want to create a perfect environment and an elaborate computer setup. After all, making the cut to the best game of online poker requires three things; the right stakes, the right way to run your bankroll, and the perfect setup.
Here, I bring to you some tips and tactics to create the perfect online poker setup for your next game. So, sit back and go through some amazing hints to make your next poker game extraordinary!
Comfy Seating Arrangement
Playing online poker is not a matter of a little time, in fact, it takes hours for one game. This makes a comfortable chair or seating arrangement an absolute necessity. What makes this even more important is your long-term health. Sitting in an unhealthy position for a long period, that too in front of a computer, can adversely affect your back and bones.
Another reason is that sitting in front of the computer in an uncomfortable position can cause your back to hurt and as a result, it may cause you to lose your temper and affect your effort in the game. Furthermore, the discomfort will become unbearable after a point and you will not be able to sit through the hours of long sessions.
So simply stated, you have to get a comfy gamer chair. This may sound a little pricey, but trust me, it's going to be worth it! Not only will this boost your performance, but also make your game more enjoyable.
Distractions and Headphones
While some players enjoy listening to loud music while playing poker, others find it too distracting. So, in a way, it is somewhat a controversial topic regarding online poker. Music can definitely create a disturbance when you are playing a good poker game. So, instead of blasting loud music, you should try to entirely focus on the game.
However, if you do listen to music, try blasting it through a speaker and not too loudly. This will create background noise and cause less distraction. On the other hand, if you do go for headphones, buy the high-quality ones as wearing them for too long may hurt your ears unless they are a good pair.
Software for Poker
Now that the environment is all set, it's time to think of what you need to keep open on your monitor apart from the online poker website. First things first, tracking software is a must for an online poker platform. It adds an extra benefit to your game as it helps you to interpret the stats and enhance your performance throughout. Also, you wouldn't want to constantly look and learn new poker strategies while playing. A simple trick is to just go through your stats after every session and learn from your mistakes. A good poker software is Poker Tracker.
That said, it is best to not have too much software running in the background of your computer as it may interfere with the operation of the game and also cause disturbance during the play.
Set up Xbox Controllers
Who wouldn't want to sit back and relax while playing an online poker game? This can be achieved by trying an Xbox or another gaming controller. You can simply connect this to your monitor and free yourself from the usage of a keyboard or mouse. Thus, making your play even more efficient!
Screens and Monitors
Screen size and good resolution monitors are extremely important when it comes to online poker games. It's best to not buy any monitor with less than HD or 1920×1080 resolution. On the other hand, if you are playing a game of cash or multi-table tournaments, you definitely need to keep an eye on every table at all times. So, this may require multiple screens. A single monitor screen can only fit up to six tables and if you shrink them, you can't really see too much anymore.
Thus, it is highly recommended to get a second screen if you are interested in tournaments or cash games. This will help you to not miss on any poker hands!
Final Thoughts!
The perfect online poker setup does exist and the only way to do so is to create a comfortable environment without any strains on your health and ease of play at all times. So, follow the above tips and give a push to your performance towards greater competition!
================================================================================
What we're all about at
We offer the highest EV poker software, and training tools available on the net. These are recommended and used by today's top poker players from the world. We've been doing this since 2009 with the emphasis on offering unique and creative poker software that will help any level of poker player be a more thoughtful and successful player at the table. We'd invite you to check these titles out: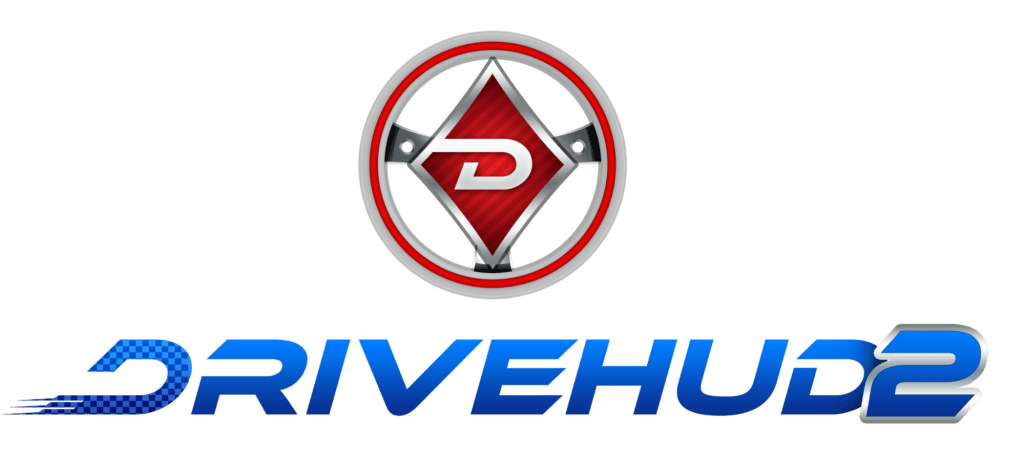 DriveHUD 2 – DriveHUD 2 is a poker database and HUD for your online poker play. It overlays a HUD on your online poker tables, and display vital stats about each opponent on your table. It tracks and records all of the hands that you play online. This allows you to review, re-play, filter, graph and analyze all of the hands you've played. So you can improve your poker game. LEARN MORE.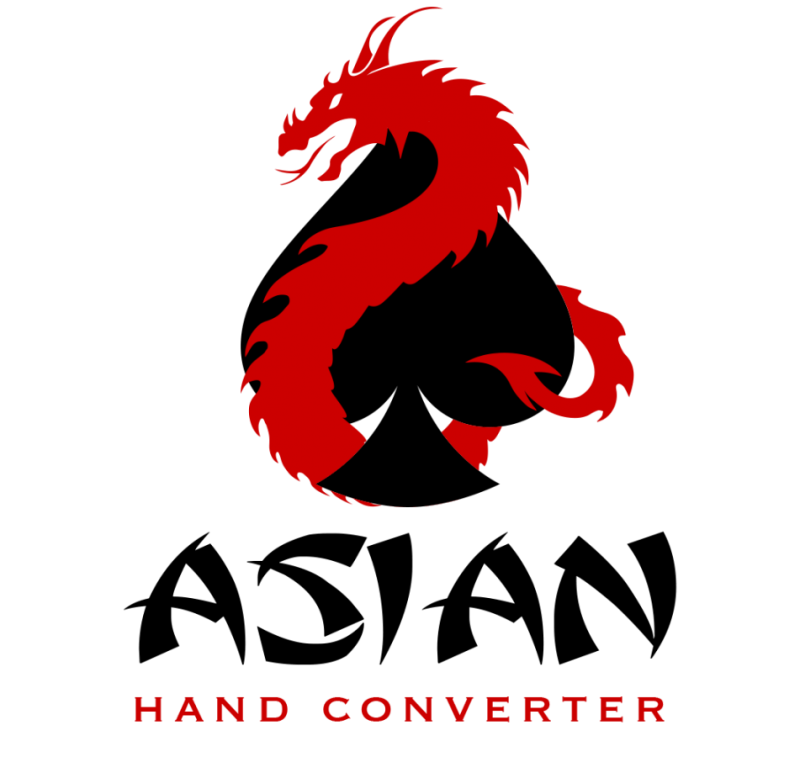 Asian Hand Converter – Asian Hand Converter allows you to track your online poker games and run a HUD on several popular Asian poker applications. It supports Poker King HUD, Red Dragon HUD, Bingo Poker (formally Hitea), PokerTime, PokerBros, and Upoker HUD. It works in conjunction with Holdem Manager, PokerTracker, and Drivehud (integrated into Drivehud). You can run multiple tables on these sites on your windows based PC with the use of most popular android emulators. The converter supports LDplayer, Bluestacks (beta), and Nox. LEARN MORE.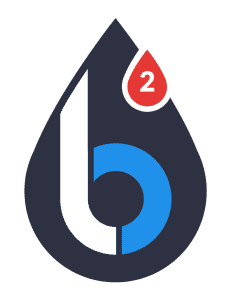 Leak Buster Software – Leak Buster is a poker software that interfaces with your Holdem Manager or PokerTracker database, and extracts key statistics about your play in order to find your largest poker leaks. Its unique scoring algorithm weighs the impact of your leak against average win-rates. And it suggests ways to correct those leaks through the use of videos (over 50) and written modules. LEARN MORE.

PokerZion – Get Started with PokerZion's Proven Poker Training for $7! From over 12+ years of playing poker, combined with techniques and tactics used to win over $500k+ in cash games, this the most comprehensive structured learning course on no-limit holdem. And it's only 7$! All lessons include a combination of poker training videos, written and audio modules, quizzes and articles. LEARN MORE.