The amount of money Dan Bilzerian has won in poker is always a bone of contention. He has long claimed to have won tens of millions of dollars on the felt. Well,  he has decided to walk the talk if his recent Logan Paul podcast and his autobiography are anything to go by.
The primary motivation for the absurd $100 million heads-up match is none other than Alec Gores. According to multiple sources, Gores was upset after Bilzerian drop named him in public; setting the stage for the most expensive heads-up clash in poker history.
Dan Bilzerian $100 million heads up challenge
Over the past year, we have witnessed a plethora of heads-up challenges but none matches the Bilzerian and Gores challenge. Bilzerian announced on the Impaulsive podcast that they will play for $100 million -$50 million each.
Without a doubt, this will be the biggest heads-up event ever.
"That guy Alec, he saw my podcast and he text me, I said I beat him for like $40-$50 million, and he's like, 'oh, the number wasn't that high,'" "He's like, 'I wanna play you heads-up, let's see who has the bigger balls for $25 million apiece."
Even though he didn't refer to Gores by his full name, his book has the full details of the proposed heads-up match.
"I want to Pay-Per-View the mother****r. It would be the biggest poker game ever played."
"I (said to Alec) I'll play you for $25 million at the Aria if you wanna wire money over," the social media icon continued. "And then he was like, 'I don't wanna play you unless it's for at least $50 million.' I was like, 'I'll wire in $50 million to the Aria in 10 days if you wanna play, and we can televise it if you want. And so he's challenged me twice, so I think we might play for $100 million."
The back story
Bilzerian's relationship with Gores runs deep. Or you can say it runs a few tens of millions, at least according to Bilzerian.
Going by the Bilzerian's book, their initial encounter was a $2,000/$4,000 no-limit hold'em at Alec Gores Bel Air home. Bilzerian won $1.6 million. He even has a photo of him and Gores to back it up.
Their heads-up encounters were so crazy that they at one time agreed to a $3.3 million high card flip.
"I played it off and gave him a fist bump before the dealer pushed him the pot," "While losing a $6.6 million flip took the wind out of my sails, this was still the biggest win I'd ever had (up to that point), and I walked away with $5,500,000 (in profits)."
After a few more encounters, Dan Bilzerian claims to have won more than $50 million from the Israeli billionaire.
The date for the match is however not set or rather not announced to the general public. However, there are speculations that the challenge may be held before next year. But we will have to wait for official communication.
================================================================================
What we're all about at
We offer the highest EV poker software, and training tools available on the net. These are recommended and used by today's top poker players from the world. We've been doing this since 2009 with the emphasis on offering unique and creative poker software that will help any level of poker player be a more thoughtful and successful player at the table. We'd invite you to check these titles out: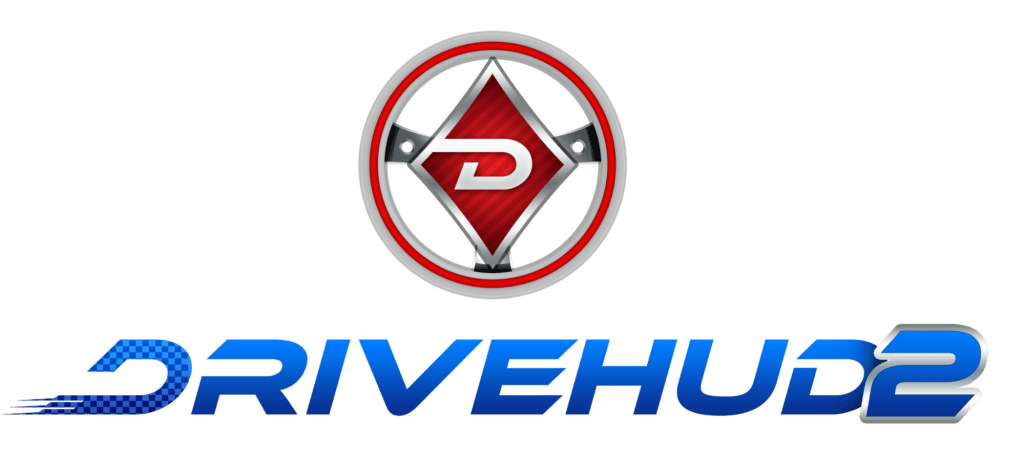 DriveHUD 2 – DriveHUD 2 is a poker database and HUD for your online poker play. It overlays a HUD on your online poker tables, and display vital stats about each opponent on your table. It tracks and records all of the hands that you play online. This allows you to review, re-play, filter, graph and analyze all of the hands you've played. So you can improve your poker game. LEARN MORE.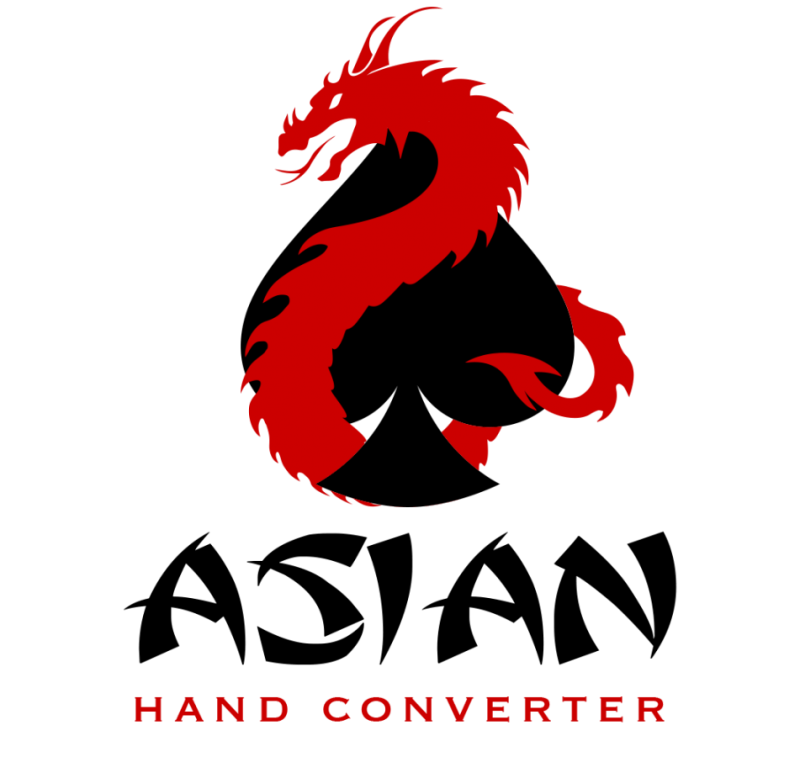 Asian Hand Converter – Asian Hand Converter allows you to track your online poker games and run a HUD on several popular Asian poker applications. It supports Poker King HUD, Red Dragon HUD, Bingo Poker (formally Hitea), PokerTime, PokerBros, and Upoker HUD. It works in conjunction with Holdem Manager, PokerTracker, and Drivehud (integrated into Drivehud). You can run multiple tables on these sites on your windows based PC with the use of most popular android emulators. The converter supports LDplayer, Bluestacks (beta), and Nox. LEARN MORE.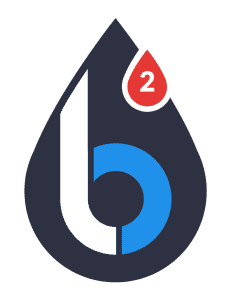 Leak Buster Software – Leak Buster is a poker software that interfaces with your Holdem Manager or PokerTracker database, and extracts key statistics about your play in order to find your largest poker leaks. Its unique scoring algorithm weighs the impact of your leak against average win-rates. And it suggests ways to correct those leaks through the use of videos (over 50) and written modules. LEARN MORE.

PokerZion – Get Started with PokerZion's Proven Poker Training for $7! From over 12+ years of playing poker, combined with techniques and tactics used to win over $500k+ in cash games, this the most comprehensive structured learning course on no-limit holdem. And it's only 7$! All lessons include a combination of poker training videos, written and audio modules, quizzes and articles. LEARN MORE.