DriveHUD2 Now supports PLO 5
If you're an avid Pot Limit Omaha (PLO) player, you'll be pleased to know that DriveHUD2, a top-rated poker tracking, and analysis software, fully supports PLO5. Now you can use DriveHUD2 to track and analyze your PLO 5 play and gain valuable insights into your strengths and weaknesses as a player.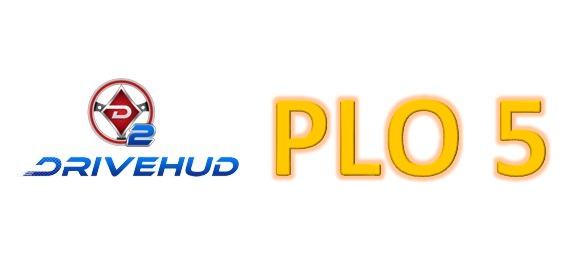 What is a PLO5?
PLO5 is a specific poker variant played with five community cards. In PLO 5, players receive four-hole cards, and they can use any combination of these cards and the community cards to make the best hand. PLO5 is a very complex game and requires a lot of skill and strategy to play well.
Valuing your hand is central to your PLO5 Game
One of the key strategies in PLO5 is understanding how to value your hand. In this game, you don't just have one pair or two pair to worry about – you have four hole cards, and you need to consider all of them when evaluating your hand. This can be tricky, especially if you are new to PLO 5, but it is essential if you want to succeed at the tables.
And playing your draws is equally important!
Another important strategy in PLO5 is understanding how to play your draws. In PLO5, draws are much more common than in other forms of poker, and you need to know how to play them correctly. This includes understanding when to bluff, when to check, and when to bet.
About DriveHUD2
Poker HUDs (Heads up displays) can be handy for players looking to improve their game and increase their win rate, as they provide valuable information on the tendencies and strategies of your opponents.
DriveHUD2 is your ultimate assistant for PLO5
DriveHUD2 is known for its comprehensive tracking and analysis capabilities, which allow you to see exactly how you're doing in your PLO5 games. It displays a wide range of stats and metrics, including hand history analysis, win rates, fold and showdown percentages, and much more. With this information at your fingertips, you can quickly identify areas of your game that need improvement and adjust your strategy accordingly.
DriveHUD2 is a powerful HUD that allows you to see many statistics about your opponents and your own play. It tracks all of your hands and displays key stats such as VPIP (Voluntarily Put Money In Pot), PFR (Pre-Flop Raise), and 3-bet percentage. This information can help you understand how your opponents are playing and make better decisions against them.
Customization galore with DriveHUD2
DriveHUD2 also has a wide range of customization options. You can choose which stats to display and create custom stats if you want to track something specific. Other customizable features include personalized note-taking, hand tagging, HUD customization, and many more. This flexibility makes DriveHUD2 an excellent choice for players of all levels, as you can easily adjust it to match your style of play.
To conclude, DriveHUD2 is an essential tool for any serious PLO5 player looking to take their game to the next level. Whether you're a beginner or a seasoned pro, DriveHUD2 has something to offer for players of all skill levels.
==============================
We offer the highest EV poker software, and training tools available on the net. These are recommended and used by today's top poker players from the world. We've been doing this since 2009 with the emphasis on offering unique and creative poker software that will help any level of poker player be a more thoughtful and successful player at the table. We'd invite you to check these titles out: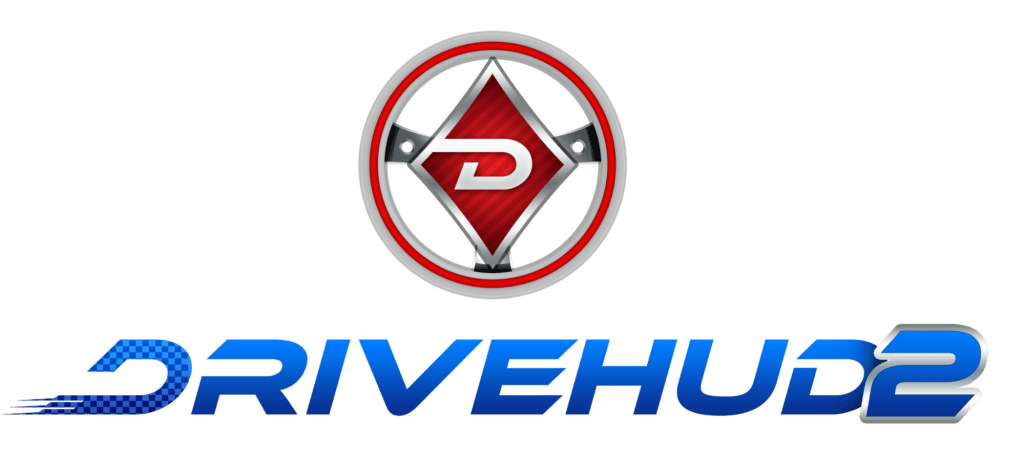 DriveHUD 2 – DriveHUD 2 is a poker database and HUD for your online poker play. It overlays a HUD on your online poker tables, and display vital stats about each opponent on your table. It tracks and records all of the hands that you play online. This allows you to review, re-play, filter, graph and analyze all of the hands you've played. So you can improve your poker game. LEARN MORE.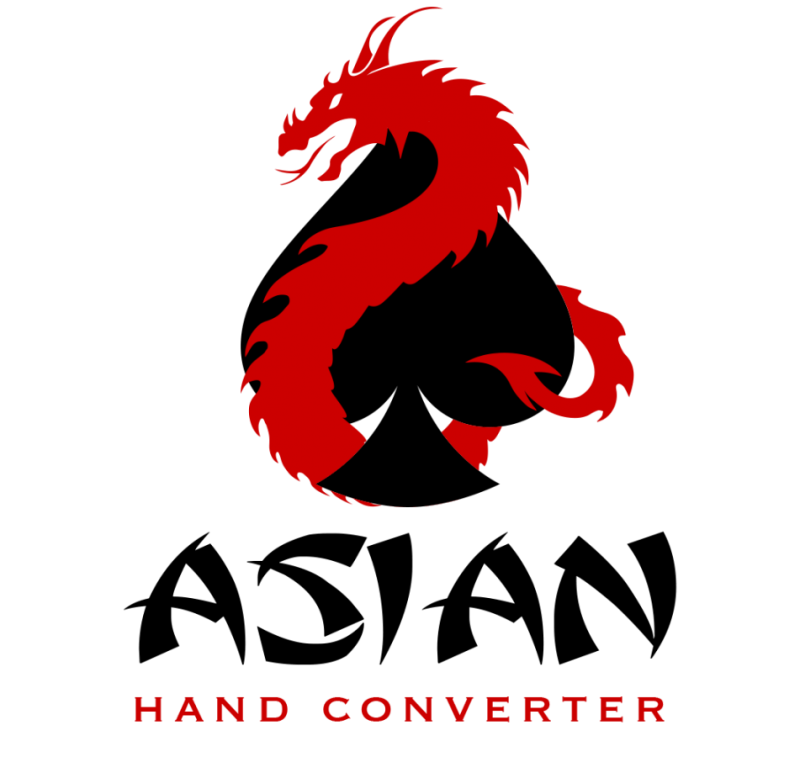 Asian Hand Converter – Asian Hand Converter allows you to track your online poker games and run a HUD on several popular Asian poker applications. It supports Poker King HUD, Red Dragon HUD, Bingo Poker (formally Hitea), PokerTime, PokerBros, and Upoker HUD. It works in conjunction with Holdem Manager, PokerTracker, and Drivehud (integrated into Drivehud). You can run multiple tables on these sites on your windows based PC with the use of most popular android emulators. The converter supports LDplayer, Bluestacks (beta), and Nox. LEARN MORE.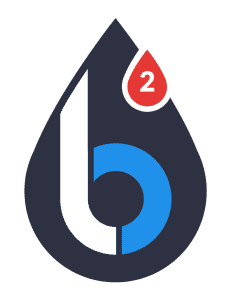 Leak Buster Software – Leak Buster is a poker software that interfaces with your Holdem Manager or PokerTracker database, and extracts key statistics about your play in order to find your largest poker leaks. Its unique scoring algorithm weighs the impact of your leak against average win-rates. And it suggests ways to correct those leaks through the use of videos (over 50) and written modules. LEARN MORE.

PokerZion – Get Started with PokerZion's Proven Poker Training for $7! From over 12+ years of playing poker, combined with techniques and tactics used to win over $500k+ in cash games, this the most comprehensive structured learning course on no-limit holdem. And it's only 7$! All lessons include a combination of poker training videos, written and audio modules, quizzes and articles. LEARN MORE.