Fair play is something we all enjoy, and when it comes to poker, you might not want any unfair game, especially when big money is involved. Many people look for shortcuts and different methods to get their hands on the money. That's why you should always look for any suspicious activity at your table and report it to the concerned authorities. Poker cheating is basically looking for unfair opportunities to get a table advantage.
Although the margin for cheating is small, this does not mean that poker is a cheating-free game, and you should trust blindly. There are many types of poker cheating.  The interesting part is that they keep changing, making them difficult to track. We will explain these common cheating techniques so you can easily spot them and play safer on the tables.
Collusion
Collusion is one of the most common poker cheating techniques both in live and online poker. Poker players work together in different arrangements to keep each other safe. For example, one player sends a message to another player about the folded cards during the hand. Another example is two players sharing hand histories against a third player or refusing to call a short stack even with a favorable situation, etc.
Ghosting
This cheating type is unique to online poker. Ghosting means having someone else mentor you or even play in your position, especially in tournaments and final table. The player who replaces the original participant has more skills and experience in the game, and other poker players won't notice the 'ghost' person. There are many incidents in which players were found guilty of ghosting.
Signaling Cards
Signaling means using different tricks to convey information regarding hand strength or even the exact cards. This technique is also common and hard to notice. Most cheaters use chips for the signaling like protecting cards with a red chip to show that they have an Ace. The other signal might be two green chips on the cards for the Queens or a better pair. There are various variations and the cheater often devise their own combinations for signaling.
Multi-Accounting
Most poker sites do not allow more than one account, but cheaters somehow find techniques where they try to enter the tournaments more than the allowed numbers. Several poker players lost their poker careers due to their multiple accounts and got banned from sites.
Card Marking
Card Marking is one of the oldest cheating tricks and is still in use. There are different marking techniques like scratches, drawing patterns on the cards using invisible ink, or special chemicals that are only visible using special glasses.
Bot Rings
As technology is evolving, so is the cheating techniques. Some players don't see bot rings as a form of cheating, but the majority are against it. A poker bot is a unique software that has the potential of playing poker based on the Artificial Intelligence (AI) algorithms or some other predefined parameters. Some bots even track your moves and strategy and update in real-time, making them a dangerous opponent.
================================================================================
What we're all about at
We offer the highest EV poker software, and training tools available on the net. These are recommended and used by today's top poker players from the world. We've been doing this since 2009 with the emphasis on offering unique and creative poker software that will help any level of poker player be a more thoughtful and successful player at the table. We'd invite you to check these titles out: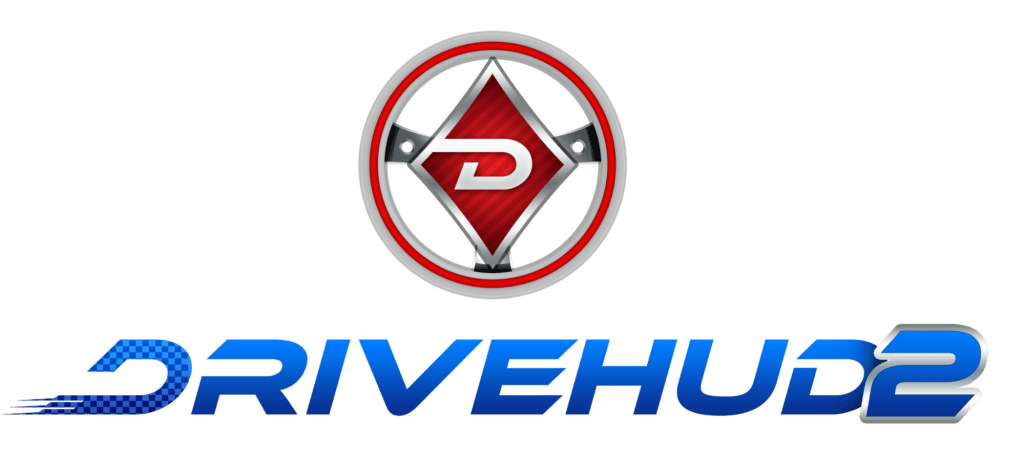 DriveHUD 2 – DriveHUD 2 is a poker database and HUD for your online poker play. It overlays a HUD on your online poker tables, and display vital stats about each opponent on your table. It tracks and records all of the hands that you play online. This allows you to review, re-play, filter, graph and analyze all of the hands you've played. So you can improve your poker game. LEARN MORE.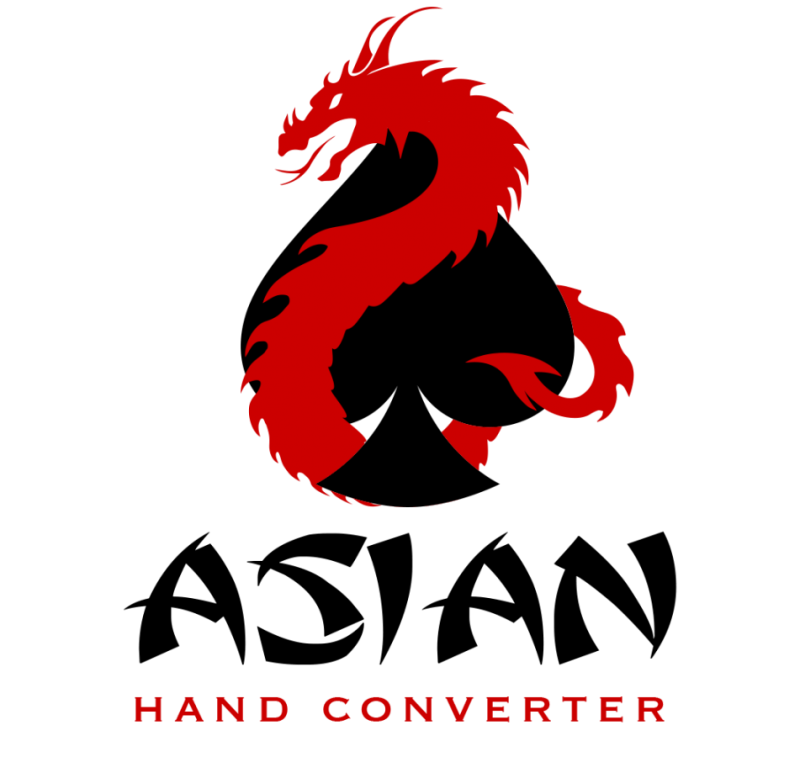 Asian Hand Converter – Asian Hand Converter allows you to track your online poker games and run a HUD on several popular Asian poker applications. It supports Poker King HUD, Red Dragon HUD, Bingo Poker (formally Hitea), PokerTime, PokerBros, and Upoker HUD. It works in conjunction with Holdem Manager, PokerTracker, and Drivehud (integrated into Drivehud). You can run multiple tables on these sites on your windows based PC with the use of most popular android emulators. The converter supports LDplayer, Bluestacks (beta), and Nox. LEARN MORE.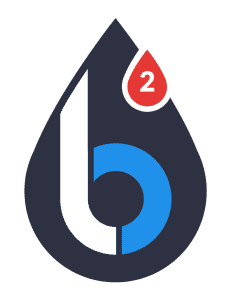 Leak Buster Software – Leak Buster is a poker software that interfaces with your Holdem Manager or PokerTracker database, and extracts key statistics about your play in order to find your largest poker leaks. Its unique scoring algorithm weighs the impact of your leak against average win-rates. And it suggests ways to correct those leaks through the use of videos (over 50) and written modules. LEARN MORE.

PokerZion – Get Started with PokerZion's Proven Poker Training for $7! From over 12+ years of playing poker, combined with techniques and tactics used to win over $500k+ in cash games, this the most comprehensive structured learning course on no-limit holdem. And it's only 7$! All lessons include a combination of poker training videos, written and audio modules, quizzes and articles. LEARN MORE.