Cheating in poker has been the scourge that refuses to let up. Cheating is not only frowned upon, but it attracts huge penalties if caught. Most poker cheaters prefer sophisticated means like botting and collusion. But A  man was banned after stealing glances at an opponent's hole card on multiple occasions. Well, props to him for using the oldest cheating technique in the book.
The player going by the name Julio "skillsrocks" Cedillo allegedly stole a few glances at his opponent's hole cards on multiple occasions. The allegations were later proved by Alex Duvall after video analysis. Interestingly, with the information at hand, his bluffs were a masterstroke to the unsuspecting audience.
The live stream, Hustler Casino Live, was hosted by Nick Vertucci. They were playing relatively low stakes no-limit hold 'em, $10/$20/$40 no-limit Holdem. The buy-in ranged from $5000 to $10,000.
"In this video, I review a live stream from a recent Hustler Casino high stakes cash game where a player ends up cheating by looking at another player's cards. This results in several bluffs that look genius, but are actually completely cheating,"
"Our announcers and production team is not focused on watching if players are looking over at other players cards (especially if very subtle). They are producing and commentating. And all players are responsible to protect their cards. With that said considering the review of the game and the accusations and all the other off color antics he will not be invited back to our show."
Julio Cedillo suspicious plays
At the time, Cedillo's plays were simply ingenious. His raises and bluffs were perfect, too perfect that they eventually raised suspicion.
In one hand, Cedillo folded a two pair after his opponent, Wallace, turned a nut straight. Cedillo was all smiles after the hand showing other players his hand.
The trend continued and Cedillo won several hands against Wallace by making clever bluffs.
 "I talked to Julio a lot about it. He admitted that he did see his cards a few times, but he thinks it's not against the rules and that Barry should be more careful to protect his cards." Feldman said. "After discussing with Nick and Shaun, we decided that it's in the best interests of the show and the casino to ban him, as we don't want someone who attempts to look at player's cards to play here. We wanted to do the right thing."
Cedillo ended the night with more than $17k profit while Wallace was in the hole for $5k.
"In my only conversation with Barry so far, he accepted that he should be more careful when looking at his cards. We haven't had a follow-up conversation yet, but we will,"
Do you think looking at another player's cards is cheating? I mean, everyone is supposed to guard his/her cards against prying eyes, right?
================================================================================
What we're all about at
We offer the highest EV poker software, and training tools available on the net. These are recommended and used by today's top poker players from the world. We've been doing this since 2009 with the emphasis on offering unique and creative poker software that will help any level of poker player be a more thoughtful and successful player at the table. We'd invite you to check these titles out: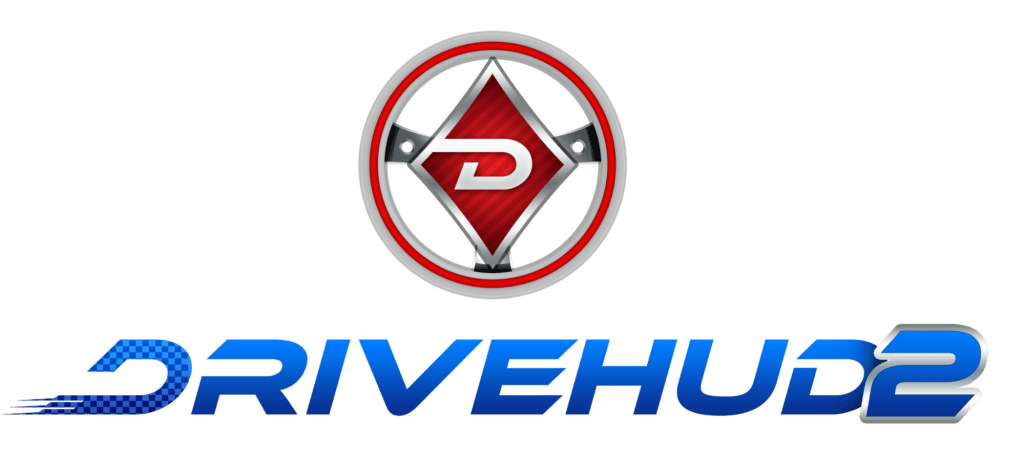 DriveHUD 2 – DriveHUD 2 is a poker database and HUD for your online poker play. It overlays a HUD on your online poker tables, and display vital stats about each opponent on your table. It tracks and records all of the hands that you play online. This allows you to review, re-play, filter, graph and analyze all of the hands you've played. So you can improve your poker game. LEARN MORE.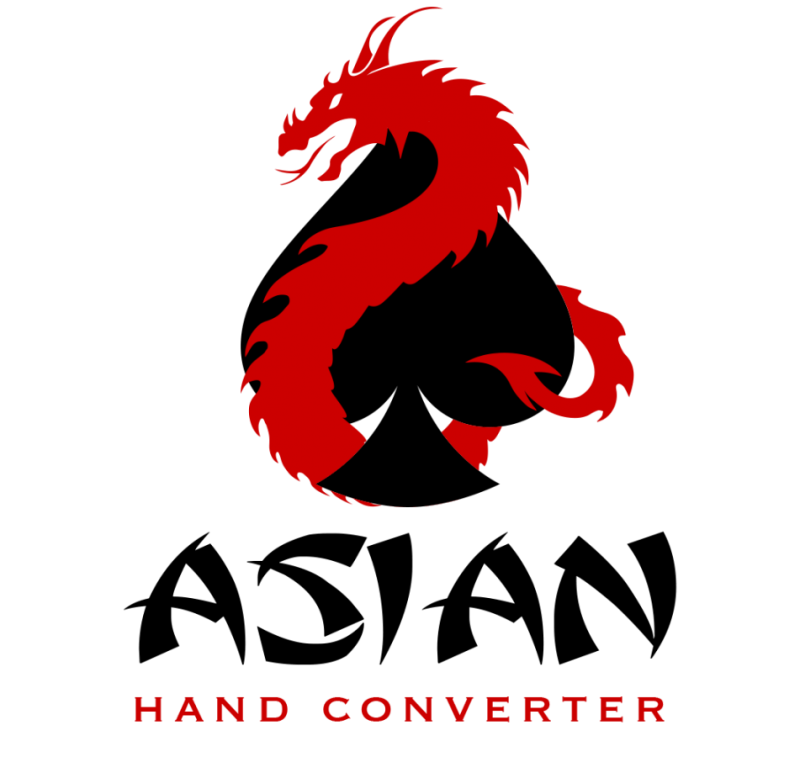 Asian Hand Converter – Asian Hand Converter allows you to track your online poker games and run a HUD on several popular Asian poker applications. It supports Poker King HUD, Red Dragon HUD, Bingo Poker (formally Hitea), PokerTime, PokerBros, and Upoker HUD. It works in conjunction with Holdem Manager, PokerTracker, and Drivehud (integrated into Drivehud). You can run multiple tables on these sites on your windows based PC with the use of most popular android emulators. The converter supports LDplayer, Bluestacks (beta), and Nox. LEARN MORE.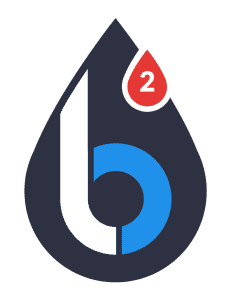 Leak Buster Software – Leak Buster is a poker software that interfaces with your Holdem Manager or PokerTracker database, and extracts key statistics about your play in order to find your largest poker leaks. Its unique scoring algorithm weighs the impact of your leak against average win-rates. And it suggests ways to correct those leaks through the use of videos (over 50) and written modules. LEARN MORE.

PokerZion – Get Started with PokerZion's Proven Poker Training for $7! From over 12+ years of playing poker, combined with techniques and tactics used to win over $500k+ in cash games, this the most comprehensive structured learning course on no-limit holdem. And it's only 7$! All lessons include a combination of poker training videos, written and audio modules, quizzes and articles. LEARN MORE.