The first WSOP event took place at the Binion's Horseshoe in 1970, which included a series of cash games. Since then, the WSOP has grown into one of the most popular games. Poker fans like playing WSOP even if no money is involved. WSOP has a free play platform known as PlayWSOP, which allows you to participate in Hold'em and Omaha games.
Nobody likes to miss a chance to earn free things. The official WSOP app offers different methods to receive free chips to enhance players' bankrolls. You can get thousands of chips with just a click or tap of the finger. This amount might vary depending on the device you are playing, like desktop, iOS, or Android. Below are a few methods that will help you to earn free chips.
Free Chips after a few hours
You will be able to earn free chips every three hours, depending on your club level. Just log onto the official app, and you will receive free chips after the allocated time. The chip range is from up to 54,000 (for Jacks Club) to 1,000,000 for the Grand Masters Club. You can increase your club level by competing in the WSOP events like cash games and by the slot machine.
| | |
| --- | --- |
| Club Level | WSOP Free Chips |
| Jack | 54,000 chips |
| Queen | 68,000 chips |
| King | 96,000 chips |
| Aces | 200,000 chips |
| Masters | 500,000 chips |
| Grand Master | 1 million chips |
**
**
Mega Bonus Games
You can enter the Mega bonus slot by tapping on the 777 items in the main lobby. Players have to match the symbols in the 3-reel slot machine to earn free WSOP chips. It also offers free spins, and if you are lucky, you can also get 2000 times your stake on the winning combinations. For example, if you risk 10,000 coins and earn a top-paying prize, you will get a total prize of 200,000.
Another cool feature is the Mega Bonus Wheel, which offers one spin daily. This wheel provides a better chance to earn a large number of chips. The number of chips depends on your club level.
The Daily Blitz
PlayWSOP allows you to play the daily blitz, a mini-game where you have 15 seconds to earn your place in the jackpot round. Each round has a board of five cards and two sets of hole cards. You have to select the better hand in the allocated time to proceed to the net round.
You will earn thousands of free chips if you are good enough and make it to the end. If you lose, you will get some extra seconds the next day, but you will lose extra seconds if you do not play the next day.
Other methods
There are various other methods to play online for free. Some methods allow you to earn cash rewards like the freerolls at Americas Cardroom. The on-demand freerolls offer up to $10 (to top 10 players).
Payouts format
| | |
| --- | --- |
| Position | Cashback |
| 1st place | $2.50 guaranteed |
| 2nd place | $1.35 guaranteed |
| 3rd place | $1.10 guaranteed |
| 4th and 5th place | $0.95 guaranteed |
| 6th and 7th place | $0.75 guaranteed |
| 8th through 10th place | $0.55 guaranteed |
If you want to earn more, there are around 30 events with buy-ins on America's Cardroom tournament. These buy-ins cost less than $2.50, and few buy-ins are satellites into the events like Million Dollar Sunday tournaments. Other buy-ins can earn you a prize of up to $7,500.
================================================================================
What we're all about at
We offer the highest EV poker software, and training tools available on the net. These are recommended and used by today's top poker players from the world. We've been doing this since 2009 with the emphasis on offering unique and creative poker software that will help any level of poker player be a more thoughtful and successful player at the table. We'd invite you to check these titles out: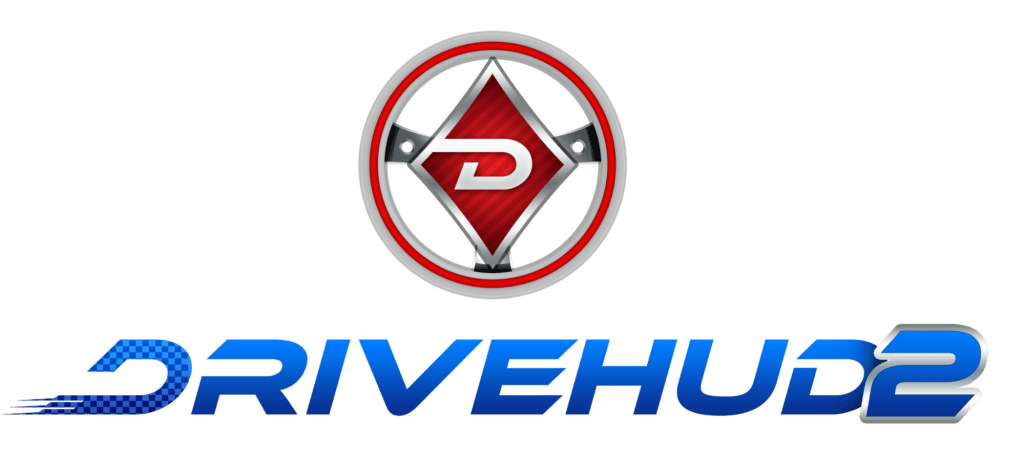 DriveHUD 2 – DriveHUD 2 is a poker database and HUD for your online poker play. It overlays a HUD on your online poker tables, and display vital stats about each opponent on your table. It tracks and records all of the hands that you play online. This allows you to review, re-play, filter, graph and analyze all of the hands you've played. So you can improve your poker game. LEARN MORE.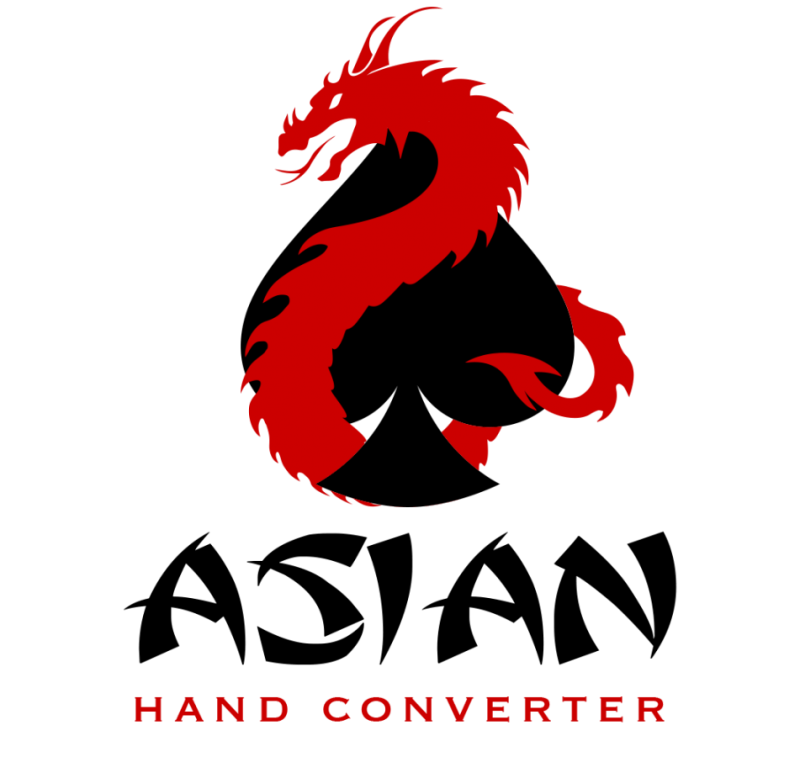 Asian Hand Converter – Asian Hand Converter allows you to track your online poker games and run a HUD on several popular Asian poker applications. It supports Poker King HUD, Red Dragon HUD, Bingo Poker (formally Hitea), PokerTime, PokerBros, and Upoker HUD. It works in conjunction with Holdem Manager, PokerTracker, and Drivehud (integrated into Drivehud). You can run multiple tables on these sites on your windows based PC with the use of most popular android emulators. The converter supports LDplayer, Bluestacks (beta), and Nox. LEARN MORE.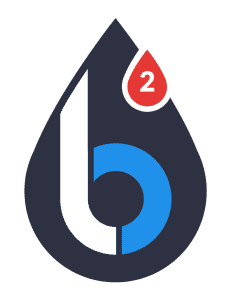 Leak Buster Software – Leak Buster is a poker software that interfaces with your Holdem Manager or PokerTracker database, and extracts key statistics about your play in order to find your largest poker leaks. Its unique scoring algorithm weighs the impact of your leak against average win-rates. And it suggests ways to correct those leaks through the use of videos (over 50) and written modules. LEARN MORE.

PokerZion – Get Started with PokerZion's Proven Poker Training for $7! From over 12+ years of playing poker, combined with techniques and tactics used to win over $500k+ in cash games, this the most comprehensive structured learning course on no-limit holdem. And it's only 7$! All lessons include a combination of poker training videos, written and audio modules, quizzes and articles. LEARN MORE.