Habituation is something that influences our daily life. Not only, does it determines our attitude, but it also impacts our long-term success. Poker is a tough game, and the more you play, the more you will learn and experience the mental hurdles this game throws at you. Many poker professionals succeed because playing poker is their habit, and they develop a poker mindset that helps easily process challenges in the game. Let's know about different player types based on their mentality and mental approach.
Three types of poker players
Players who love the mental game
These players enjoy their game and develop a strong and optimistic mind, which results in success and satisfaction. The players in this category also practice daily and love to learn from their experiences. Most likely, meditation and mindfulness also play a pivotal role in their day-to-day lives.
Players who hate the mental game
The players in this category are confused, stressed, and always in a hurry. Poker to them is a shilly-shally activity, and not take it seriously. Usually, these players face the same problems in the game after years of playing, and their lack of seriousness stops them from learning. Players who hate the mental game think anything related to mindset is rubbish and nonsense.
Players who are Indifferent.
These players are often inexperienced and lack proper knowledge, but they love learning and playing once guided properly. The indifferent category players do not consider poker a 'zero value' game but lack a proper understanding of the game. They do not know or even think about the mental game but find it valuable after knowing and implementing it.
We are not sure which category you fall into, but we are confident you are not among the mental game haters because you wouldn't be here if you were not considering or trying to consider this game seriously.
Discovering Your Potential
Each player has positives and negatives, but the most important thing is working on and improving your weaknesses. Mental leaks do not change by themselves until you work upon them. If not considered seriously, you will feel less motivated, procrastinate, and see many negative mood shifts during the game sessions.
A positive mind drives you towards introspection, finding the weaknesses, and encourages you to put in the effort to solve the problem. Improving the mental game has now become a skill, and most poker players tend to avoid it and find it difficult or uninteresting. Simply, if you are good at poker and are improving with every game, you are on way to improving your mindset.
There is no shortcut to mental game improvement as it takes a lot of patience, consistency, and focus. Start taking action today by working on small mistakes and benefiting from your knowledge by putting it into action. Use the power of habits to turn knowledge into prolific actions. A mental game is all about the way of thinking. We all have some negative traits, and we know how hard it is to change them. A more positive approach would be to build good habits as we grow.
================================================================================
What we're all about at
We offer the highest EV poker software, and training tools available on the net. These are recommended and used by today's top poker players from the world. We've been doing this since 2009 with the emphasis on offering unique and creative poker software that will help any level of poker player be a more thoughtful and successful player at the table. We'd invite you to check these titles out: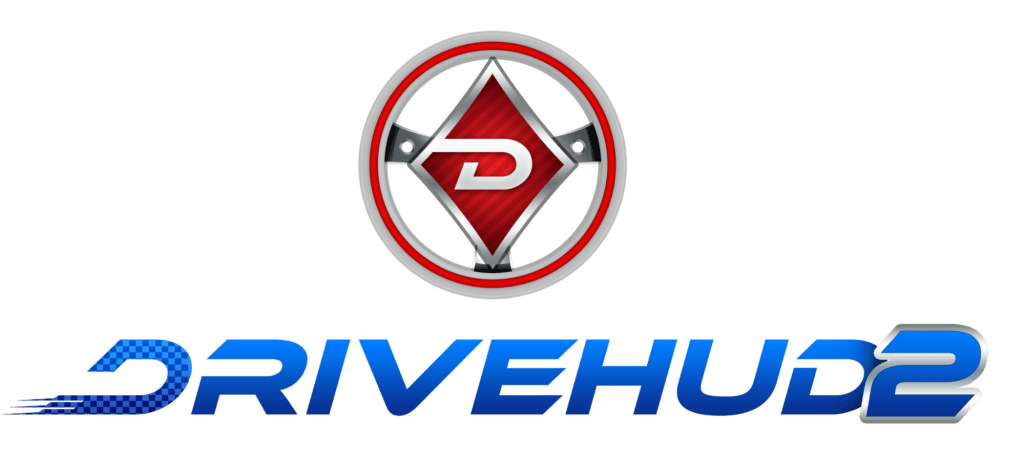 DriveHUD 2 – DriveHUD 2 is a poker database and HUD for your online poker play. It overlays a HUD on your online poker tables, and display vital stats about each opponent on your table. It tracks and records all of the hands that you play online. This allows you to review, re-play, filter, graph and analyze all of the hands you've played. So you can improve your poker game. LEARN MORE.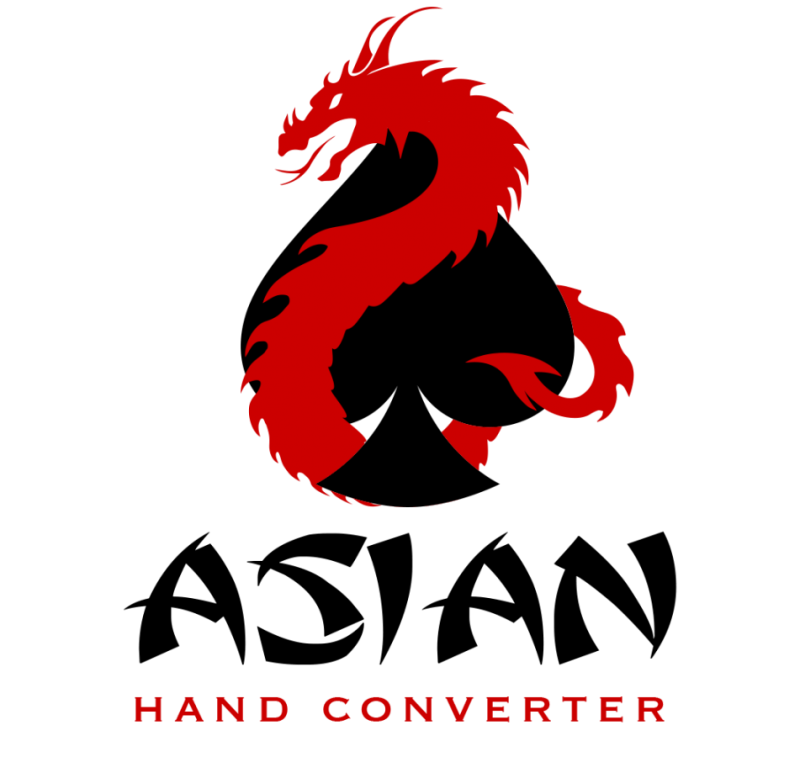 Asian Hand Converter – Asian Hand Converter allows you to track your online poker games and run a HUD on several popular Asian poker applications. It supports Poker King HUD, Red Dragon HUD, Bingo Poker (formally Hitea), PokerTime, PokerBros, and Upoker HUD. It works in conjunction with Holdem Manager, PokerTracker, and Drivehud (integrated into Drivehud). You can run multiple tables on these sites on your windows based PC with the use of most popular android emulators. The converter supports LDplayer, Bluestacks (beta), and Nox. LEARN MORE.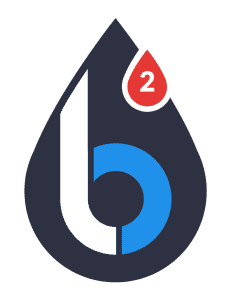 Leak Buster Software – Leak Buster is a poker software that interfaces with your Holdem Manager or PokerTracker database, and extracts key statistics about your play in order to find your largest poker leaks. Its unique scoring algorithm weighs the impact of your leak against average win-rates. And it suggests ways to correct those leaks through the use of videos (over 50) and written modules. LEARN MORE.

PokerZion – Get Started with PokerZion's Proven Poker Training for $7! From over 12+ years of playing poker, combined with techniques and tactics used to win over $500k+ in cash games, this the most comprehensive structured learning course on no-limit holdem. And it's only 7$! All lessons include a combination of poker training videos, written and audio modules, quizzes and articles. LEARN MORE.