Two decades ago, smartphones were not that popular. And mobile gaming was simply nonexistent. During the early 2000s,  online poker's popularity rose tremendously during the poker boom. As a result, to satisfy the ever-increasing demand, poker rooms were mushrooming everywhere, with market leaders such as PartyPoker leading the way. By the end of the poker boom, smartphones were becoming increasingly popular which created a demand for mobile poker.
The rise of mobile poker apps
Initially, online poker only catered for cash game players, leaving social players stranded. Since recreational players belonged to a totally new and different demographic, major brands had to find a way to accommodate them. And hence mobile poker apps were born.
Mobile poker apps were an instant hit and their popularity continues to soar to date. Zynga poker was arguably the most successful poker app a decade ago. After its release in 2007, Zynga Poker built a large following and by 2011, it already had 38 million players.
Following the success of Zynga Poker, several other social poker apps joined the fray. Even though most of them were instant successes, some of them fell along the way. However, titans such as PokerStars, Zynga Poker, and WSOP  still exist to this very day.
Mobile poker apps: Play money
At the onset of mobile poker, the gameplay was purely recreational. To recreate the live poker experience, players were offered play money running to thousands of dollars.  Just like in real poker, players could use the play money to build their virtual bankroll. Obviously, the money was not withdrawable.
Nowadays, mobile poker is a blend of recreational and profitable aspects. With some poker apps such as PokerBros, players can choose whether to play for fun, incurring zero profit or loss, or grind in private tables for a chance to make some money.
It's imperative to note that whenever a player runs out of play money, he/she can instantly replenish by buying virtual currency or waiting for more free chips after a given period.
The next generation of mobile poker apps
As aforementioned, poker apps were primarily invented to cater to recreational poker players. However, poker apps have since evolved to include real money cash games, raising the stakes even further.
Almost all popular poker apps in existence today offer an alternative to recreational poker. They offer both play money and real money platforms.
However, some poker apps have taken the initiative to decentralize poker even further. Poker apps such Upoker, PokerBros, and PPPoker allow players to create their own private clubs. Owners of private clubs create their own rules including preferred deposit methods and the value of chips.
Last word
Without a doubt, poker apps were a valuable addition to the poker industry. They allowed flexibility in an otherwise rigid structured industry which made them an instant hit with players. Nowadays, you don't have to drive to a casino to play a hand or two, you can conveniently play on your smartphone even while on the go.
Looking for soft poker clubs with a money back guarantee? Visit Worldpokereals to get a special offer – Click HERE.
================================================================================
What we're all about at
We offer the highest EV poker software, and training tools available on the net. These are recommended and used by today's top poker players from the world. We've been doing this since 2009 with the emphasis on offering unique and creative poker software that will help any level of poker player be a more thoughtful and successful player at the table. We'd invite you to check these titles out: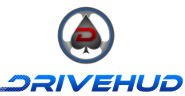 DriveHUD – DriveHUD is a poker database and HUD for your online poker play. It overlays a HUD on your online poker tables, and display vital stats about each opponent on your table. It tracks and records all of the hands that you play online. This allows you to review, re-play, filter, graph and analyze all of the hands you've played. So you can improve your poker game. LEARN MORE.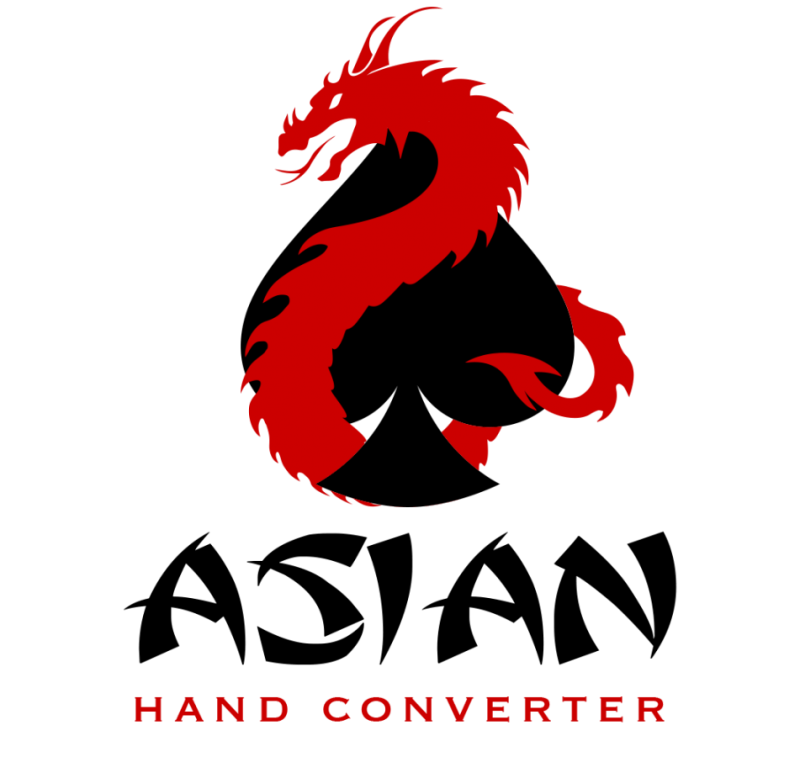 Asian Hand Converter – Asian Hand Converter allows you to track your online poker games and run a HUD on several popular Asian poker applications. It supports Poker King HUD, Red Dragon HUD, Bingo Poker (formally Hitea), PokerTime, PokerBros, and Upoker HUD. It works in conjunction with Holdem Manager, PokerTracker, and Drivehud (integrated into Drivehud). You can run multiple tables on these sites on your windows based PC with the use of most popular android emulators. The converter supports LDplayer, Bluestacks (beta), and Nox. LEARN MORE.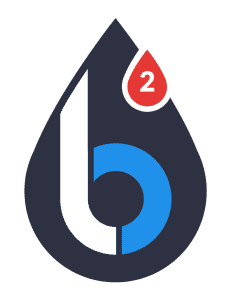 Leak Buster Software – Leak Buster is a poker software that interfaces with your Holdem Manager or PokerTracker database, and extracts key statistics about your play in order to find your largest poker leaks. Its unique scoring algorithm weighs the impact of your leak against average win-rates. And it suggests ways to correct those leaks through the use of videos (over 50) and written modules. LEARN MORE.

PokerZion – Get Started with PokerZion's Proven Poker Training for $7! From over 12+ years of playing poker, combined with techniques and tactics used to win over $500k+ in cash games, this the most comprehensive structured learning course on no-limit holdem. And it's only7$! All lessons include a combination of poker training videos, written and audio modules, quizzes and articles. LEARN MORE.