One of the most compelling things about poker is the multiple ways you can discuss the game. For example, poker can be discussed as a game of skill or as a game of chance.
Poker is considered a game of skill by many people because it requires an understanding of probabilities and statistics in order to play well. However, there are also those who believe that poker is more than just a simple game of chance and that it takes more than luck to win at poker.
There's an old proverb that goes "everyone was a beginner at first." It means that we all start off with the same level of knowledge, but in the end, it's up to us to learn from our mistakes and make the most of our opportunities. We often come across this big question, what are the biggest mistakes that poker newbies make? The answer might be a long list of the most common mistakes, but we have compiled the three biggest mistakes we think newbies make when they are at the table.
1.      Getting too excited with Big Pairs
Newbies enter poker with the knowledge of game basics. They understand the top ten hands quite well like, A-K, Pocket Aces, pocket kings, etc. But when they get one of these hands, their excitement level grows exponentially, resulting in the diversion of mind and lack of focus on other aspects of the game. This is arguably the biggest mistake a poker newbie can make.
The problem with sticking to these hands is the newcomer thinks these hands are indomitable and plays them aggressively. Although these top hands are favorites, this might not be the end of the whole game. If you are a newbie and facing some poker pros on the table, the aggressive play might result in losing too much money.
Whether you are an experienced player or a newbie, ask yourself a few questions and try to devise strategies and their outcomes. Simply put, what if the opponent plays a suited connector? Is there a straight or a flush draw? Try to answer these and sketch the outcomes in your mind, as many poker pros do the same while playing.
2.      Paying Attention
Lack of attention is another hurdle in the path of the game for newcomers. The chances of you returning with a negative bankroll are maximum if you do not know what's going on at the table. Most newbies do not know their turn and have no idea if the opponent has raised, etc. These simple mistakes are avoidable if you focus on your table and read the game closely.
3.      Holding onto Hands for too long
Newbies often stick to hand for longer periods, resulting in more cash or chips in a poker tournament. Suppose you receive a four of the same suit on the flop, then your chances of flushing by the river are roughly one in three.
Think about the time, money, and chips that will increase or reduce if you see the river and the turn. Try knowing the possibilities of making your hand and comparing it to your opponent's bet size. Most experienced players suggest if you lose a hand two times out of three, your chances of survival at the table are minimum as you will be broke. Make decisions wisely and not over-focus on a hand for too long.
================================================================================
What we're all about at
We offer the highest EV poker software, and training tools available on the net. These are recommended and used by today's top poker players from the world. We've been doing this since 2009 with the emphasis on offering unique and creative poker software that will help any level of poker player be a more thoughtful and successful player at the table. We'd invite you to check these titles out: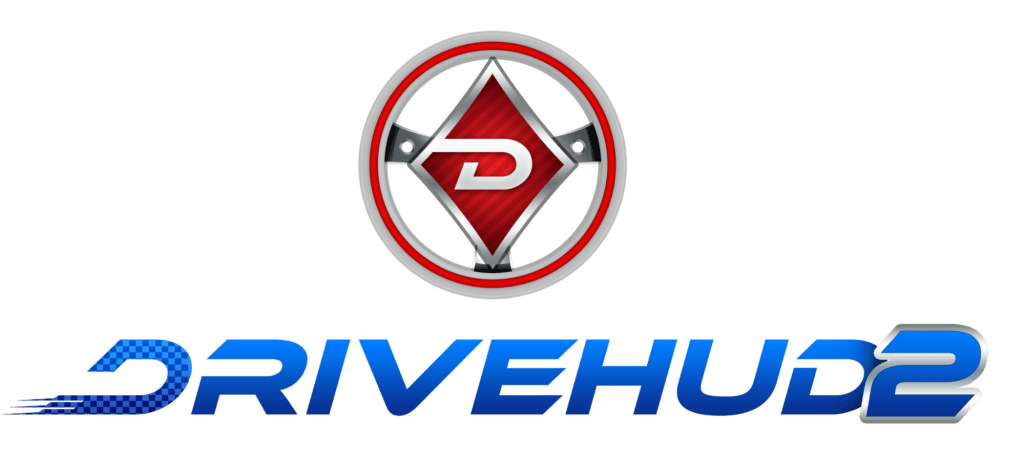 DriveHUD 2 – DriveHUD 2 is a poker database and HUD for your online poker play. It overlays a HUD on your online poker tables, and display vital stats about each opponent on your table. It tracks and records all of the hands that you play online. This allows you to review, re-play, filter, graph and analyze all of the hands you've played. So you can improve your poker game. LEARN MORE.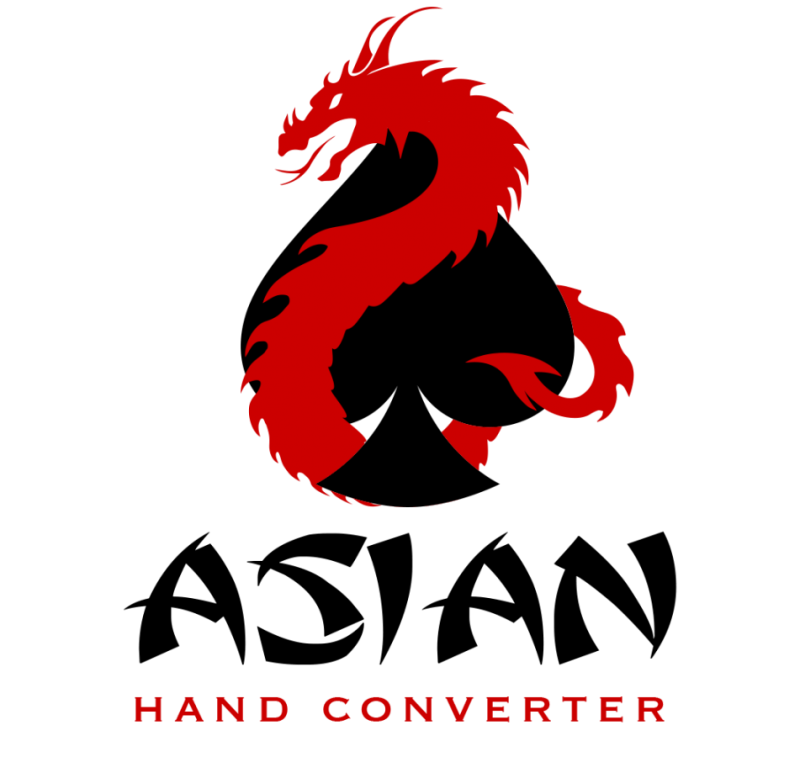 Asian Hand Converter – Asian Hand Converter allows you to track your online poker games and run a HUD on several popular Asian poker applications. It supports Poker King HUD, Red Dragon HUD, Bingo Poker (formally Hitea), PokerTime, PokerBros, and Upoker HUD. It works in conjunction with Holdem Manager, PokerTracker, and Drivehud (integrated into Drivehud). You can run multiple tables on these sites on your windows based PC with the use of most popular android emulators. The converter supports LDplayer, Bluestacks (beta), and Nox. LEARN MORE.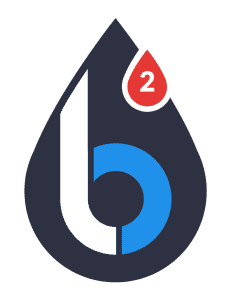 Leak Buster Software – Leak Buster is a poker software that interfaces with your Holdem Manager or PokerTracker database, and extracts key statistics about your play in order to find your largest poker leaks. Its unique scoring algorithm weighs the impact of your leak against average win-rates. And it suggests ways to correct those leaks through the use of videos (over 50) and written modules. LEARN MORE.

PokerZion – Get Started with PokerZion's Proven Poker Training for $7! From over 12+ years of playing poker, combined with techniques and tactics used to win over $500k+ in cash games, this the most comprehensive structured learning course on no-limit holdem. And it's only 7$! All lessons include a combination of poker training videos, written and audio modules, quizzes and articles. LEARN MORE.