Online poker has no doubt become a craze amongst poker enthusiasts. In the same way, online poker apps have worked tooth and nail to optimize the most efficient intuitive lobbies, multi-tabling opportunities, and fast folding amongst various other gaming features for its players. This makes each online poker app unique in its aspects to portray the best playing experience for gamers!
However, as usual, there are always some apps that lack the appeal and thus, aren't simply good enough. In order to help you discover the best online poker platform, we have compiled a list of some of the top-rated apps to play online poker. Keep on scrolling to discover the best app of your choice!
1.  PokerStars
PokerStars is an online app that is available on iPhone, iPad, and Android devices. With millions of users already signed up, this app offers the best games with unrivaled VIP rewards and the most unmissable big-money poker tournaments such as Spring Championship of Online Poker and World Championship of Online Poker. It also gives coverage of some of the world's wealthiest live poker tours. Furthermore, it provides its users with the most unbeatable security making a safer online experience for all. Players can also avail the fast withdrawals with quick deposits. From hands-replay to multi-tabling action and massive multiplayer tournament series, this app brings all your poker action to one platform!
2.  Mega Hit Poker
Mega Hit Poker is an extraordinary premium app for online poker. It allows its users to get access to various game modes and tournaments, free chips, crossplay on all devices, and VIP benefits where you can level up your game through in-game benefits such as exclusive chip packages among other features. Moreover, with No-Limit Hold'em you can play big and win big. There are also social features where you can connect with your Facebook account to win handsome rewards. Poker players are especially going to love the various event sales promotions that are available at all times. Bored players can also try hitting the slots at the slot machines and try their luck. Furthermore, players can check their play history to improve their game or observe the play patterns of competitors. All of this makes this app a unique online poker forum for players all around the globe.
3.  Poker Heat
This new online poker app allows players to compete in intense poker leagues with free Texas Hold'em. This app is especially known for its extraordinary league-based competitions along with party-like classic poker gameplay. Poker Heat players can win millions of jackpots all worth a decent number of chips. From the best Vegas Casino Poker to live poker games with VIP players from all over the world, players can avail huge prizes on this online poker app. Players can also participate in world poker tours with just a click on their devices. There is also an "invite" button where you can play free poker Texas Hold'em with your friends all day long.
4.  World Series of Poker
World Series of Poker is an online platform with over 250,000 free poker chips for its users. The games are available 24/7, so you can play online at any time of the day. With Texas Hold'em tables, you can compete with players from all over the world. Players can avail the features of table setting and resizing, tiling, cascading, and notes feature where you can note down your observations of competitors' playing styles and behaviors among various other characteristics. There is also the Poker Table Chat feature which can be both enlightening and entertaining. However, players can also disable this feature if they do not want to communicate with a particular player. This can be done by simply right-clicking on that member's seat and selecting the "disable" option. You can also customize your poker tables which include graphics, sounds, alerts, and themes.
5.  Appeak
Appeak is one of the few poker apps that offers its players the real experience of Texas Hold'em through its nonstop fast-paced Hold'em action. Usage of this app will make players a pro in no time with just a little practice. Appeak is specially designed for beginners with great helping features such as a Hold'em rules section and four-color deck. At this app, through daily bonuses and stakes, you can automatically earn up to 7,000 free chips. There are also in-game challenges and cash games where you can stack up your chips quickly. There is also a leaderboard for your friends and opponents. An extraordinary feature of this app includes access to over 40 unique avatars for players to choose from. This free poker app has over 1,000,0000 downloads and 100,000 active players, making it a popular platform for many poker enthusiasts.
Conclusion
So, this was the list of some of the top poker-playing apps for players from all around the globe. No matter if you're just looking for a source of entertainment and unwind or a platform to showcase your poker-playing skills, these apps will suit anyone. So, go and check these apps out and discover the best one for you!
================================================================================
What we're all about at
We offer the highest EV poker software, and training tools available on the net. These are recommended and used by today's top poker players from the world. We've been doing this since 2009 with the emphasis on offering unique and creative poker software that will help any level of poker player be a more thoughtful and successful player at the table. We'd invite you to check these titles out: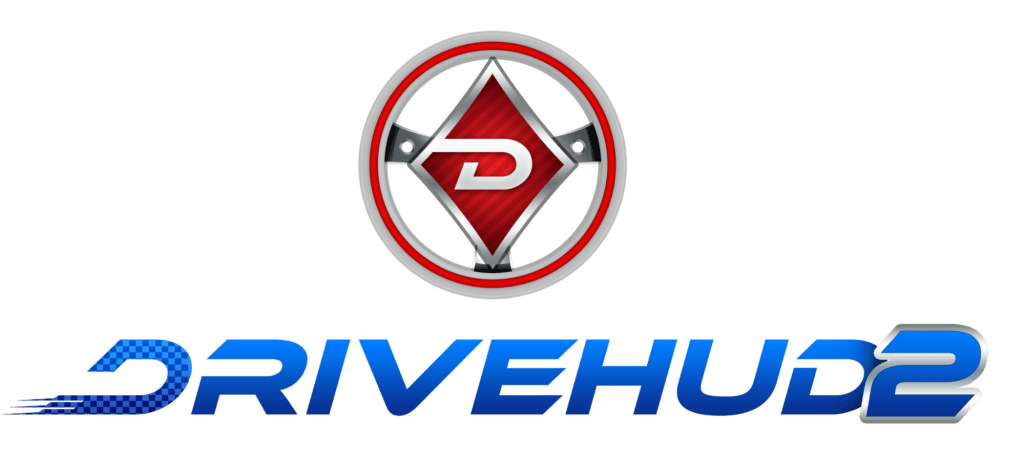 DriveHUD 2 – DriveHUD 2 is a poker database and HUD for your online poker play. It overlays a HUD on your online poker tables, and display vital stats about each opponent on your table. It tracks and records all of the hands that you play online. This allows you to review, re-play, filter, graph and analyze all of the hands you've played. So you can improve your poker game. LEARN MORE.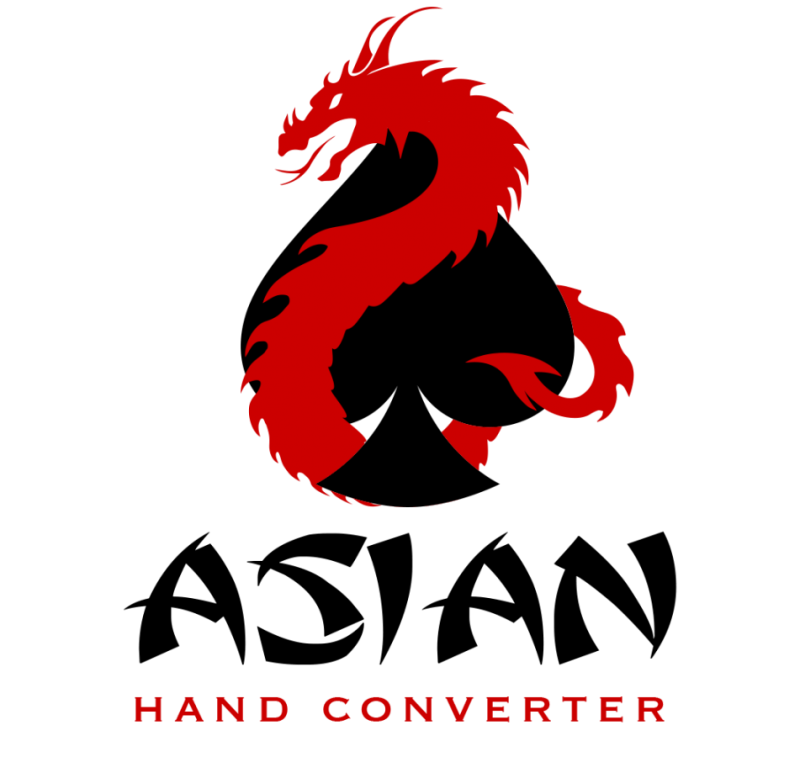 Asian Hand Converter – Asian Hand Converter allows you to track your online poker games and run a HUD on several popular Asian poker applications. It supports Poker King HUD, Red Dragon HUD, Bingo Poker (formally Hitea), PokerTime, PokerBros, and Upoker HUD. It works in conjunction with Holdem Manager, PokerTracker, and Drivehud (integrated into Drivehud). You can run multiple tables on these sites on your windows based PC with the use of most popular android emulators. The converter supports LDplayer, Bluestacks (beta), and Nox. LEARN MORE.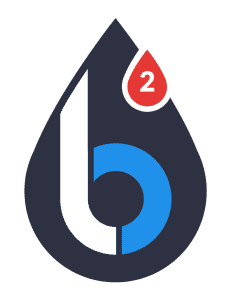 Leak Buster Software – Leak Buster is a poker software that interfaces with your Holdem Manager or PokerTracker database, and extracts key statistics about your play in order to find your largest poker leaks. Its unique scoring algorithm weighs the impact of your leak against average win-rates. And it suggests ways to correct those leaks through the use of videos (over 50) and written modules. LEARN MORE.

PokerZion – Get Started with PokerZion's Proven Poker Training for $7! From over 12+ years of playing poker, combined with techniques and tactics used to win over $500k+ in cash games, this the most comprehensive structured learning course on no-limit holdem. And it's only 7$! All lessons include a combination of poker training videos, written and audio modules, quizzes and articles. LEARN MORE.