As a member of the poker world, you must've come across the word "GTO" plenty of times over the recent years. But what is this really? And does it make a difference to learn and apply this strategy? How does it affect your poker game?
To find out, stay hooked as we have compiled all the answers to your questions!
So, keep on scrolling!
What is GTO?
Poker GTO is short for Game Theory Optimal. It is basically a strategy where the player attempts to give a mathematically perfect shot in a game of no-limit Hold'em. This, in turn, allows your opponents to make blunders as this strategy aims to balance your hands and bluffs in a way that makes you unexploitable. Thus, it improves your win rate. It includes bluffs or semi-bluffs with a mix of value bets.
However, as easy as it sounds, GTO is a very detail-oriented strategy that requires extensive maths. What makes this unique game plan is that not many players can get the hang of it. Therefore, those who implement it will cause their competitor to make repeated errors.
Due to its high level of difficulty, beginners need to install a software called GTO poker solver which calculates the expected moves for you.
Why is GTO a Good Strategy?
GTO is no doubt an excellent defensive strategy, but it's a long way from being the only poker plan of action in no-limit Hold'em. Some players also prefer a more aggressive winning strategy called exploitative strategy.
Both of these strategies being complete opposites have tough competition on which one is better, with each having its perks.
However, when playing in high-level poker tournaments, GTO serves as a better strategy. If you have a strong base in the concepts of GTO, you can easily have a greater edge over weak players and it will even help you stand your ground against some of the best poker players in the world.
Where to Learn GTO?
Learning GTO in 2021 requires a precious commitment of time. It is a time taking process to understand the concept and you can only learn through trial and error.
Some effective ways to learn GTO are:
Simulations
One way is through running your own simulations. Implementing GTO in your own game will decrease your errors and increase your profit over time. Therefore, understanding the fundamentals of GTO in this way will give you the most effective learning experience and strengthen your game as a poker player.
GTO Poker Solvers
Another way is by finding some of the excellent poker coaching sites or programs which offer a wide range of already solved common spots in a poker game. These are called solvers and they help you in making the perfect play in any possible situation. 
Such software is also used for off-table studies which give poker professionals the chance to learn and adapt the new strategies. The two of the most popular solvers today are PokerSnowie and PioSolver.
GTO Poker Strategies
GTO uses a mix of strategies on how to play as optimally as possible to maximize your profits. Some of these strategies are given below.
1.   Pre-Flop
When using one of the GTO strategies, you need to utilize a chart that displays which hands you need to open with. This depends on your position in any given round. The more you are out of position, the more you need to open with tighter hand ranges.
The starting hand ranges chart highlights different colors which represent different positions. The chart basically only represents the hands to open-raise with. However, for further complex affairs, you can use solvers.
2.   Pot Odds
Understanding pot odds is another valuable strategy that can be easily calculated and results in a greater profit in the long run. The only important thing is to know your equity in any given situation. So, to make sure your equity numbers are correct, it is advisable to use an equity calculator. This can be easily downloaded on PCs or Mac Computers.
3.   Minimum Defense Frequency
The MDF (Minimum Defense Frequency) is a mathematical concept that helps to determine the percentage of hand ranges with which you must proceed to remain unexploitable by bluffs when facing a bet. It is basically the minimum time with which you must call or raise.
This is a technique used in off-table studies and it is no doubt difficult to apply during the game. However, it has a simple formula that can be effectively used against aggressive players.
The formula is:
MDF = pot size / (pot size + bet size)
Final Thoughts!
Remember that GTO is a defensive strategy that is quite complex and difficult to get the hang of too quickly. So, don't stress if you're still somewhat struggling to understand how to use it.
It takes some players months, or even years to fully learn and implement this strategy effectively in their game. However, with persistence and perseverance along with the right software, you can level up your game and bring yourself to the top!
================================================================================
What we're all about at
We offer the highest EV poker software, and training tools available on the net. These are recommended and used by today's top poker players from the world. We've been doing this since 2009 with the emphasis on offering unique and creative poker software that will help any level of poker player be a more thoughtful and successful player at the table. We'd invite you to check these titles out: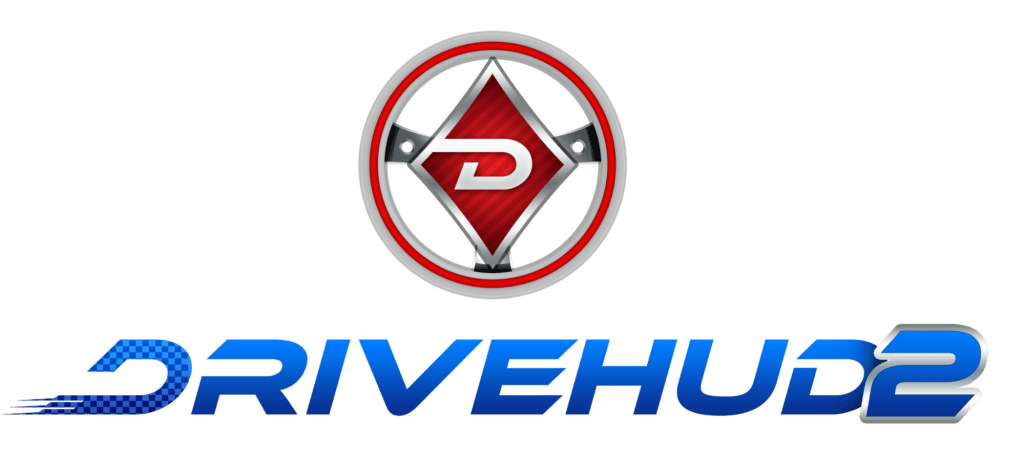 DriveHUD 2 – DriveHUD 2 is a poker database and HUD for your online poker play. It overlays a HUD on your online poker tables, and display vital stats about each opponent on your table. It tracks and records all of the hands that you play online. This allows you to review, re-play, filter, graph and analyze all of the hands you've played. So you can improve your poker game. LEARN MORE.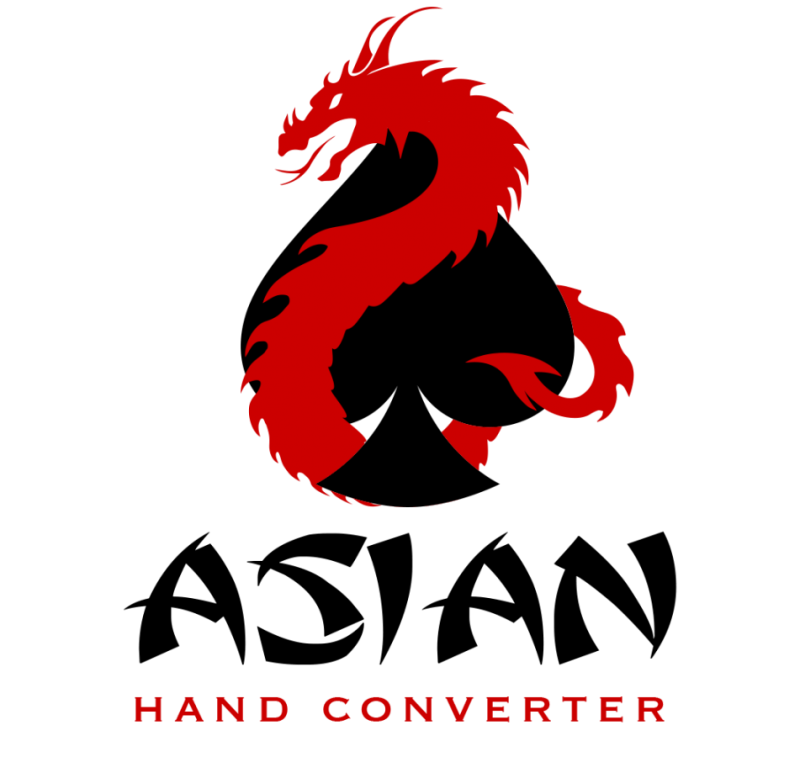 Asian Hand Converter – Asian Hand Converter allows you to track your online poker games and run a HUD on several popular Asian poker applications. It supports Poker King HUD, Red Dragon HUD, Bingo Poker (formally Hitea), PokerTime, PokerBros, and Upoker HUD. It works in conjunction with Holdem Manager, PokerTracker, and Drivehud (integrated into Drivehud). You can run multiple tables on these sites on your windows based PC with the use of most popular android emulators. The converter supports LDplayer, Bluestacks (beta), and Nox. LEARN MORE.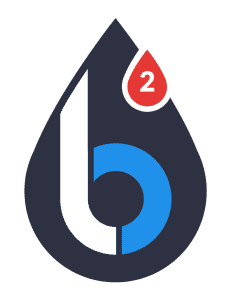 Leak Buster Software – Leak Buster is a poker software that interfaces with your Holdem Manager or PokerTracker database, and extracts key statistics about your play in order to find your largest poker leaks. Its unique scoring algorithm weighs the impact of your leak against average win-rates. And it suggests ways to correct those leaks through the use of videos (over 50) and written modules. LEARN MORE.

PokerZion – Get Started with PokerZion's Proven Poker Training for $7! From over 12+ years of playing poker, combined with techniques and tactics used to win over $500k+ in cash games, this the most comprehensive structured learning course on no-limit holdem. And it's only 7$! All lessons include a combination of poker training videos, written and audio modules, quizzes and articles. LEARN MORE.