There are many famous game styles of poker including EM, FIVE, TEXAS HOLD, and CARD DRAW. The game is so crowd-pleasing that even the World Series of Poker is shown on CBS sports so that the entire world tribe can view it. According to the world's statistics, Poker Stars has the best market share in Italy in the poker cash segment and it is nearly 46% of the market.
Poker is a war but mistaken as a game. The year 2021 ends and recounting the best players of years seems mandatory. In 2021, it was the 52nd edition of the event WSOP. The tournament was held in Las Vegas, Nevada from September 30-November 23. There were many new events included in the year 2021 such as the No-Limit Hold'em Tournament, $1000, Flip. A huge crowd of people around the globe plays this game but certain players are very famous and supersede others. Their popularity is because of the number of games they win, or their earnings are as high as skyscrapers. Here is a list of the best poker player of the year 2021.
1. Josh  Arieh $1.5 million
Josh Arieh wins the WSOP player of the year 2021, and his winnings include over $1.1 million and two bracelets of WSOP. The world startled and poker house proud! Although he was not among the favorite players in pre-series WSOP 2021. In the end, he was on top. Certainly, he deserves this place due to his performance. He won the traditional POY leader board additionally Velo no limits, a separate POY leader board. In the final event of WSOP 2021, Arieh scored 4,194.59 players of the year points.
2. Phill Hellmuth $26,000,000
Phill Hellmuth finished his incredible run by gaining 3,664.09 points in WSOP 2021. Hellmuth and Arieh were the two incredible players of WSOP 2021. Certainly, Phill Hellmuth's performance was brilliant in this tournament and crushed multiple poker variants. In most years Phill Hellmuth won the POY leader board. He has this achievement of having a record of 16 WSOP bracelets. He has had a brilliant carrier in poker for over four decades. Hellmuth is winning big tournaments and getting fame since the late 1980s.
3. Daniel Negreanu $ 39,830, 195
Negreanu is very famous for poker games in the world; His name is included in the Global Poker Index as the player of the decade (2004 – 2013). He is the only player to win World Series Bracelets in Australia, Europe, and Las Vegas. Daniel Negreanu in WSOP 2021 is in third place by gaining 3,531.03 points. The player is well known for his name as a kid poker having triumphed many WSOP bracelets and World Poker Tour Titles.
4. David Peters  $30,106,203
A 34-year-old, professional poker player from Toledo, Ohio remained a field of 151 entries to take down the 2021 World Series of Poker Online $7,777 buy-in no-limit earning $283,940 with his third WSOP gold bracelet though defeated in the stacked final table during WSOP 2021. The interesting factor about this victory is that he has won all this in less than six weeks. An incredible leap!
David Peters is upswing poker; he was highly influenced by Chris Moneymaker since 2003 when he won the WSOP event. Since then, he has started to build his brilliant career in poker. He has proven himself the most consistent poker performance in the past decade by winning the card player of the year race from 2010 to 2020.
5. Feder Holz $32,556,379
A young player got an immense rise in his fame in 2016; German poker won his first WSOP bracelet with $111, 111. in POY 2021 ranking. For a few months between June and August, he got his victories in five tournaments. The player got the national rank 239 by gaining total scores of 161.22 points. Besides poker, Holz has many other interests but he has won $6m by brilliantly performing in 2nd place cash win in 2018. Whether he continues to grow his career in poker or not he has illuminated an unforgettable journey for young players everywhere.
6. Brynn Kenny, New York $55,748,855
Bryn Kenny, firstly the gathering player changed over to poker player in 2007; he won his first WSOP bracelet in 2014. With passing years, Kenny has had many major wins and he has three $1M+ prizes in just a few months in the year of 2019 proven to be a big year for a player. According to the Global poker Index rankings 2019,  Kenny was able to attain 4th place and first on Hendon Mob.
================================================================================
What we're all about at
We offer the highest EV poker software, and training tools available on the net. These are recommended and used by today's top poker players from the world. We've been doing this since 2009 with the emphasis on offering unique and creative poker software that will help any level of poker player be a more thoughtful and successful player at the table. We'd invite you to check these titles out: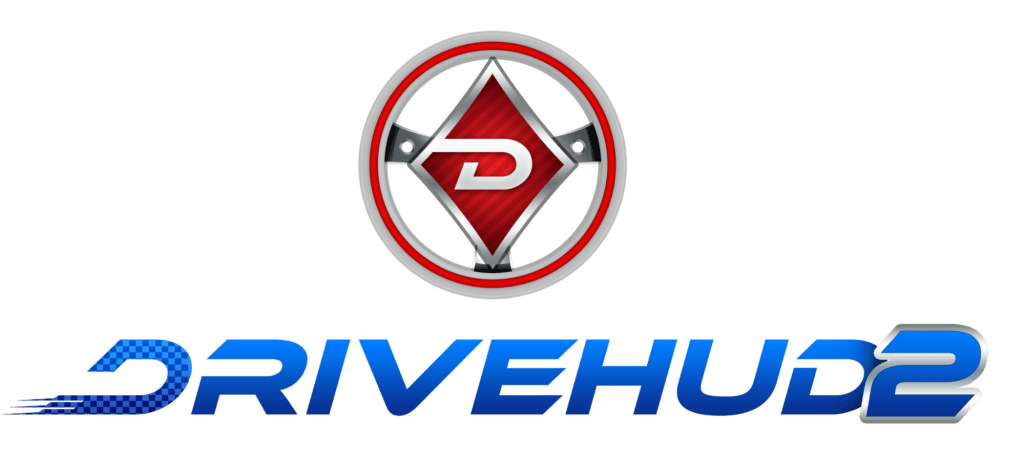 DriveHUD 2 – DriveHUD 2 is a poker database and HUD for your online poker play. It overlays a HUD on your online poker tables, and display vital stats about each opponent on your table. It tracks and records all of the hands that you play online. This allows you to review, re-play, filter, graph and analyze all of the hands you've played. So you can improve your poker game. LEARN MORE.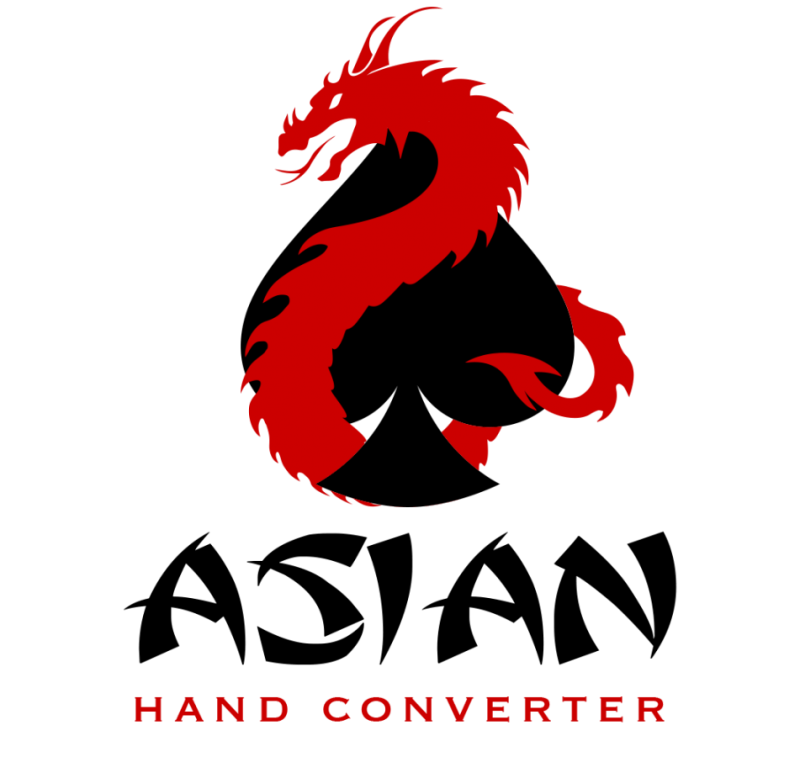 Asian Hand Converter – Asian Hand Converter allows you to track your online poker games and run a HUD on several popular Asian poker applications. It supports Poker King HUD, Red Dragon HUD, Bingo Poker (formally Hitea), PokerTime, PokerBros, and Upoker HUD. It works in conjunction with Holdem Manager, PokerTracker, and Drivehud (integrated into Drivehud). You can run multiple tables on these sites on your windows based PC with the use of most popular android emulators. The converter supports LDplayer, Bluestacks (beta), and Nox. LEARN MORE.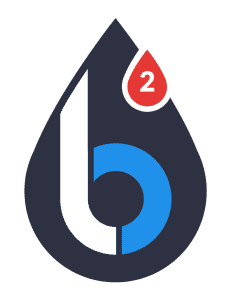 Leak Buster Software – Leak Buster is a poker software that interfaces with your Holdem Manager or PokerTracker database, and extracts key statistics about your play in order to find your largest poker leaks. Its unique scoring algorithm weighs the impact of your leak against average win-rates. And it suggests ways to correct those leaks through the use of videos (over 50) and written modules. LEARN MORE.

PokerZion – Get Started with PokerZion's Proven Poker Training for $7! From over 12+ years of playing poker, combined with techniques and tactics used to win over $500k+ in cash games, this the most comprehensive structured learning course on no-limit holdem. And it's only 7$! All lessons include a combination of poker training videos, written and audio modules, quizzes and articles. LEARN MORE.