Playing poker for charity has been a way for poker players to give back to the community.
Usually, in major tournaments, there are select charity events where a fraction of the buy-in goes to support a charity cause. Phil Hellmuth will be participating in a charity tournament on March 14.

The 15-time WSOP bracelet winner, Phil Hellmuth, will be gracing the Play 4 JA Virtual Poker Tournament. The tournament is primarily a charity event whose main objective is to support Junior Achievement of Southern Nevada. The tournament is scheduled to run for two days and will include a live discussion as well as a Q&A session.
Junior Achievement of Southern Nevada is a Nevada-based organization that provides financial education to students. According to the organization, over 20,000 students benefit from financial literacy programs annually.
Alongside Hellmuth, Brad Owen and Andrew Neeme will also feature, and the trio is expected to share valuable insights on poker during the virtual tournament. The Q&A as well as discussion sessions are scheduled on March 13 and will be aired live on Owen's YouTube channel.
"The Play 4 JA Virtual Poker Tournament will be a great opportunity for poker enthusiasts of all levels to gain valuable insight about poker and the game's biggest stage, The Final Table of the World Series of Poker, while having fun and raising money for local students to learn important lessons about financial literacy," said Michelle Jackson, president, and CEO of the nonprofit Junior Achievement of Southern Nevada.
"We're so appreciative of our partnership with the World Series of Poker and our wonderful panel of speakers, and excited for participants to have this experience, as we continue to come up with innovative ways to continue offering our varied programming to K-12 students."
Tournament particulars
Not everyone can join the virtual tournament since it is only open to Nevada residents. The tournament will kick off on March 14 at exactly 2 P.M. Also, the tournament will be run on the WSOP website and live-streamed on Youtube, including a commentary by Owen and Neeme.
In addition to the residency rule, there is an age limit. The participants must be at least 21 years.
The tournament is affordable considering the buy-in is a measly $100. However, there are multiple rebuys with each rebuy costing half the buy-in, $50.

Finally, there is no guaranteed prize pool and hence it will be a factor of entries recorded. However, it is imperative to note that half of the buy-in will go to charity.
================================================================================
What we're all about at
We offer the highest EV poker software, and training tools available on the net. These are recommended and used by today's top poker players from the world. We've been doing this since 2009 with the emphasis on offering unique and creative poker software that will help any level of poker player be a more thoughtful and successful player at the table. We'd invite you to check these titles out: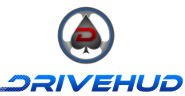 DriveHUD – DriveHUD is a poker database and HUD for your online poker play. It overlays a HUD on your online poker tables, and display vital stats about each opponent on your table. It tracks and records all of the hands that you play online. This allows you to review, re-play, filter, graph and analyze all of the hands you've played. So you can improve your poker game. LEARN MORE.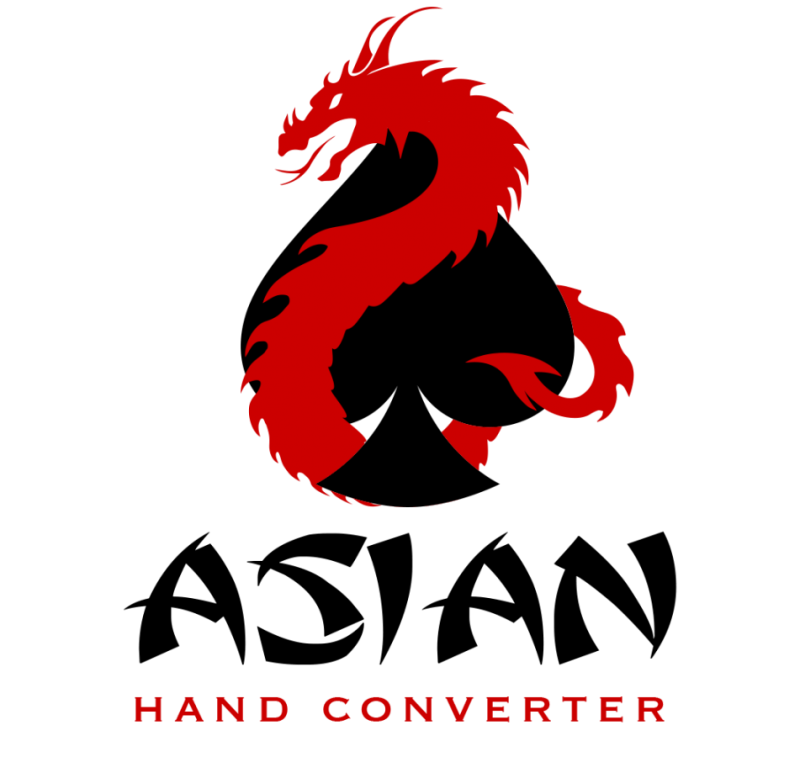 Asian Hand Converter – Asian Hand Converter allows you to track your online poker games and run a HUD on several popular Asian poker applications. It supports Poker King HUD, Red Dragon HUD, Bingo Poker (formally Hitea), PokerTime, PokerBros, and Upoker HUD. It works in conjunction with Holdem Manager, PokerTracker, and Drivehud (integrated into Drivehud). You can run multiple tables on these sites on your windows based PC with the use of most popular android emulators. The converter supports LDplayer, Bluestacks (beta), and Nox. LEARN MORE.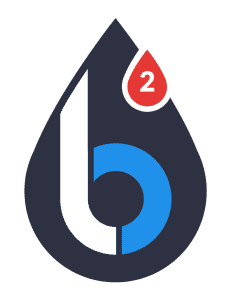 Leak Buster Software – Leak Buster is a poker software that interfaces with your Holdem Manager or PokerTracker database, and extracts key statistics about your play in order to find your largest poker leaks. Its unique scoring algorithm weighs the impact of your leak against average win-rates. And it suggests ways to correct those leaks through the use of videos (over 50) and written modules. LEARN MORE.

PokerZion – Get Started with PokerZion's Proven Poker Training for $7! From over 12+ years of playing poker, combined with techniques and tactics used to win over $500k+ in cash games, this the most comprehensive structured learning course on no-limit holdem. And it's only7$! All lessons include a combination of poker training videos, written and audio modules, quizzes and articles. LEARN MORE.