Magnus Carlsen, one of the best players in chess history, will play in the World Series of Poker $10,000 buy-in tournament. Carlsen shared the news in an interview with a Norwegian news outlet. Unibet, an online gambling brand, will sponsor the chess legend where he will appear with the website logo.
Carlsen and Poker
It is unclear whether the chess prodigy has played in a World Series of Poker (WSOP) event in the United States or abroad. There are no lifetime tournament results for Carlsen at the WSOP, but he loves playing poker. Many fans have seen him playing poker with his friends. Carlsen secured 25th place in a local poker event in Norway, where he cashed $5,681. We only have that official tournament score 'till now.
Carlsen's dominancy in chess is remarkable, but it does not guarantee his success at poker. There are some similarities between poker and chess, which provide some advantages to the legendary poker player like strategy, quick responses, and taking some level of risk. Carlsen's positive nature in chess makes him one of the strongest candidates for the Main Event.
Early Life
Born in Norway, on 30 November 1990, Carlsen had a keen interest in intellectual challenges from a young age. At age two, Carlsen loved solving the 50-piece jigsaw puzzle and started assembling Lego sets intended for children of age 10-14, at age 4. The chess grandmaster learned to play chess from his father, who was an amateur chess player. According to Carlsen, beating his elder sister at chess was the first thing that motivated him to take the game seriously.
Carlsen has five World Chess champion titles and three World Rapid Chess Champion titles. Additionally, Carlsen is a five-time World Blitz Chess Champion and has the number one position in the FIDE world chess rankings. In 2021, Carlsen defended his world title by defeating Ian Nepomniachtchi. It is not clear who will be the next player to face Carlsen.
What is a 'buy-in'?
In the poker game, buy-in means an entry to a tournament that needs an up-front payment. The payment size, also known as buy-in, determines the prize pool and also has a fee. This fee, also called the rake, is paid to the house.
For example, a 50-candidate capacity tournament can cost you $55 entry per candidate. In terms of Poker, this is represented as '$50+$5′. It means $50 for the prize pool paid to the top finishers and $5 (10%) for the house fee or rake.
What is a WSOP Main Event?
Since 1972, the Main Event of the World Series of Poker (WSOP) is the $10,000 buy-in no-limit Texas Hold'em (NLHE) tournament. It is defined as the main event because the top finishers get the event's largest prize and a chance to win a gold bracelet. The champion's picture also makes its way to the 'Gallery of Champions'. The Main Event Champion also holds the unofficial title of the world champion, but many critics doubt the overall structure to determine a poker champion.
================================================================================
What we're all about at
We offer the highest EV poker software, and training tools available on the net. These are recommended and used by today's top poker players from the world. We've been doing this since 2009 with the emphasis on offering unique and creative poker software that will help any level of poker player be a more thoughtful and successful player at the table. We'd invite you to check these titles out: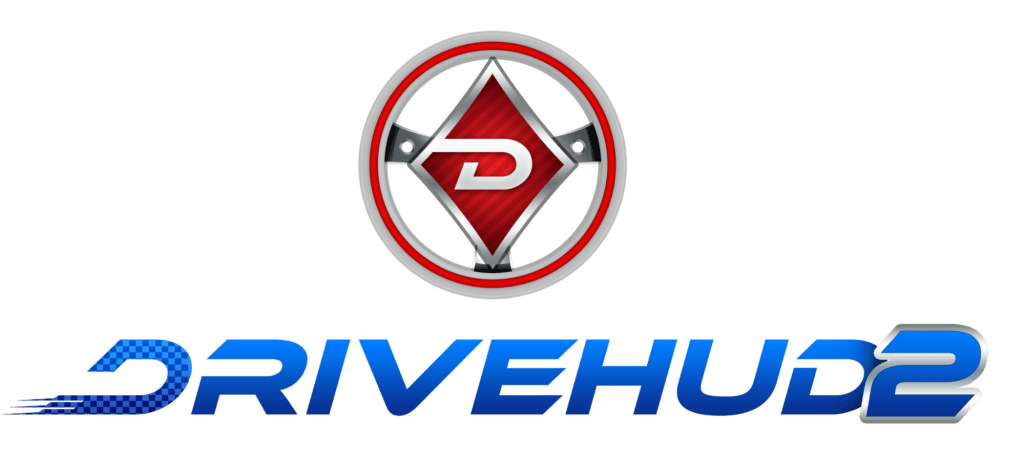 DriveHUD 2 – DriveHUD 2 is a poker database and HUD for your online poker play. It overlays a HUD on your online poker tables, and display vital stats about each opponent on your table. It tracks and records all of the hands that you play online. This allows you to review, re-play, filter, graph and analyze all of the hands you've played. So you can improve your poker game. LEARN MORE.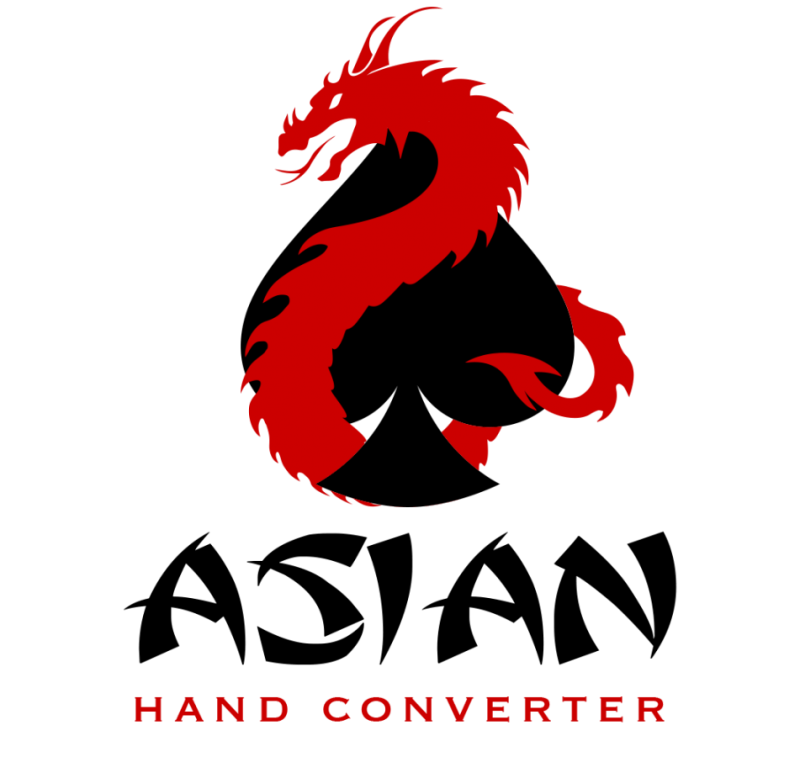 Asian Hand Converter – Asian Hand Converter allows you to track your online poker games and run a HUD on several popular Asian poker applications. It supports Poker King HUD, Red Dragon HUD, Bingo Poker (formally Hitea), PokerTime, PokerBros, and Upoker HUD. It works in conjunction with Holdem Manager, PokerTracker, and Drivehud (integrated into Drivehud). You can run multiple tables on these sites on your windows based PC with the use of most popular android emulators. The converter supports LDplayer, Bluestacks (beta), and Nox. LEARN MORE.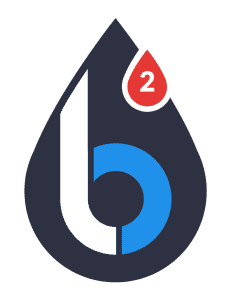 Leak Buster Software – Leak Buster is a poker software that interfaces with your Holdem Manager or PokerTracker database, and extracts key statistics about your play in order to find your largest poker leaks. Its unique scoring algorithm weighs the impact of your leak against average win-rates. And it suggests ways to correct those leaks through the use of videos (over 50) and written modules. LEARN MORE.

PokerZion – Get Started with PokerZion's Proven Poker Training for $7! From over 12+ years of playing poker, combined with techniques and tactics used to win over $500k+ in cash games, this the most comprehensive structured learning course on no-limit holdem. And it's only 7$! All lessons include a combination of poker training videos, written and audio modules, quizzes and articles. LEARN MORE.