Bang on!  The year 2022 promises an enthralling beginning for the 888 Poker fraternity. The British professional boxer, Chris Eubank Jr., joins 888Poker as their cultural ambassador.  Live London Festival of 888Poker announced the fresh entry of their ambassador at a live press conference in London last week. Collaborating with the big celebrities, it's not less than a metamorphosis for their overall brand representation in online poker. More particularly, 888Poker seems to have found the right direction of their brand marketing with a big-name cultural ambassador.
Eubank Jr, son of the former middleweight champion Chris Eubank, bears a huge fan following in both mainstream media and social media channels. He makes a perfect partner with 888poker to bring the energy and thrill to the table. Ranked number-one by WBA and BoxRec in the global middleweight division, Eubank Jr. shows huge fondness towards cash games and poker alike. On a poker table, just like his boxing ring, his skills are no less than a celebrity player.
His role as a cultural ambassador is a blatant promise for the poker family to entice crowds to the house. 888Poker is a global platform that does not only count on professionals, but it is not ignorant of the fact that attracting an audience does matter. Eubank Jr seems to perfectly concord with the theme of the house. He acknowledges this by stating, "888Poker is not just about the super professionals, it's about getting everyone involved and having fun."
He appears to understand the alpha and omega of Online Poker games. Interestingly, his avid devotion to Poker outside of the ring made him appear on Poker After Dark. His grip is matchless, and it ensures growth in the year 2022. it wins the heart when he remarked about his signing, "Poker is one of the great passions in my life, so I am delighted to partner with 888poker. For me, the beauty of poker is in its community. And 888poker is doing a fantastic job of making poker more about fun and less about the grind for players at all levels with its user-friendly platform.
Being a celebrity and also a son of a celebrity too, he is not strange to headlines. However, the current concord is constantly pulling tides everywhere.  A pleasant forthcoming, indeed. Eubank Jr. has already won waves of admiration on his own and the media is overbrimming with the remarks of the audience and poker stats alike. Amit Berkovich, VP of the 888poker, sincerely forwards his felicitation and shares that "I believe the authenticity, integrity, and excitement he brings — whether that's in the ring or at the poker table — perfectly matches our values and creates a great fit for our brand." 
Eubank's name is not strange to the ears of the internet. If you are not aware much, a quick Google search of his name will take you to sources like BBC, The Daily Mail, The Sun, and Sky Sports, etc. With the partnership with such a famous sports celebrity, 888Poker aims to maintain its position as the world's leading online poker room this year as well.
All in all, at 888Poker,  we predict more fun, excitement, and evolution for the brand to new levels of fame in the coming days.
================================================================================
What we're all about at
We offer the highest EV poker software, and training tools available on the net. These are recommended and used by today's top poker players from the world. We've been doing this since 2009 with the emphasis on offering unique and creative poker software that will help any level of poker player be a more thoughtful and successful player at the table. We'd invite you to check these titles out: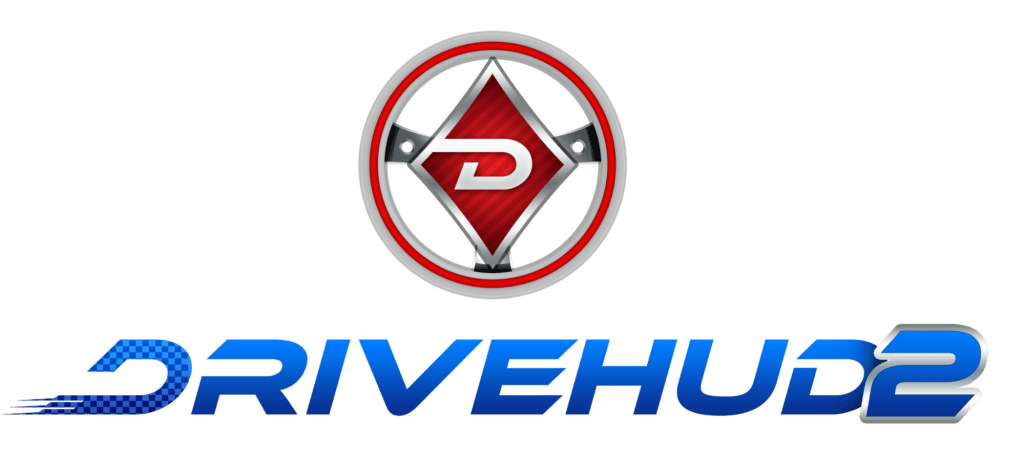 DriveHUD 2 – DriveHUD 2 is a poker database and HUD for your online poker play. It overlays a HUD on your online poker tables, and display vital stats about each opponent on your table. It tracks and records all of the hands that you play online. This allows you to review, re-play, filter, graph and analyze all of the hands you've played. So you can improve your poker game. LEARN MORE.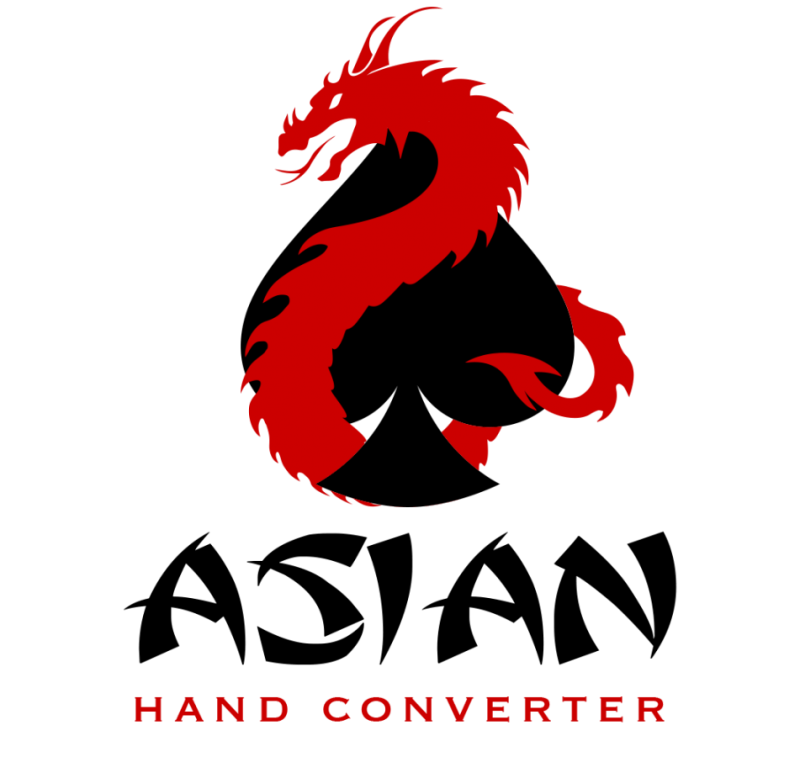 Asian Hand Converter – Asian Hand Converter allows you to track your online poker games and run a HUD on several popular Asian poker applications. It supports Poker King HUD, Red Dragon HUD, Bingo Poker (formally Hitea), PokerTime, PokerBros, and Upoker HUD. It works in conjunction with Holdem Manager, PokerTracker, and Drivehud (integrated into Drivehud). You can run multiple tables on these sites on your windows based PC with the use of most popular android emulators. The converter supports LDplayer, Bluestacks (beta), and Nox. LEARN MORE.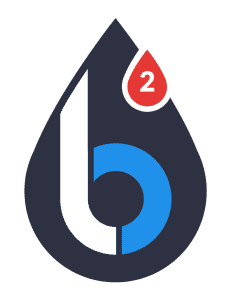 Leak Buster Software – Leak Buster is a poker software that interfaces with your Holdem Manager or PokerTracker database, and extracts key statistics about your play in order to find your largest poker leaks. Its unique scoring algorithm weighs the impact of your leak against average win-rates. And it suggests ways to correct those leaks through the use of videos (over 50) and written modules. LEARN MORE.

PokerZion – Get Started with PokerZion's Proven Poker Training for $7! From over 12+ years of playing poker, combined with techniques and tactics used to win over $500k+ in cash games, this the most comprehensive structured learning course on no-limit holdem. And it's only 7$! All lessons include a combination of poker training videos, written and audio modules, quizzes and articles. LEARN MORE.