In a response to the violent attacks by Russia on Ukraine, the European Poker Tour (EPT) Sochi has now been canceled. The Pokerstars (EPT owner) formally announced the cancellation of the event in a press release. PokerStars press release mentioned that conditions were not suitable for any event and they don't want to compromise the safety of the staff and players.
The EPT Sochi was about to begin from March 18-27 at the Sochi Casino and Resort. After the Russian invasion, Pokerstars announced a delay proposing new dates from October 1-10. When things got escalated, they finally decided to cancel the event. PokerStars has said that it will replace all the purchased tickets. Those who have won packages or already have bought can contact PokerStars at their support email address.
Sochi is one of the bigger destinations for the PokerStars events. Other Highroller tournaments and Sochi Cup were also in line, but time will decide the fate of these other events.
Growing voices for a complete ban of poker events
Voices have started rising for the cancellation and ban on all the Poker events in Russia. A recent thread on a popular Poker forum is gaining appreciation. In this thread, a user demanded to ban all Poker events in Russia, and many other users agreed to that. This user is also proposing a ban on all Russian citizens from participating in any live events.
This doesn't stop here; the user is also requesting the tournament operators to cancel all their events in Russia and he is further suggesting poker websites stop and halt their operations in Russia. The termination of the contracts of the sponsored Russian players is also being demanded.
Reasons for the cancellation of ETP
The earlier decision to postpone the event showed some signs of hope but it seems impossible now or in the near future. This decision has gotten much appreciation from the poker community. The most relevant reason might be the conflict that is showing no signs of stopping.
Another reason is the continuous pressure from the overall poker community. Many pressure groups are gaining much support on social media for their demands to boycott Russia. Other poker players have started fundraisings for Ukrainians.
The Russian economy might have also contributed to this decision. Multiple sanctions on Russia have affected the Russian economy and the value of the Rouble is continuously falling against the dollar. EPT Sochi uses Roubles for the buy-ins. Several Russian banks are now out of the SWIFT system and foreign bank transfers have also become impossible.
Poker Pros in support of Ukraine
Eugene Katchalov is a one-time Team PokerStars pro and belongs to Ukraine. He is also Ukraine's leading tournament money earner. Katchalov left Ukraine with his family after the Russian invasion. He is active on social media demanding justice for the Ukrainians and is requesting different poker platforms to stop all their businesses in Russia.
Earlier this week the Dutch Poker Pro Jorge Ruijs also pledged to boycott the EPT in his social media post. The Lithuania Pro 'Tony G' is also leading from the front and is supporting Ukrainians. In a recent post on social media, he has requested people to contribute through his charitable foundation, which is helping Ukrainians in escaping the warzone.
================================================================================
What we're all about at
We offer the highest EV poker software, and training tools available on the net. These are recommended and used by today's top poker players from the world. We've been doing this since 2009 with the emphasis on offering unique and creative poker software that will help any level of poker player be a more thoughtful and successful player at the table. We'd invite you to check these titles out: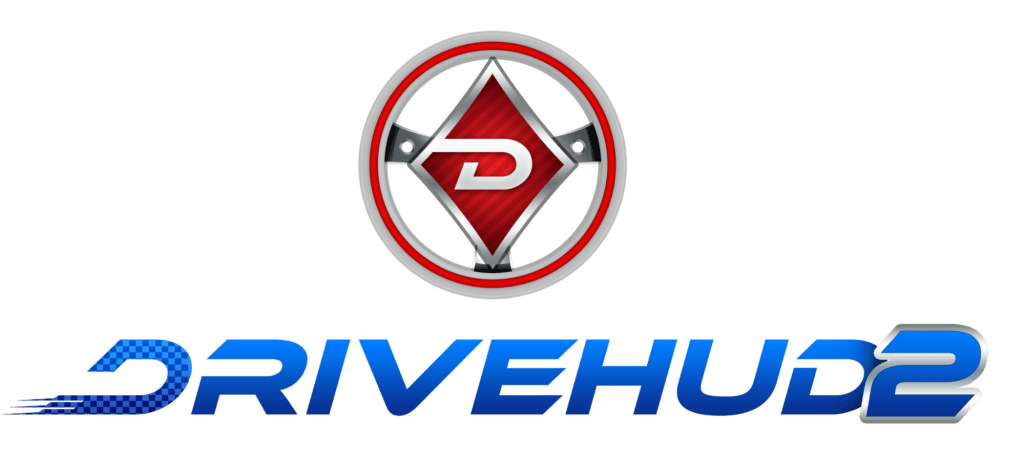 DriveHUD 2 – DriveHUD 2 is a poker database and HUD for your online poker play. It overlays a HUD on your online poker tables, and display vital stats about each opponent on your table. It tracks and records all of the hands that you play online. This allows you to review, re-play, filter, graph and analyze all of the hands you've played. So you can improve your poker game. LEARN MORE.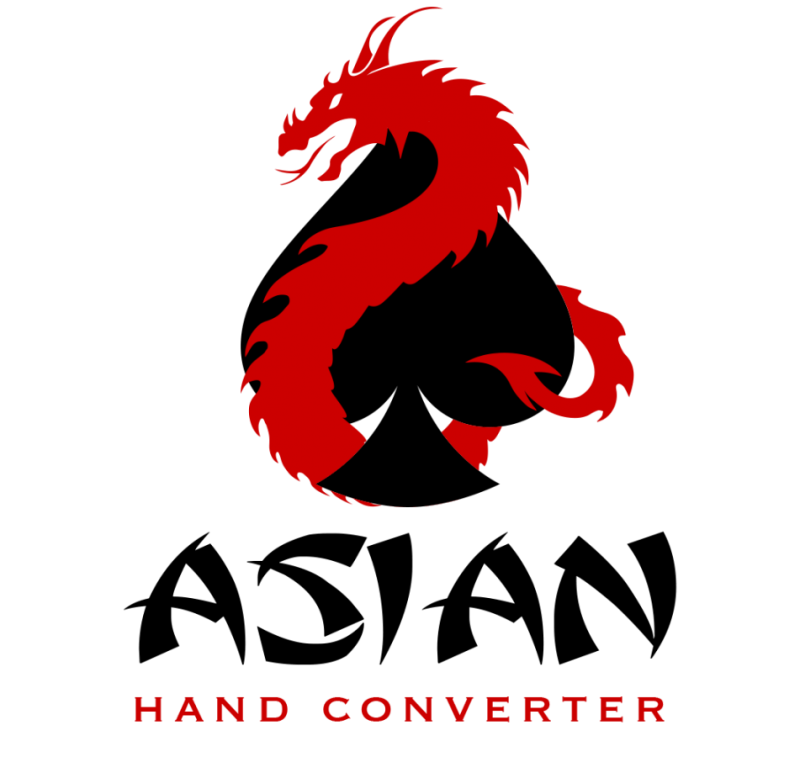 Asian Hand Converter – Asian Hand Converter allows you to track your online poker games and run a HUD on several popular Asian poker applications. It supports Poker King HUD, Red Dragon HUD, Bingo Poker (formally Hitea), PokerTime, PokerBros, and Upoker HUD. It works in conjunction with Holdem Manager, PokerTracker, and Drivehud (integrated into Drivehud). You can run multiple tables on these sites on your windows based PC with the use of most popular android emulators. The converter supports LDplayer, Bluestacks (beta), and Nox. LEARN MORE.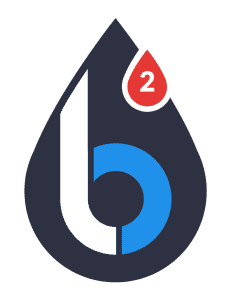 Leak Buster Software – Leak Buster is a poker software that interfaces with your Holdem Manager or PokerTracker database, and extracts key statistics about your play in order to find your largest poker leaks. Its unique scoring algorithm weighs the impact of your leak against average win-rates. And it suggests ways to correct those leaks through the use of videos (over 50) and written modules. LEARN MORE.

PokerZion – Get Started with PokerZion's Proven Poker Training for $7! From over 12+ years of playing poker, combined with techniques and tactics used to win over $500k+ in cash games, this the most comprehensive structured learning course on no-limit holdem. And it's only 7$! All lessons include a combination of poker training videos, written and audio modules, quizzes and articles. LEARN MORE.