After a comparatively short duel, Fedor Holz emerged victorious against Wikto "limitless" Malinowski.
Fedor, a German professional, managed to outwit Malinowski in a short heads-up challenge. Malinowski, an online pro, lost over $90,000 after the conclusion of the challenge.
Compared to other challenges that we have witnessed over a few months, Fedor's heads-up challenge was relatively short. Doug Polk Vs. Negreanu challenge lasted 25,000 hands spread over several weeks.
On the other hand, Fedor Vs. Malinowski challenge lasted four sessions. Also, the stakes were a little lower. They played at $100/$200 stakes.
Like with other challenges, there were a series of events that led up to the challenge. It all started when Malinowski called out Holz on a YouTube Podcast hosted by Joey Ingram. Malinowski playfully remarked that he can play anyone at high stakes while indulging in alcohol.
Well, he held his part of the deal. He played against Holz while drinking alcohol. However, at the end of the day, he did not win the challenge. Holz outplayed him to win $90,000.
Finished the challenge and booked a 90k win. I had a ton of fun. GG @Iimitless2 https://t.co/3cGvd1L23l

— Fedor Holz (@CrownUpGuy) March 13, 2021
They played a cumulative total of 1600 hands. In the first session, Holz cruised to a comfortable lead after winning a few significant pots. He won the first session by $37,421.
The second session was, however, not as volatile. Holz won by $14,651. Holz continued his impressive performance in the third session, extending his lead even further. He won the third session by $108,195.
Malinowski was staring at a huge loss at the start of the fourth session, he was already down by almost $160k. However, he staged a late comeback to win the fourth session by $69,893.
But he can always blame it on alcohol, right?
Before the last session, Malinowski wanted to have a longer heads up, a suggestion he directed to Holz
Why don't we make it a bigger match?! young prince @CrownUpGuy should be playing more hands. https://t.co/BTm0O1GOqF

— Wiktor Malinowski: 'Limitless' (@Iimitless2) March 12, 2021
Fedor Holz Vs Malinowski live stream
A live stream is not a live stream if there are no hole cards. Well, unlike Doug Polk Vs Negreanu stream where spectators didn't get to see the hole cards, Holz Vs. Malinowski stream was a step up. Not only were the hole cards shown but there was also face cams where you would see the reaction in real-time.
================================================================================
What we're all about at
We offer the highest EV poker software, and training tools available on the net. These are recommended and used by today's top poker players from the world. We've been doing this since 2009 with the emphasis on offering unique and creative poker software that will help any level of poker player be a more thoughtful and successful player at the table. We'd invite you to check these titles out: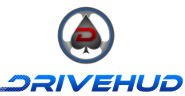 DriveHUD – DriveHUD is a poker database and HUD for your online poker play. It overlays a HUD on your online poker tables, and display vital stats about each opponent on your table. It tracks and records all of the hands that you play online. This allows you to review, re-play, filter, graph and analyze all of the hands you've played. So you can improve your poker game. LEARN MORE.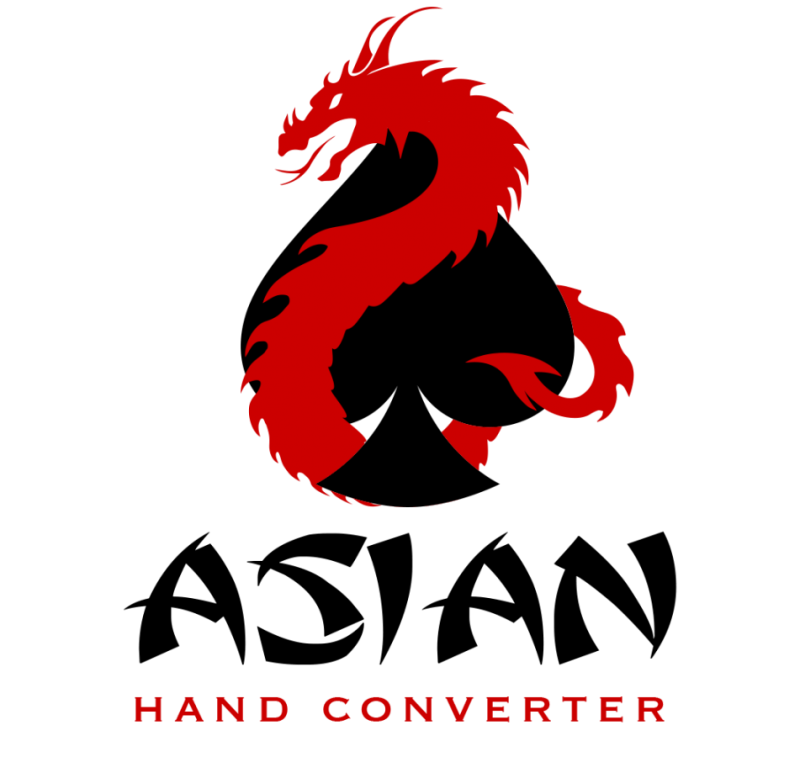 Asian Hand Converter – Asian Hand Converter allows you to track your online poker games and run a HUD on several popular Asian poker applications. It supports Poker King HUD, Red Dragon HUD, Bingo Poker (formally Hitea), PokerTime, PokerBros, and Upoker HUD. It works in conjunction with Holdem Manager, PokerTracker, and Drivehud (integrated into Drivehud). You can run multiple tables on these sites on your windows based PC with the use of most popular android emulators. The converter supports LDplayer, Bluestacks (beta), and Nox. LEARN MORE.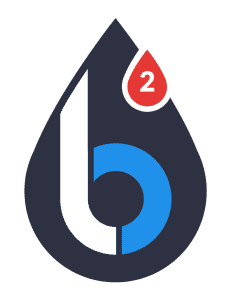 Leak Buster Software – Leak Buster is a poker software that interfaces with your Holdem Manager or PokerTracker database, and extracts key statistics about your play in order to find your largest poker leaks. Its unique scoring algorithm weighs the impact of your leak against average win-rates. And it suggests ways to correct those leaks through the use of videos (over 50) and written modules. LEARN MORE.

PokerZion – Get Started with PokerZion's Proven Poker Training for $7! From over 12+ years of playing poker, combined with techniques and tactics used to win over $500k+ in cash games, this the most comprehensive structured learning course on no-limit holdem. And it's only7$! All lessons include a combination of poker training videos, written and audio modules, quizzes and articles. LEARN MORE.