Dan Bilzerian is a household name in poker circles mainly due to his over-the-top bikini-only pool parties. With Bilzerian being GGPoker's brand ambassador, it was only a matter of time before a tournament named after him was released.
GGPoker launched the Dan Bilzerian Battle Royale on June 10 available to small-stakes players. The tournament has low buy-in levels as low as $0.25.
The tournament is No-limit Hold'em Progressive Bounty Sit & Go and has 3 levels. In addition, the tournament is designed to auto-start when 100 players buy in.
GGPoker: Tournament format
As mentioned earlier, the tournament has three distinct levels.
Level 1 is known as the rush zone.
It involves rotational play where players are moved to a new table after each hand. Level one continues perpetually until 50 players are eliminated or after the 15-minute limit lapses. If the latter happens, only the top 50 players, based on chip stacks, progress to the next level.
The second level is known as the shoot-out zone.
The fifty players who progress from Level one are divided into groups of five to form ten tables. The players on each table play until only one player is left. Similar to the first level, level two gameplay is timed. However, instead of the top players automatically qualifying to progress to the next level, the tournament gameplay changes to Flipout format after 15 minutes.
Flip out format involves all players moving all in until one player prevails.
The third and final level is known as the Final table.
All the final table participants are guaranteed to finish in the money. However, obviously, the first-place finisher gets the biggest slice of the prize pool. Unlike the former stages, the final table does not have a time limit. Players play to the last elimination where the Battle Royale champion is crowned.
Payouts
It's a no-brainer that the 1st place finisher takes the highest prize award. In this GGPoker, BR-themed tournament, first place, and second place finishers get 21.13% and 21.12% respectively.
The mini cash in this format amounts to 2.67% of the prize pool.
It is imperative to note that 5% of the buy-in goes to the rake.
================================================================================
What we're all about at
We offer the highest EV poker software, and training tools available on the net. These are recommended and used by today's top poker players from the world. We've been doing this since 2009 with the emphasis on offering unique and creative poker software that will help any level of poker player be a more thoughtful and successful player at the table. We'd invite you to check these titles out: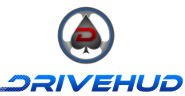 DriveHUD – DriveHUD is a poker database and HUD for your online poker play. It overlays a HUD on your online poker tables, and display vital stats about each opponent on your table. It tracks and records all of the hands that you play online. This allows you to review, re-play, filter, graph and analyze all of the hands you've played. So you can improve your poker game. LEARN MORE.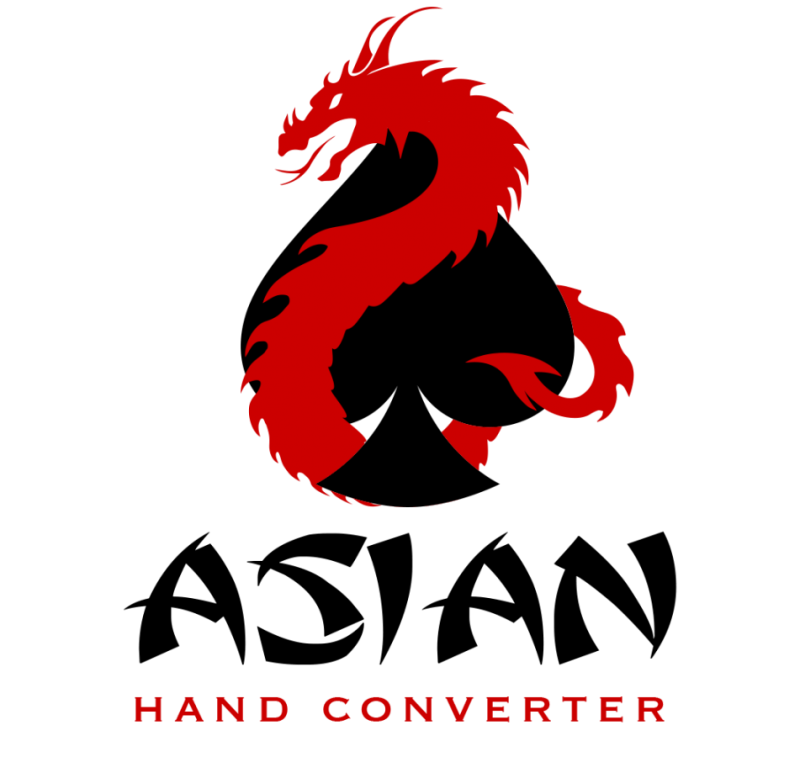 Asian Hand Converter – Asian Hand Converter allows you to track your online poker games and run a HUD on several popular Asian poker applications. It supports Poker King HUD, Red Dragon HUD, Bingo Poker (formally Hitea), PokerTime, PokerBros, and Upoker HUD. It works in conjunction with Holdem Manager, PokerTracker, and Drivehud (integrated into Drivehud). You can run multiple tables on these sites on your windows based PC with the use of most popular android emulators. The converter supports LDplayer, Bluestacks (beta), and Nox. LEARN MORE.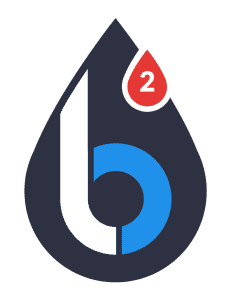 Leak Buster Software – Leak Buster is a poker software that interfaces with your Holdem Manager or PokerTracker database, and extracts key statistics about your play in order to find your largest poker leaks. Its unique scoring algorithm weighs the impact of your leak against average win-rates. And it suggests ways to correct those leaks through the use of videos (over 50) and written modules. LEARN MORE.

PokerZion – Get Started with PokerZion's Proven Poker Training for $7! From over 12+ years of playing poker, combined with techniques and tactics used to win over $500k+ in cash games, this the most comprehensive structured learning course on no-limit holdem. And it's only7$! All lessons include a combination of poker training videos, written and audio modules, quizzes and articles. LEARN MORE.