The 2022 World Series of Poker has started officially at Bally's and Paris Las Vegas. Katie Kopp claimed the title by defeating a field of 832 entries in the first event: $500 buy-in casino employees no-limit hold'em. This win earned Kopp the first WSOP gold bracelet of the year with a top prize of $65,168.
This is not the first time Kopp has made it to the final table. She secured the third position in the same event back in 2018 for her previous career-best prize of $26,250.
Kopp expressed her feelings to be surreal and said it was so special as her mother, Patty, was among the spectators. Kopp learned playing from her grandpa, and both mother and daughter travel and deal together. Kopp's family loves poker, and her brother and sister have also won WSOP circuit rings. She has taught playing poker to her kids (nine and ten years old).
Final Table Results
| | | | |
| --- | --- | --- | --- |
| PLACE | PLAYER | COUNTRY | PRIZE |
| 1 | Katie Kopp | USA | $65,168 |
| 2 | Wyatt Frost | USA | $40,273 |
| 3 | Brandon West | USA | $28,356 |
| 4 | Shaun Colquhoun | USA | $20,275 |
| 5 | Joe Chang | USA | $14,725 |
| 6 | Vikram Vijay | USA | $10,865 |
| 7 | Gonzalo Gonzalez | USA | $8,147 |
| 8 | Arturo Jimenez | USA | $6,210 |
| 9 | Kyle Dempsey | USA | $4,813 |
Final Table Action
82 players returned on the final day, and it took seven hours of play to reach the final table. The elimination started with Kyle Dempsey, whose A (Clubs) and 4 (Spades) were against the K (Spades) and Q (Spades) of Brandon West. The flop showed A (Hearts), 4 (Spades), and 2 (Spades), providing the flush draw to West. The turn came to be Q (diamonds), and the river 10 (Spades) closed the doors for Dempsey. He went home with $4,813 for his ninth position.
A few moments later, Arturo Jimenez also lost to West when he went all-in with 7 (Spades) and 5 (Spades) against the top set of West. Jimenez finished in eighth place for $6,210. Gonzalo Gonzalez was the next victim of elimination when he decided to push all-in with 2 (Diamonds) and 2 (Hearts) against Vikram Vijay's A (Diamonds) and 6 (Diamonds). A 6 (Spades) on the turn and 3 (Hearts) river confirmed his elimination, and he received $8,147 for his seventh place.
Vikram Vijay was next to fall as he lost a massive all-in against Joe Chang. Vijay left the table in sixth place for $10,865. Joe Chang's pocket kings were not enough against Wyatt Frost's A-Q. He earned $14,725 for his fifth position.
Kopp won several all-ins, which kept her spirits high, and then she knocked out Shaun Colquhoun with her pocket fives. Colquhoun cashed $20,275 for his fourth place. A few moments later, Brandon West lost to Kopp when his K-Q was not enough against pocket sixes of Kopp. West earned $28,356 for his third-place finish.
The Heads-up play
Kopp entered the heads-up play with a 5-1 lead, but Frost closed the gap by winning a preflop race. The match concluded when Frost decided to move all-in with A (Clubs) and 9 (Spades), to which Kopp called with A (Diamonds) and 9 (Spades). The board ran out K (Hearts), 5 (Spades), 4 (Clubs), and 8 (Spades), which sealed the victory for Kopp. Frost returned with $40,273 as the runner-up.
================================================================================
What we're all about at
We offer the highest EV poker software, and training tools available on the net. These are recommended and used by today's top poker players from the world. We've been doing this since 2009 with the emphasis on offering unique and creative poker software that will help any level of poker player be a more thoughtful and successful player at the table. We'd invite you to check these titles out: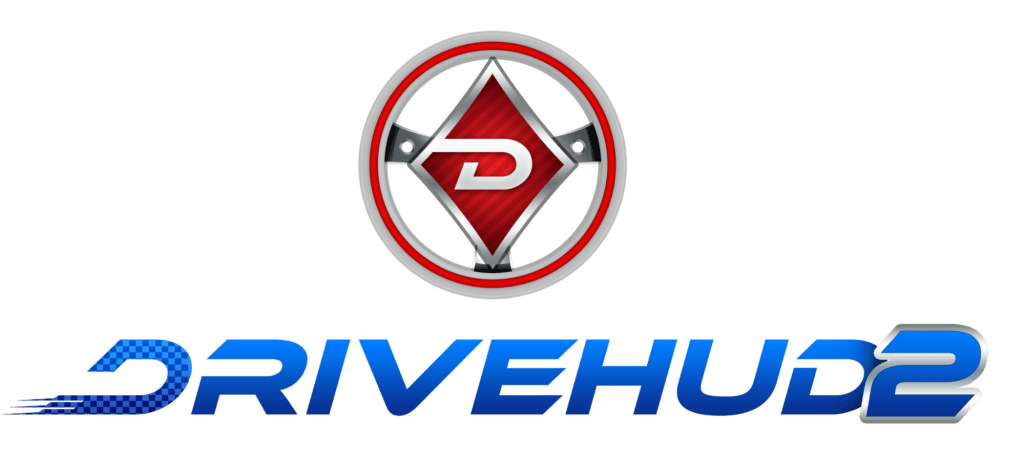 DriveHUD 2 – DriveHUD 2 is a poker database and HUD for your online poker play. It overlays a HUD on your online poker tables, and display vital stats about each opponent on your table. It tracks and records all of the hands that you play online. This allows you to review, re-play, filter, graph and analyze all of the hands you've played. So you can improve your poker game. LEARN MORE.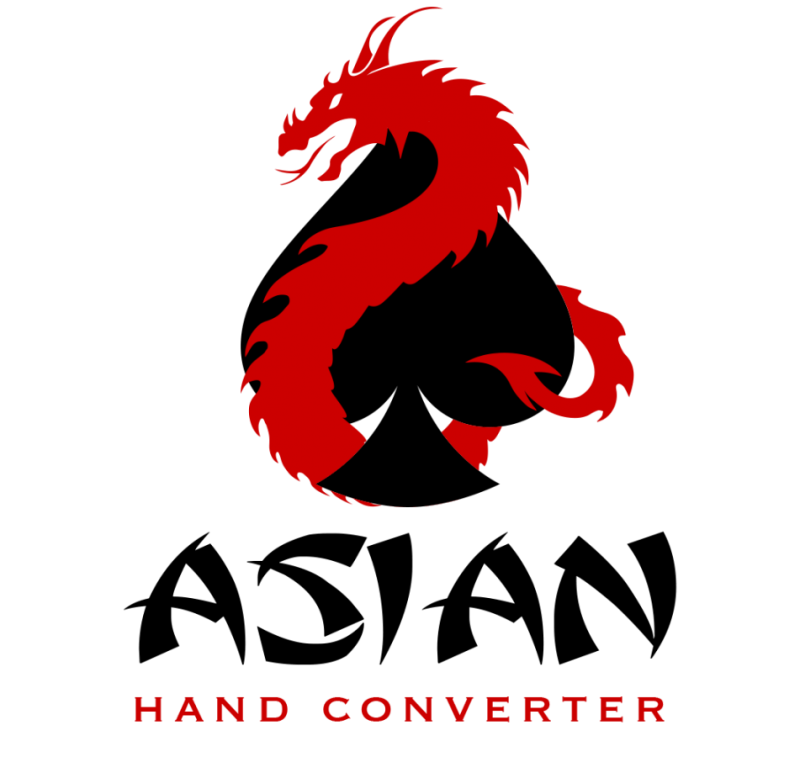 Asian Hand Converter – Asian Hand Converter allows you to track your online poker games and run a HUD on several popular Asian poker applications. It supports Poker King HUD, Red Dragon HUD, Bingo Poker (formally Hitea), PokerTime, PokerBros, and Upoker HUD. It works in conjunction with Holdem Manager, PokerTracker, and Drivehud (integrated into Drivehud). You can run multiple tables on these sites on your windows based PC with the use of most popular android emulators. The converter supports LDplayer, Bluestacks (beta), and Nox. LEARN MORE.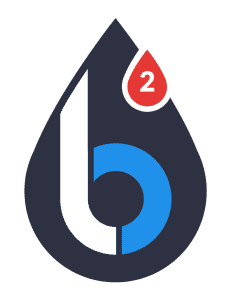 Leak Buster Software – Leak Buster is a poker software that interfaces with your Holdem Manager or PokerTracker database, and extracts key statistics about your play in order to find your largest poker leaks. Its unique scoring algorithm weighs the impact of your leak against average win-rates. And it suggests ways to correct those leaks through the use of videos (over 50) and written modules. LEARN MORE.

PokerZion – Get Started with PokerZion's Proven Poker Training for $7! From over 12+ years of playing poker, combined with techniques and tactics used to win over $500k+ in cash games, this the most comprehensive structured learning course on no-limit holdem. And it's only 7$! All lessons include a combination of poker training videos, written and audio modules, quizzes and articles. LEARN MORE.