A Las Vegas Metro police officer, Caleb Rogers, is facing charges of an armed robbery and threatening the Rio All-Suite Hotel and Casino sportsbook employees on February 27. Allegedly, Rogers brutally assaulted one casino employee, while using his departmental firearm (a .357-caliber service revolver) in all these robberies.  Initially apprehended for one case, Rogers now faces charges of two more similar casino robberies in November and January.
The FBI filed the charges for two other similar incidents at the Red Rock Resort and Casino on November 21 and the Aliante Casino on January 6. They have said that Rogers is a suspect in these two robberies. Meanwhile, Rogers is also facing investigations for the other two incidents;  and investigators say that Rogers's description matches the evidence at all the robberies. Investigators said that it is easy to prove that it was Rogers wearing body armor and black gloves in all these three robberies.
Rio All-Suite Hotel and Casino Robbery
Reports say that two employees of the Rio Casino were doing some cash work at the sportsbook counter where Rogers appeared running towards them; and yelled at them to get away or otherwise he will shoot them. Rogers allegedly grabbed one of the employees and tossed her to the ground.
According to reports, Rogers kept shouting and kept telling the employees not to risk their lives for someone else's money. One of the employees on the ground somehow managed to pull the robbery alarm. Rogers panicked and jumped over the counter and started running away.
After the alarms alert, security started chasing Rogers and followed him to the west doors and the parking area. One security officer, Tuileisu Poutasi confronted Rogers in the driveway. Again Rogers took out his gun and started telling Poutasi not to risk his life and let him go. Poutasi got hold of Rogers and took the gun from him, other security personnel were there to assist Poutasi and Rogers was soon under arrest. Rogers soon had to reveal his identity to the police; the money from his possession was recovered and returned back to the Sportsbook. It was reported later that police recovered a drawstring bag with $78,900 in it.
On Sunday, March 6, 2022, a Judge charged Caleb Rogers, 33, for his murder threats and armed robbery at the casino. The judge set his bail at 250,000. Rogers also faces the charges now with federal charges of interference with commerce by robbery; and brandishing a firearm during and in relation to crime violence.
Aliante Casino Incident
Rogers allegedly robbed the Aliante Casino on January 6, 2022. Investigators say that he parked in a handicap spot. He directly walked to the cashier's cage and demanded money. The cashier handed him a total of around $11,500, Rogers took the money and ran away. Officials have claimed that they have found the same walking style in the security footage and they also said that Rogers's face was partially visible in the footage.
Red Rock Resort and Casino Robbery
Rogers allegedly targeted the Red Rock Resort and Casino on November 21, 2021. Reportedly, he went straight for the cash counter and demanded the money from the cashier. The cashier, fearing Rogers having the gun, gave him the cash of around $74,000. Investigators found Rogers's unique walking habit after reviewing the security footage. The officials said that the reason for his unique walking style is due to a problem with his leg.
================================================================================
What we're all about at
We offer the highest EV poker software, and training tools available on the net. These are recommended and used by today's top poker players from the world. We've been doing this since 2009 with the emphasis on offering unique and creative poker software that will help any level of poker player be a more thoughtful and successful player at the table. We'd invite you to check these titles out: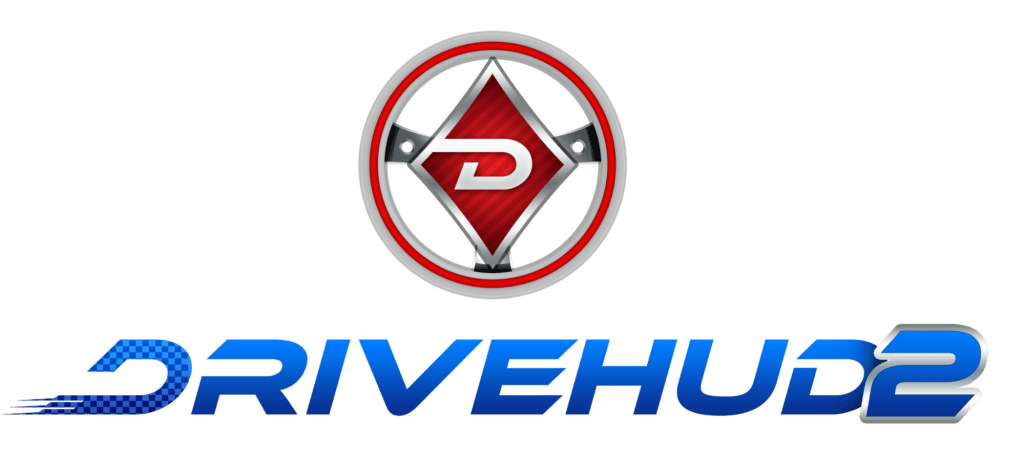 DriveHUD 2 – DriveHUD 2 is a poker database and HUD for your online poker play. It overlays a HUD on your online poker tables, and display vital stats about each opponent on your table. It tracks and records all of the hands that you play online. This allows you to review, re-play, filter, graph and analyze all of the hands you've played. So you can improve your poker game. LEARN MORE.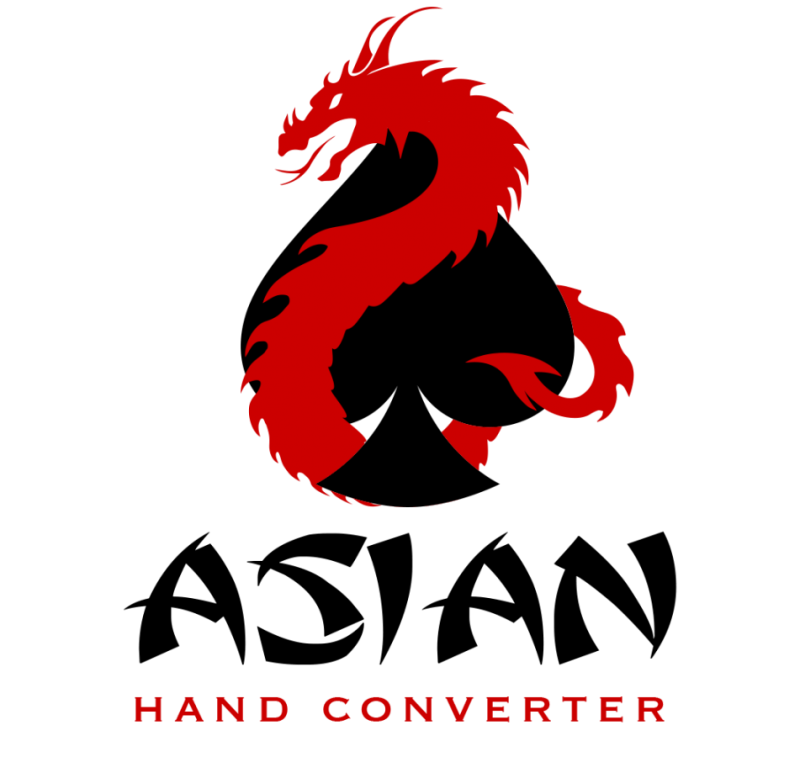 Asian Hand Converter – Asian Hand Converter allows you to track your online poker games and run a HUD on several popular Asian poker applications. It supports Poker King HUD, Red Dragon HUD, Bingo Poker (formally Hitea), PokerTime, PokerBros, and Upoker HUD. It works in conjunction with Holdem Manager, PokerTracker, and Drivehud (integrated into Drivehud). You can run multiple tables on these sites on your windows based PC with the use of most popular android emulators. The converter supports LDplayer, Bluestacks (beta), and Nox. LEARN MORE.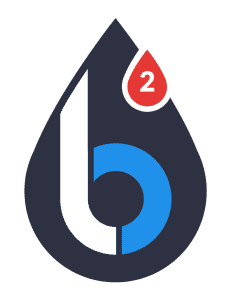 Leak Buster Software – Leak Buster is a poker software that interfaces with your Holdem Manager or PokerTracker database, and extracts key statistics about your play in order to find your largest poker leaks. Its unique scoring algorithm weighs the impact of your leak against average win-rates. And it suggests ways to correct those leaks through the use of videos (over 50) and written modules. LEARN MORE.

PokerZion – Get Started with PokerZion's Proven Poker Training for $7! From over 12+ years of playing poker, combined with techniques and tactics used to win over $500k+ in cash games, this the most comprehensive structured learning course on no-limit holdem. And it's only 7$! All lessons include a combination of poker training videos, written and audio modules, quizzes and articles. LEARN MORE.